When I found out from GORUCK HQ that I would be shooting the 9/11 Memorial event in NYC, I was elated. And burdened. Nervous. Apprehensive.

I still get nervous before assignments. I still worry about whether or not I'm going to perform, whether or not I'm going to deliver what the client is expecting. This time, I was more concerned if I'd do the event justice with my images. If I'd be able to shoot in such a way that would deliver on the magnitude of this event. If I'd be able to capture everything that these folks were going to pour into this event to honor the fallen.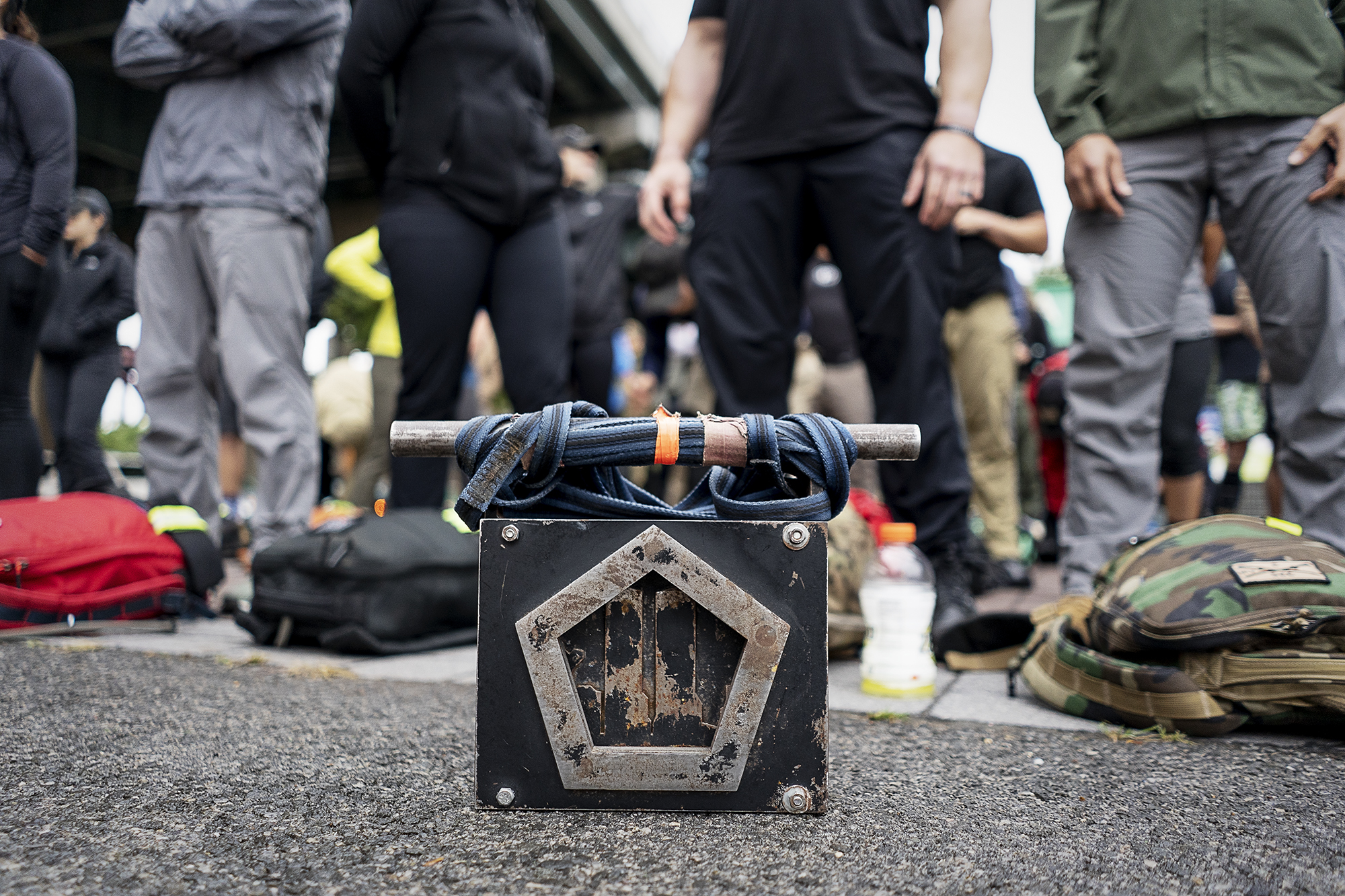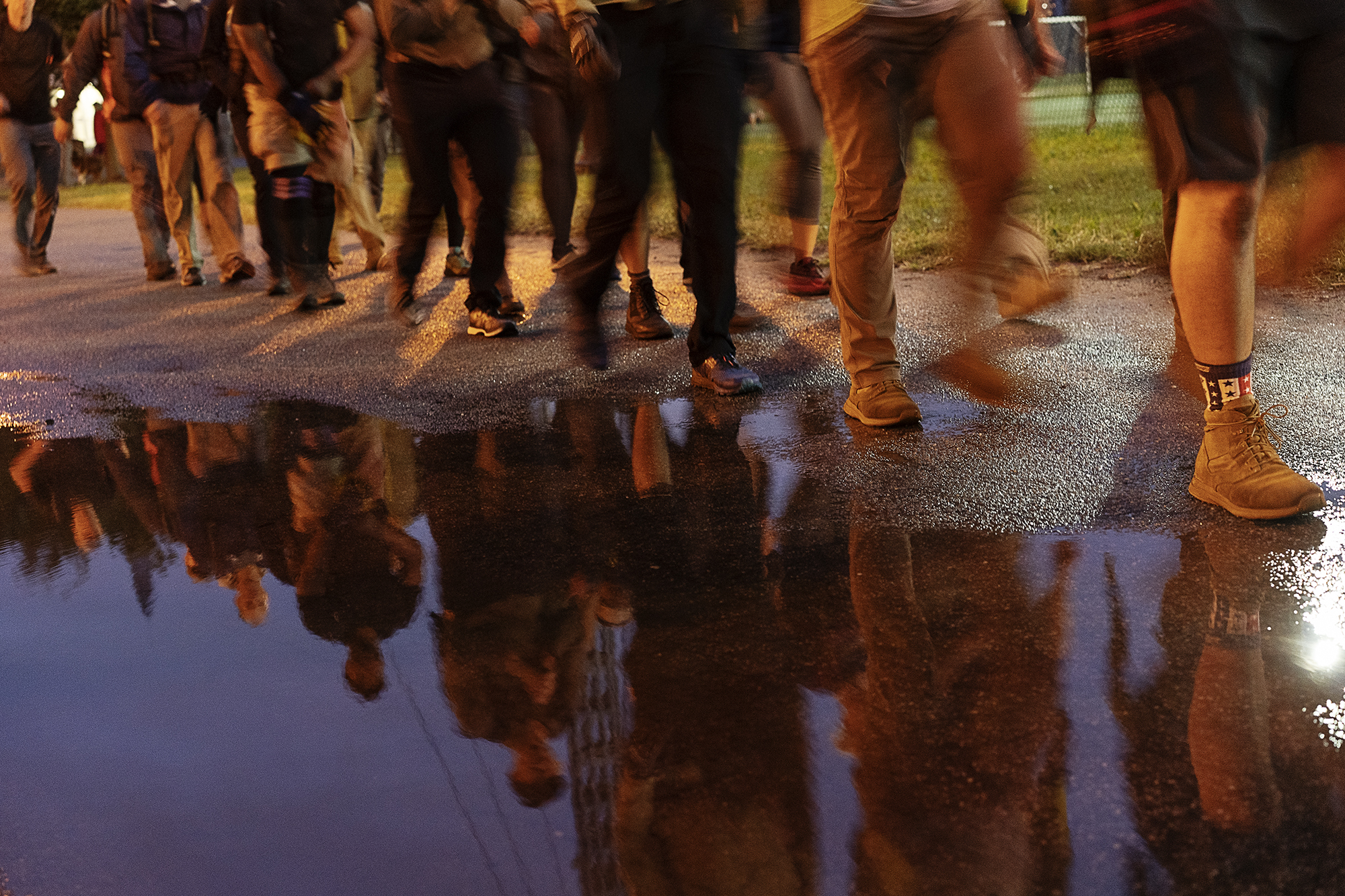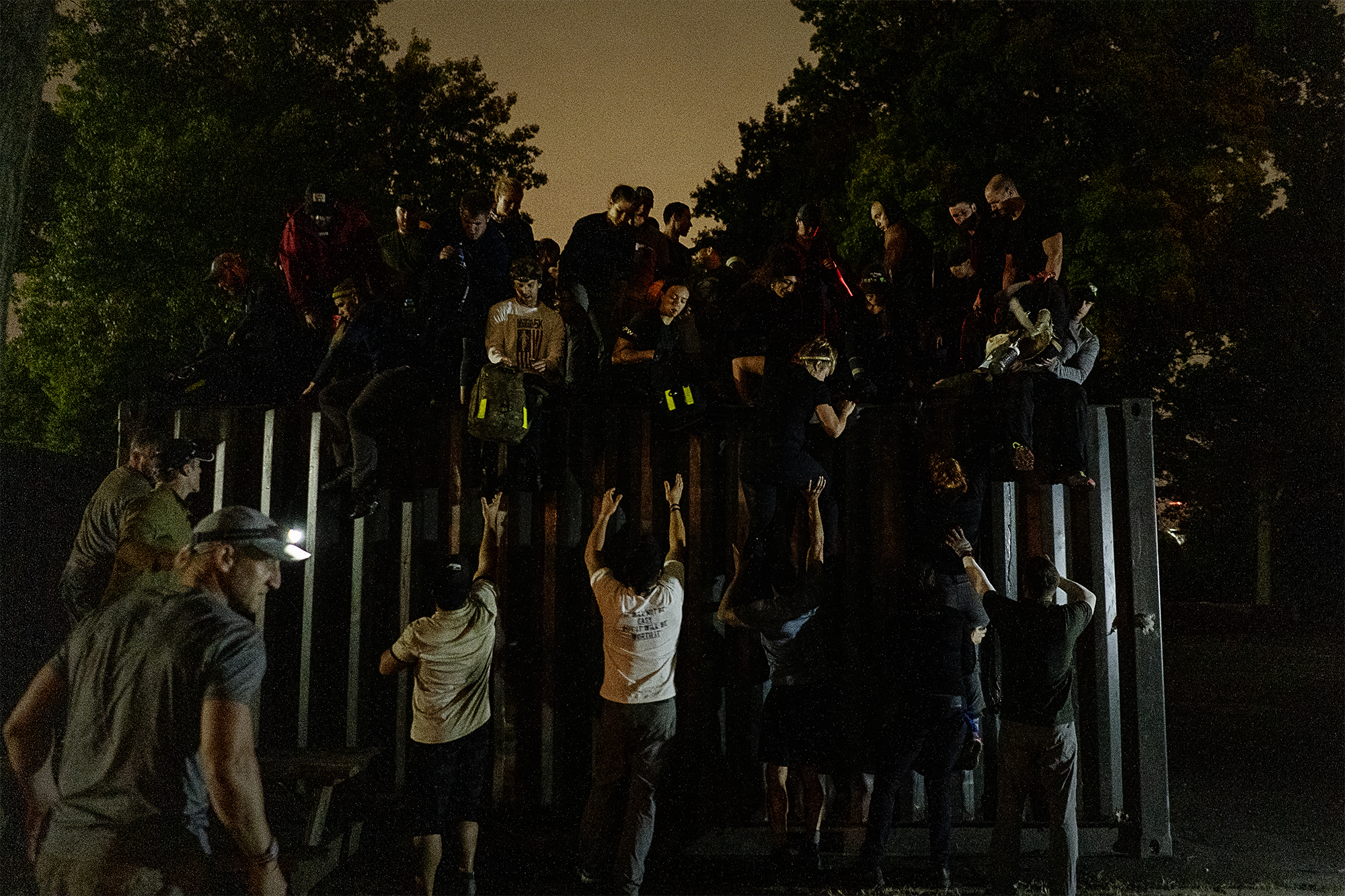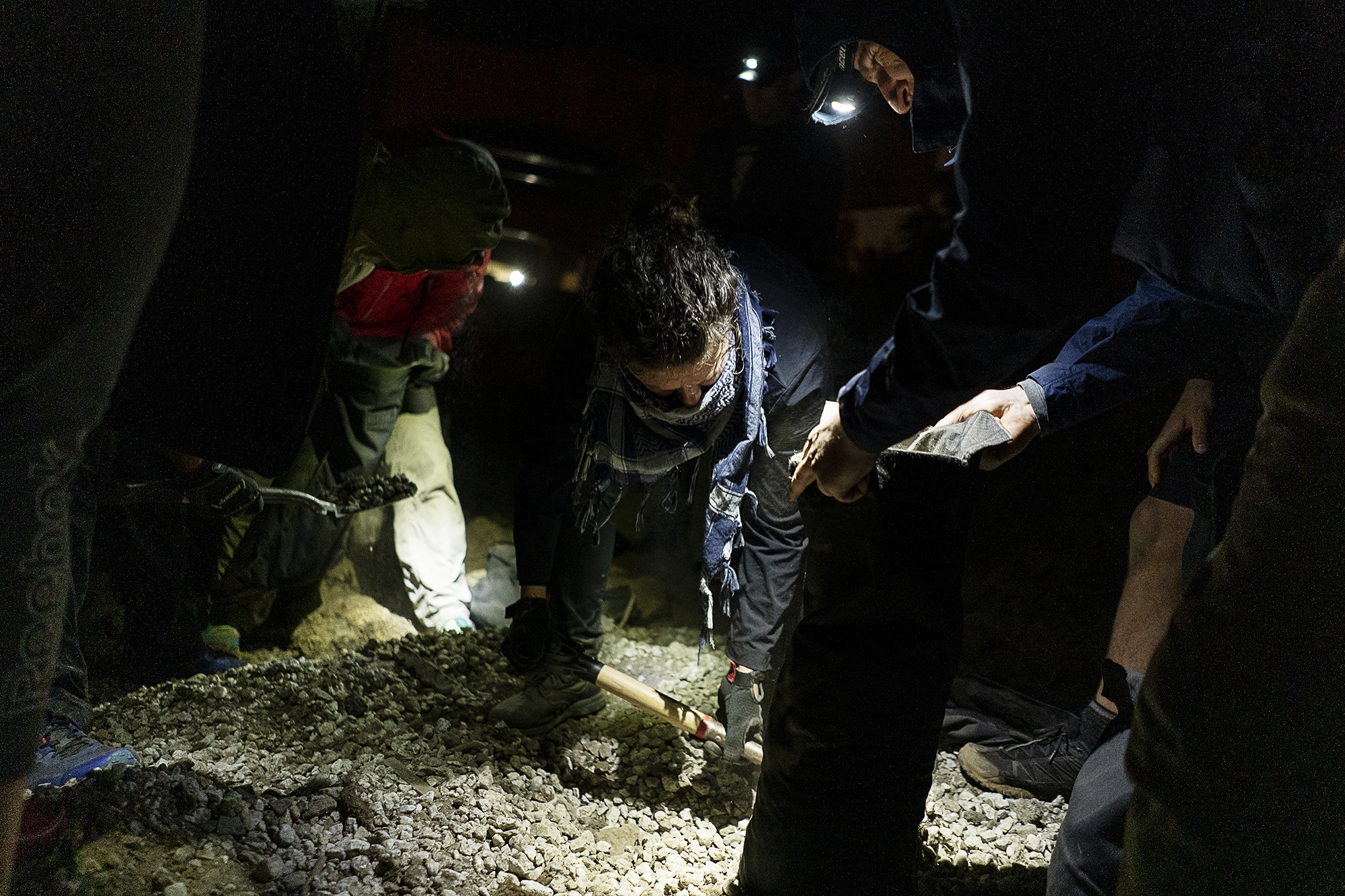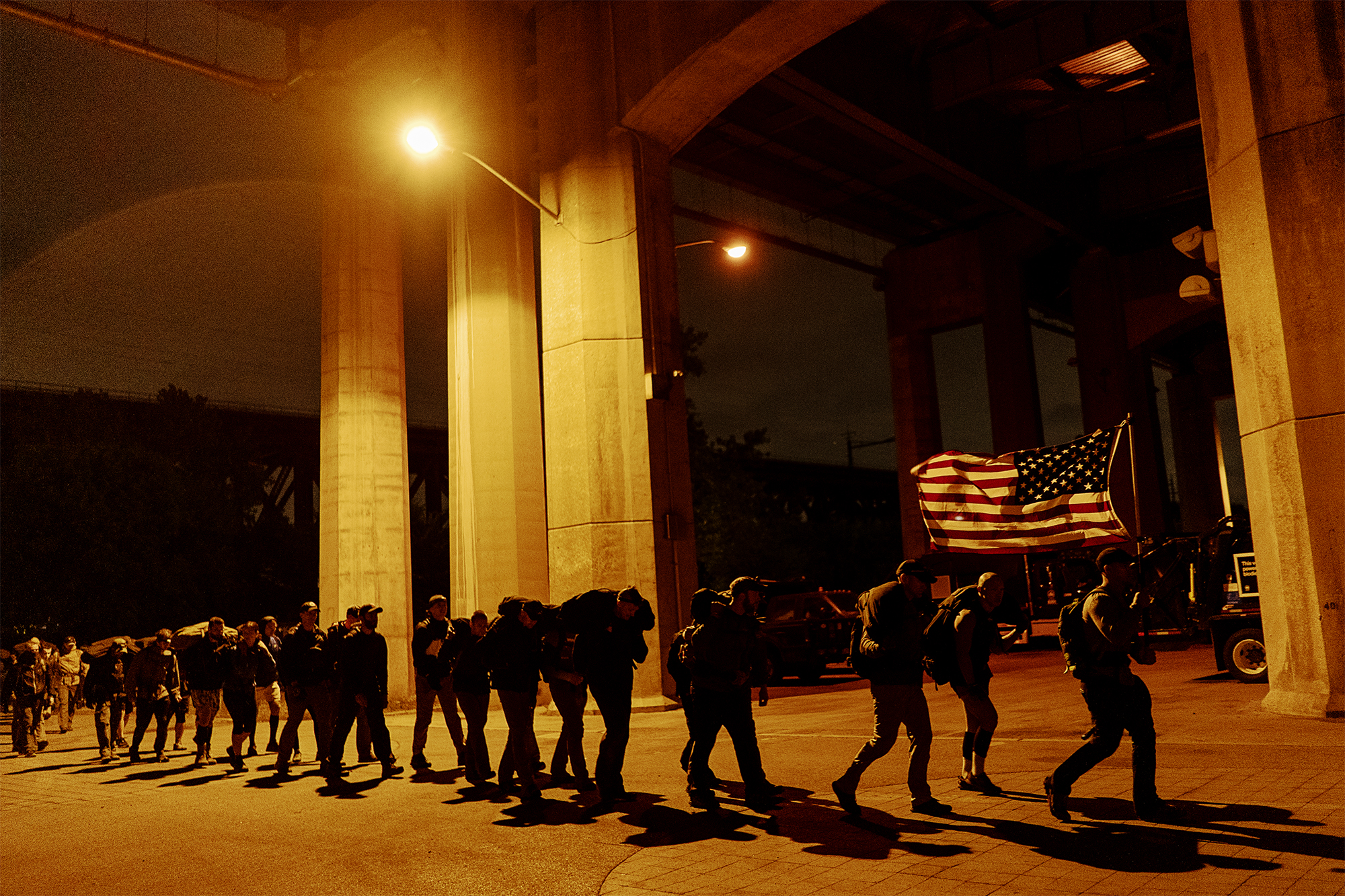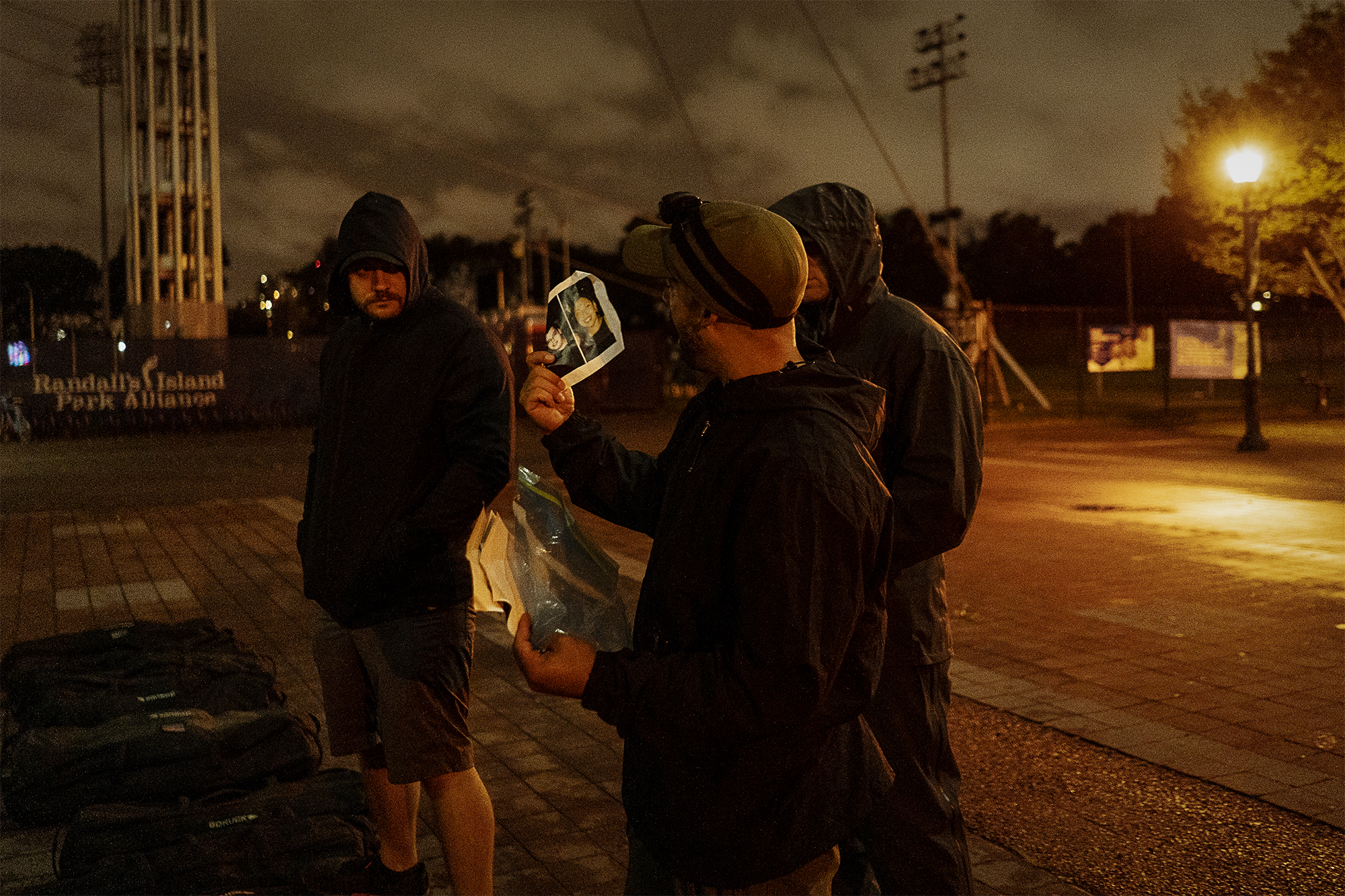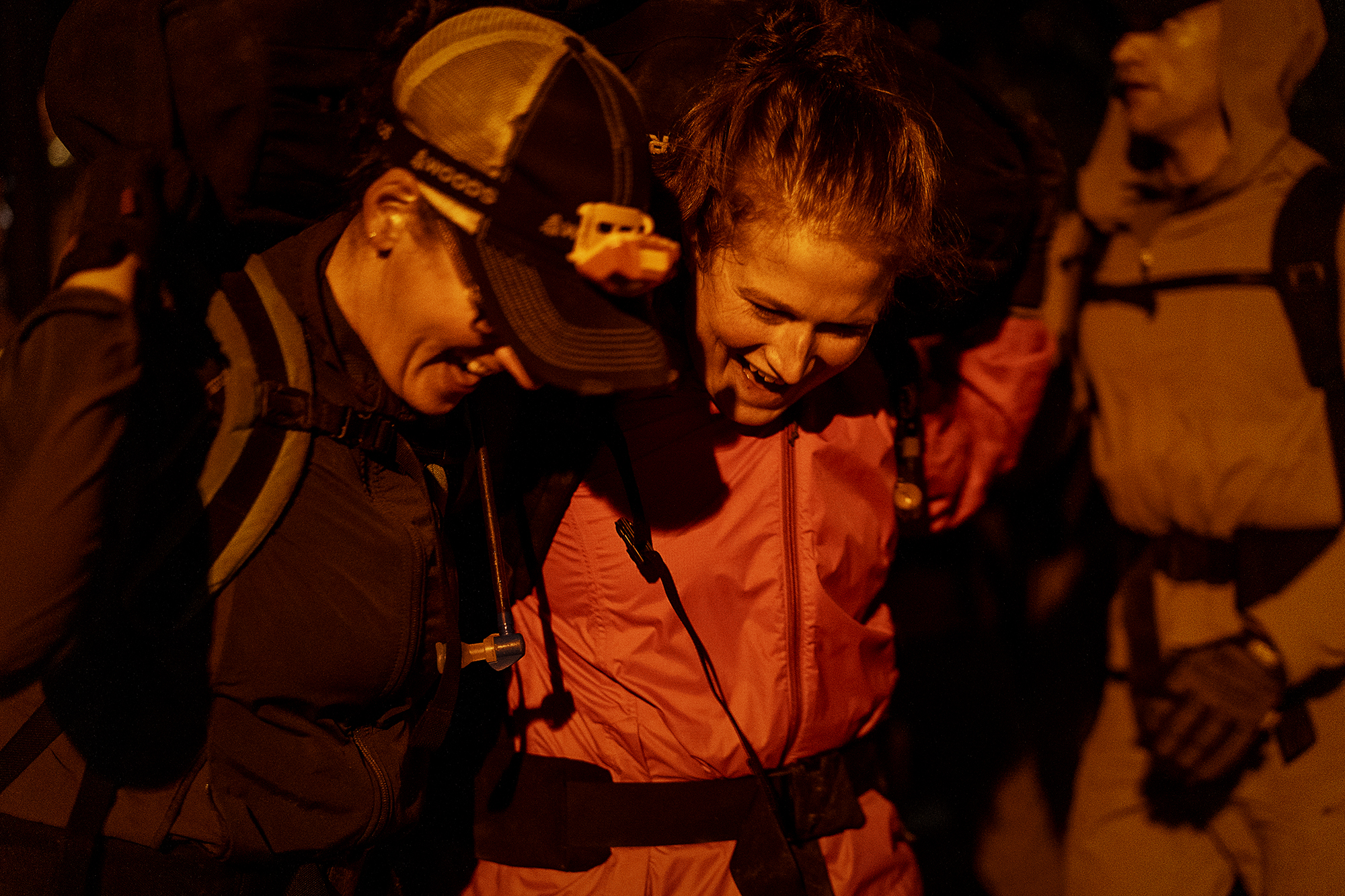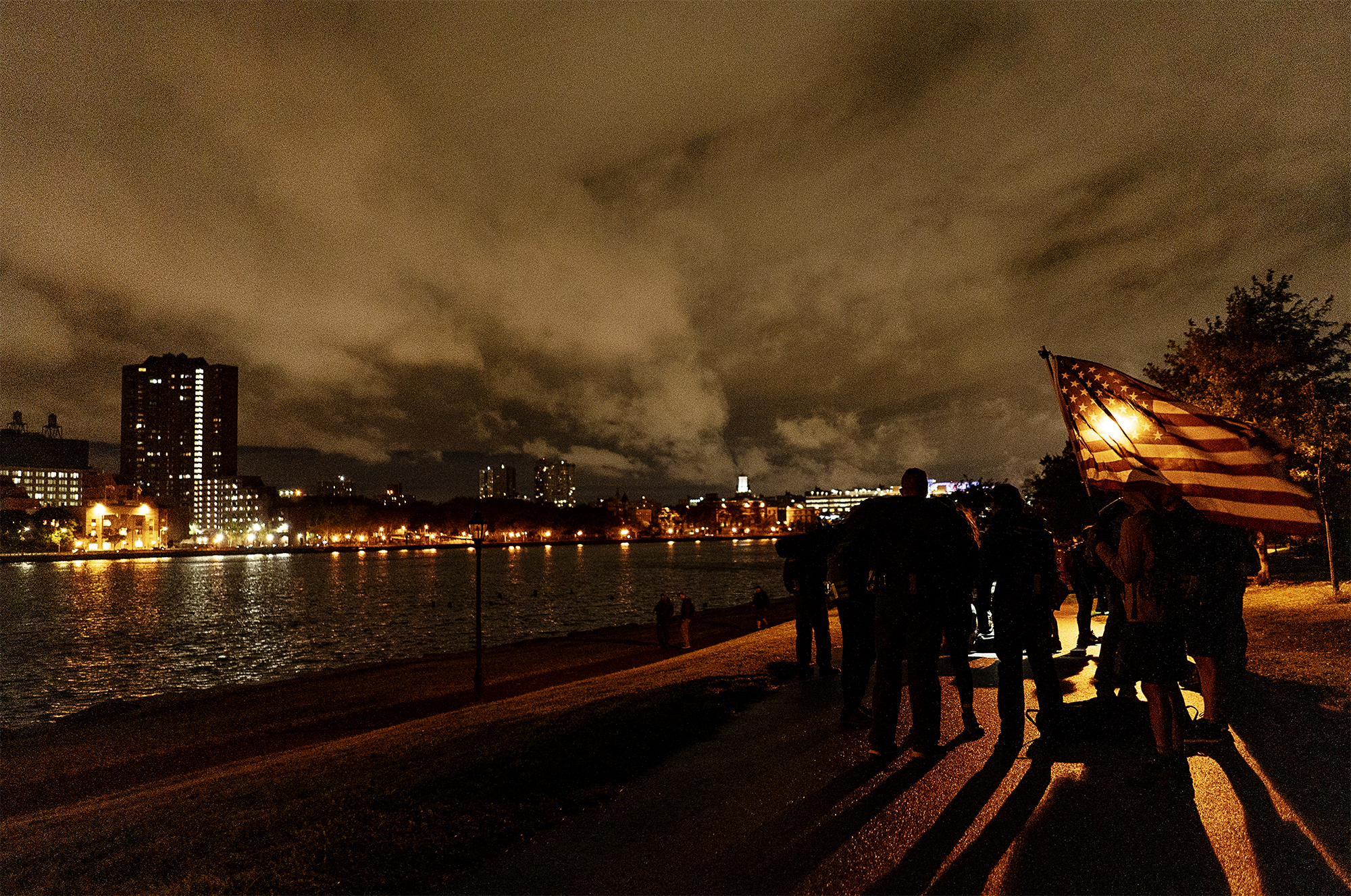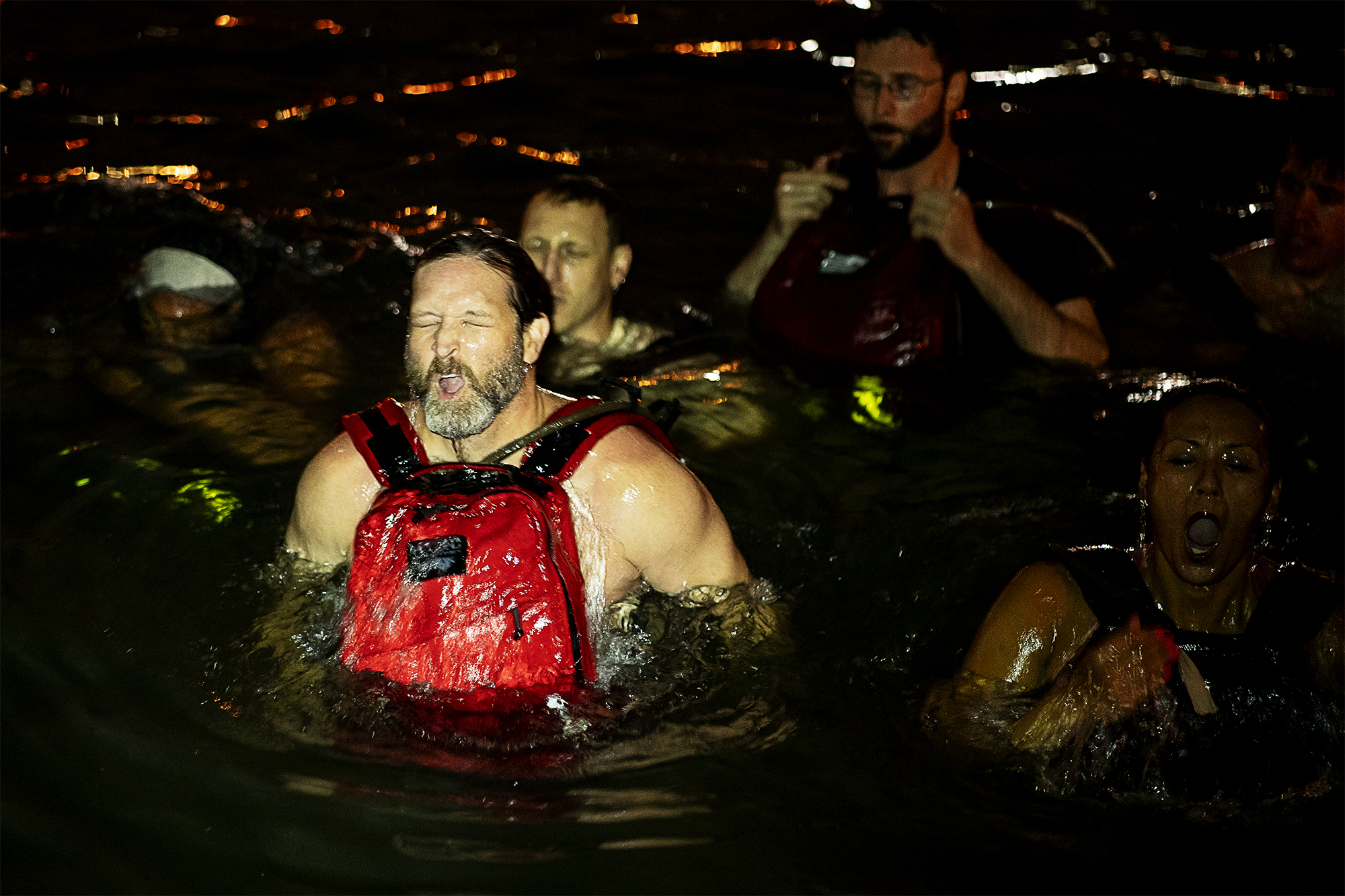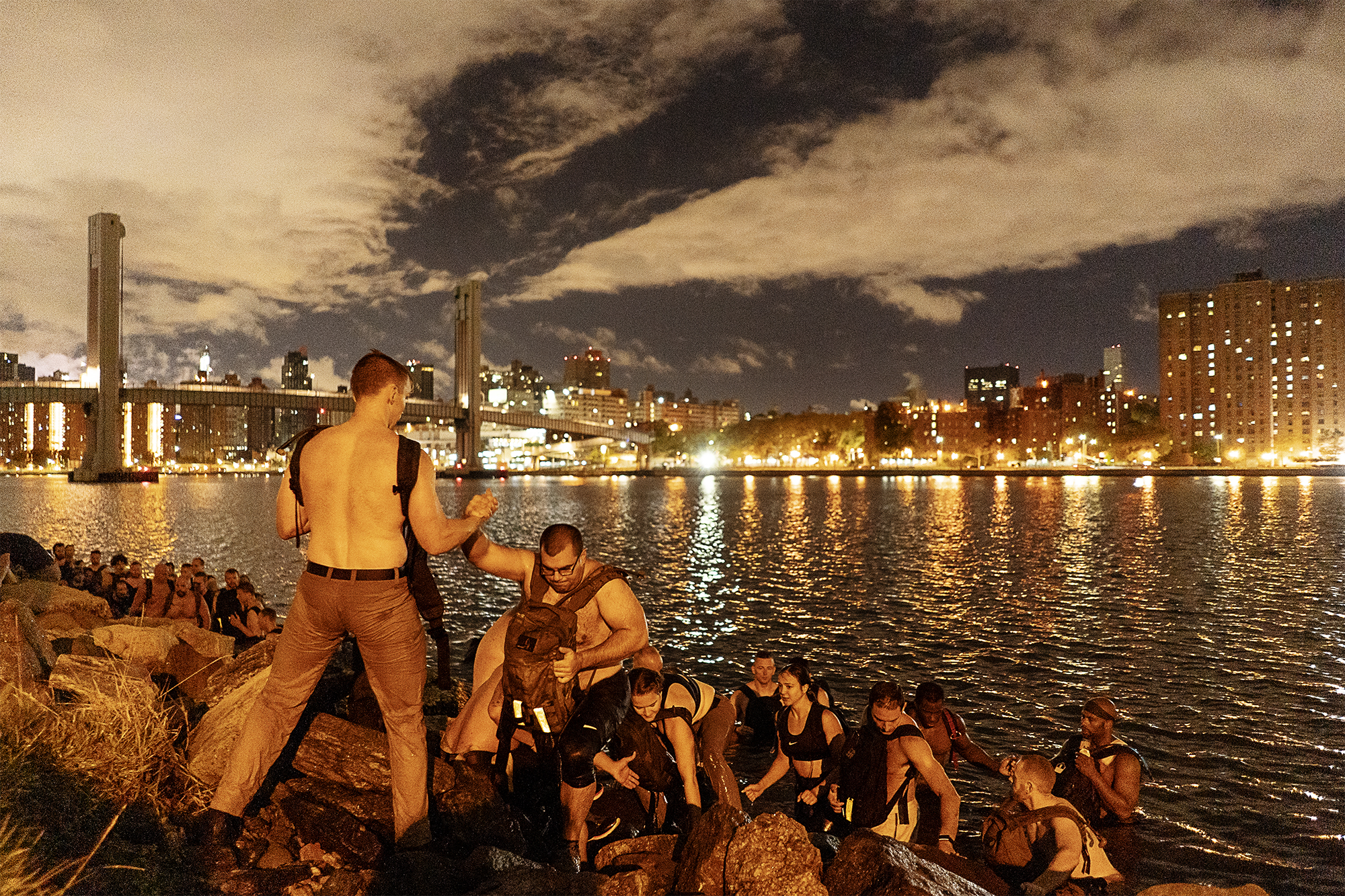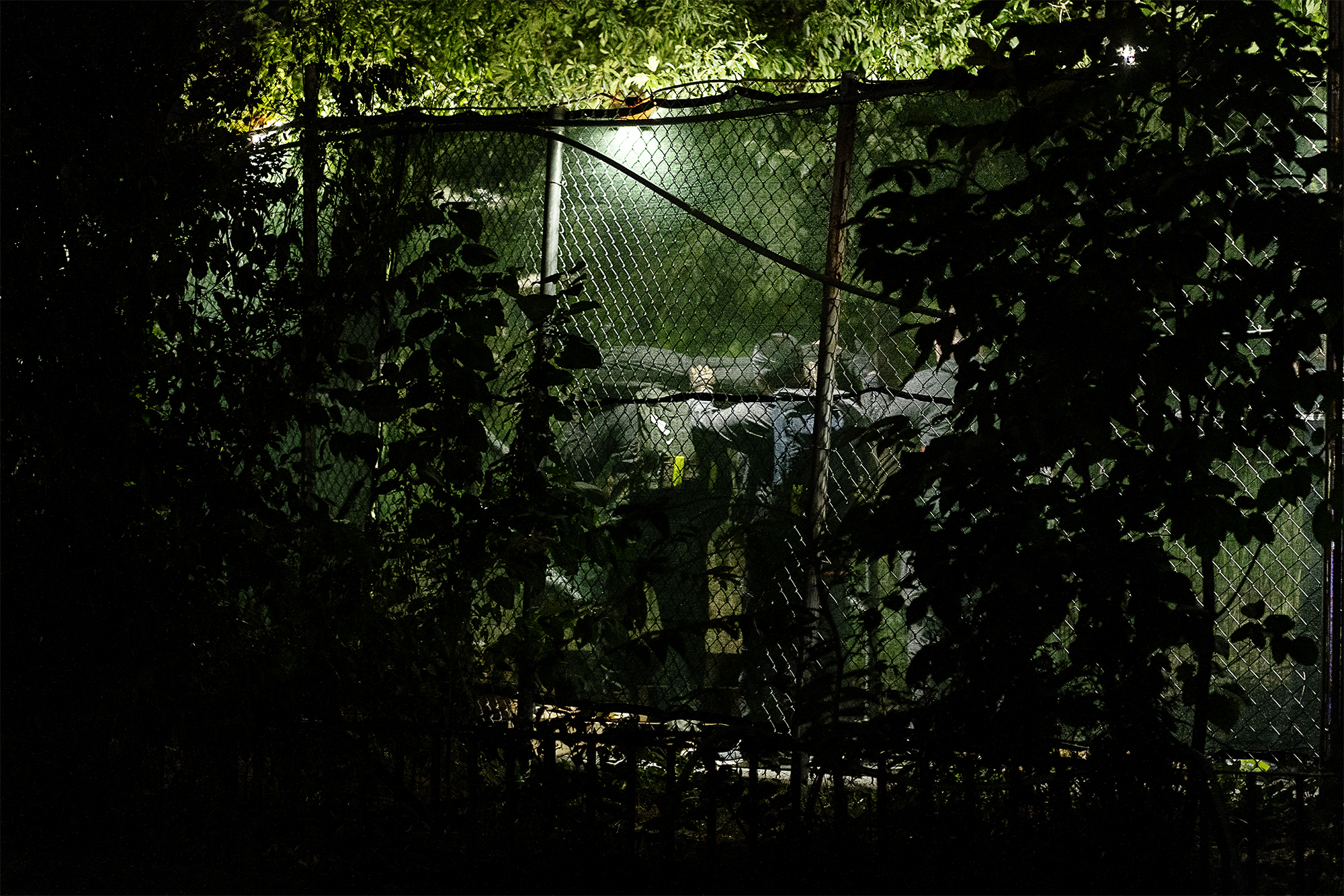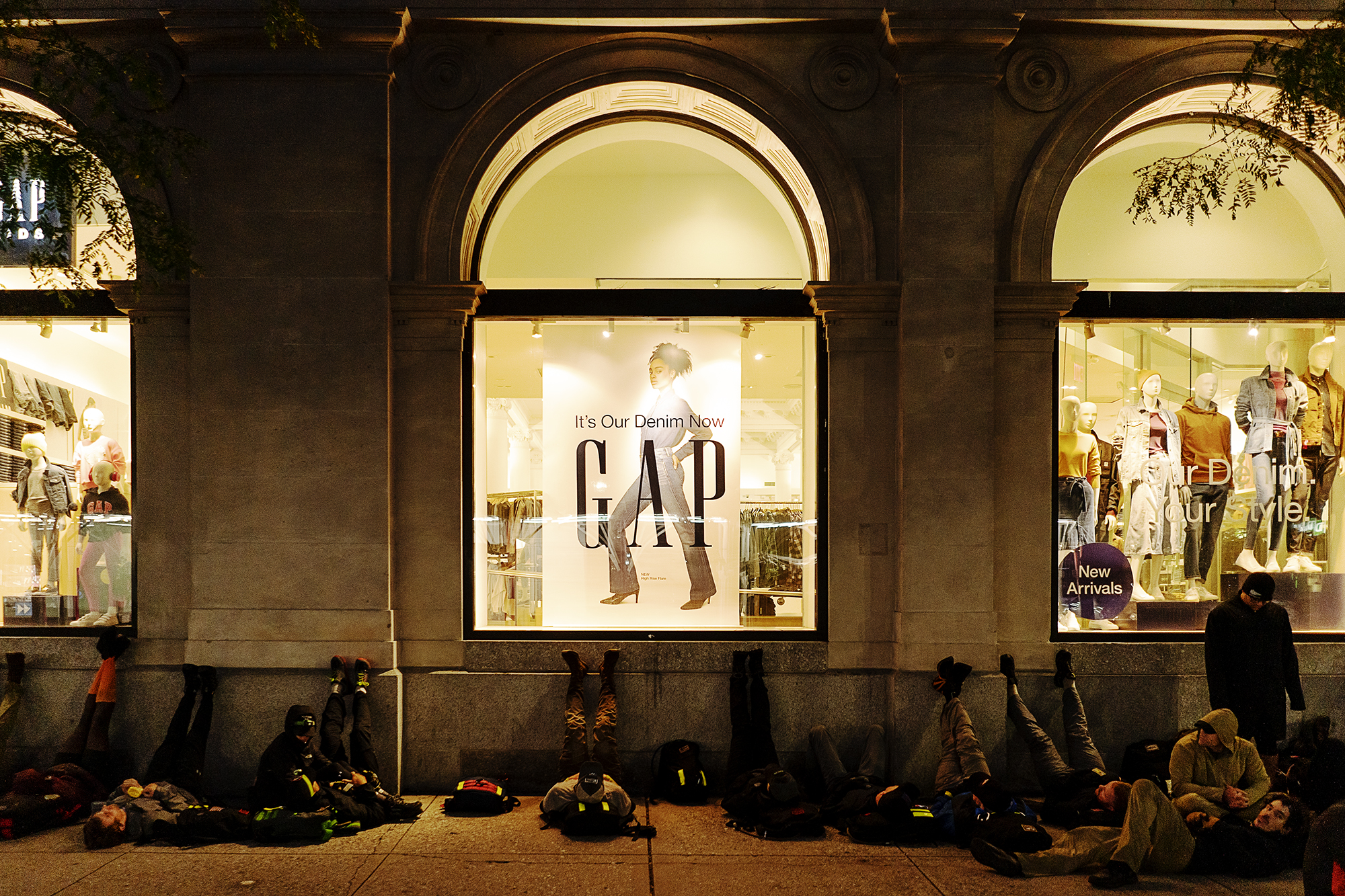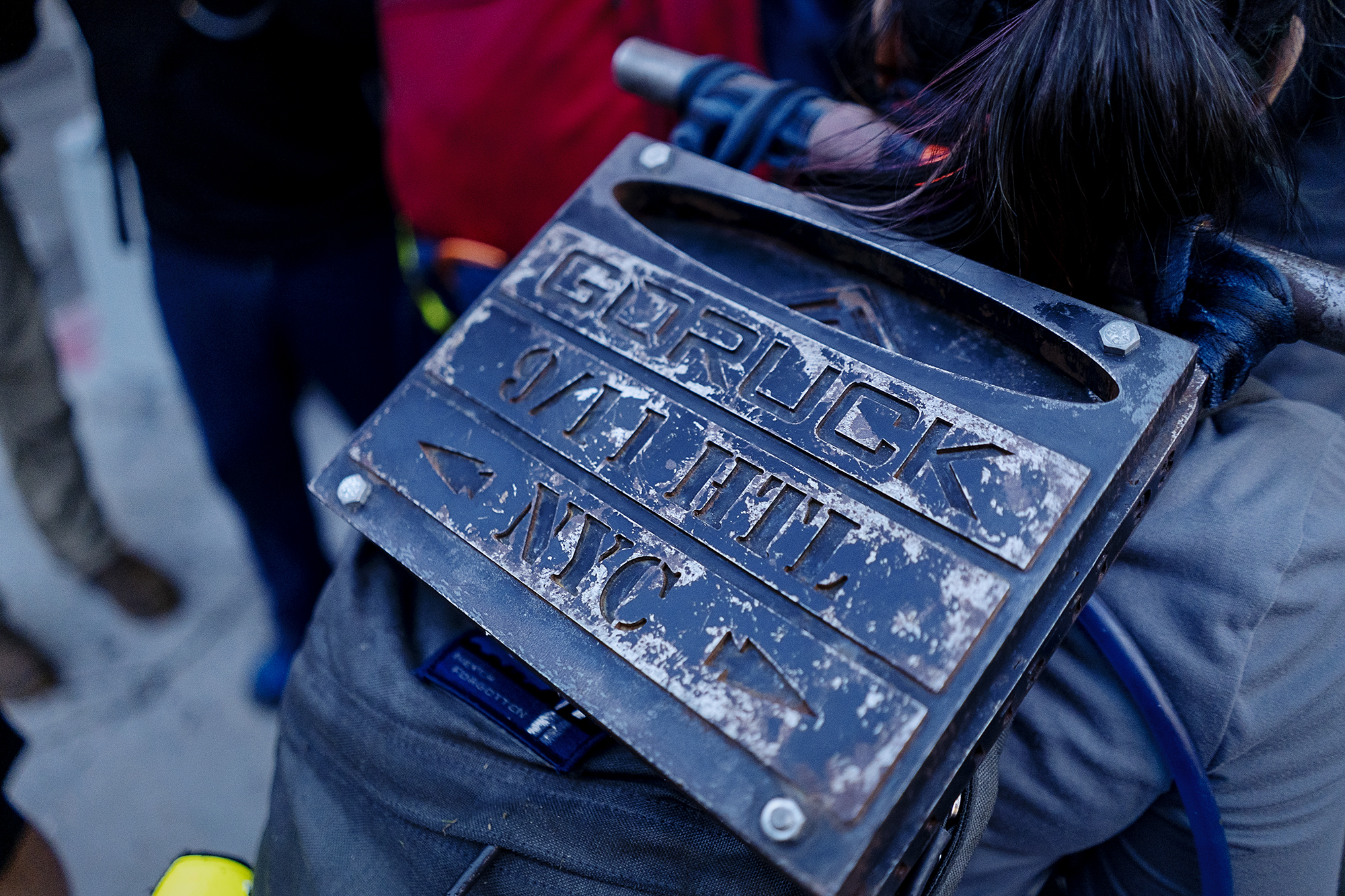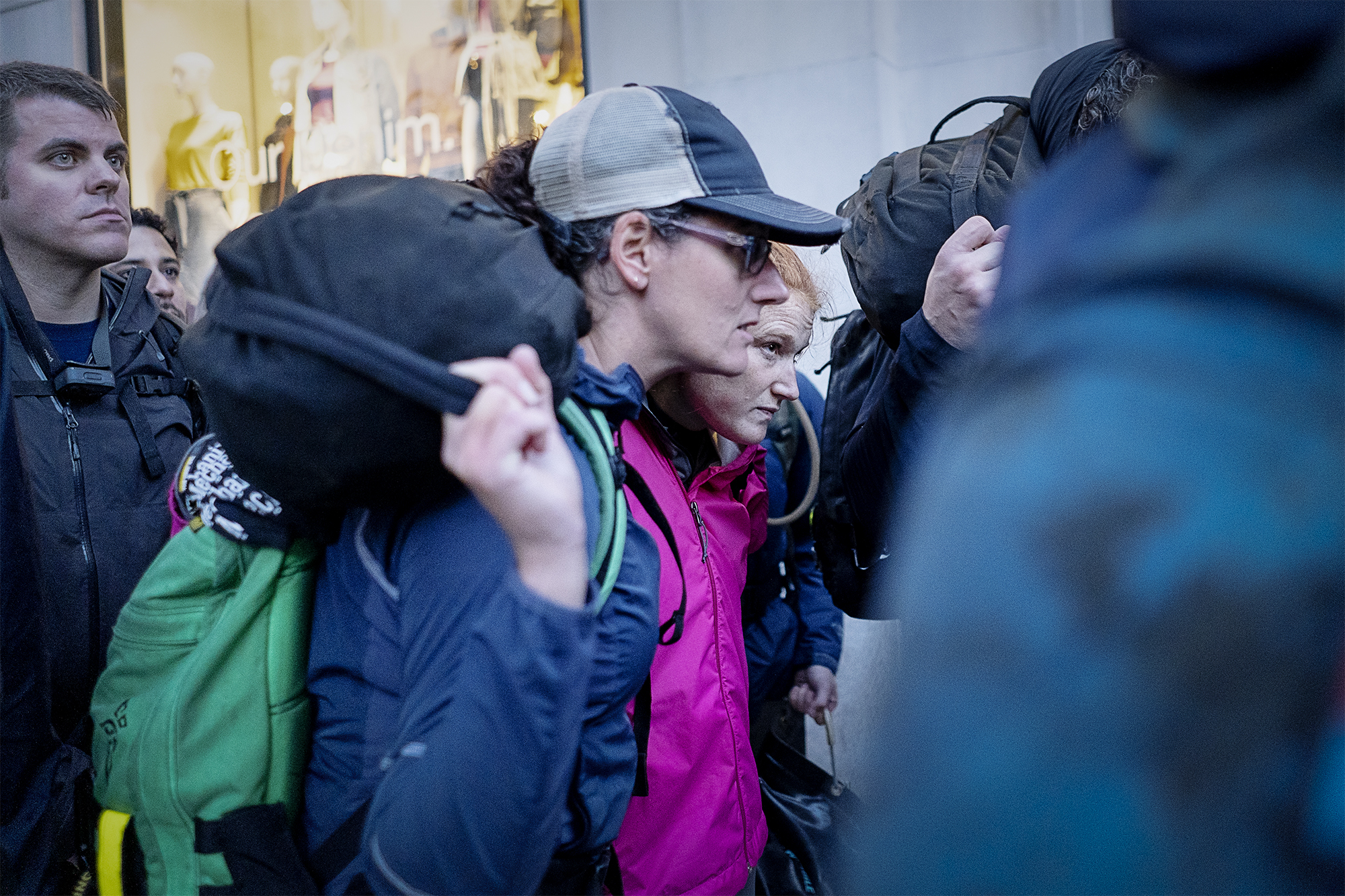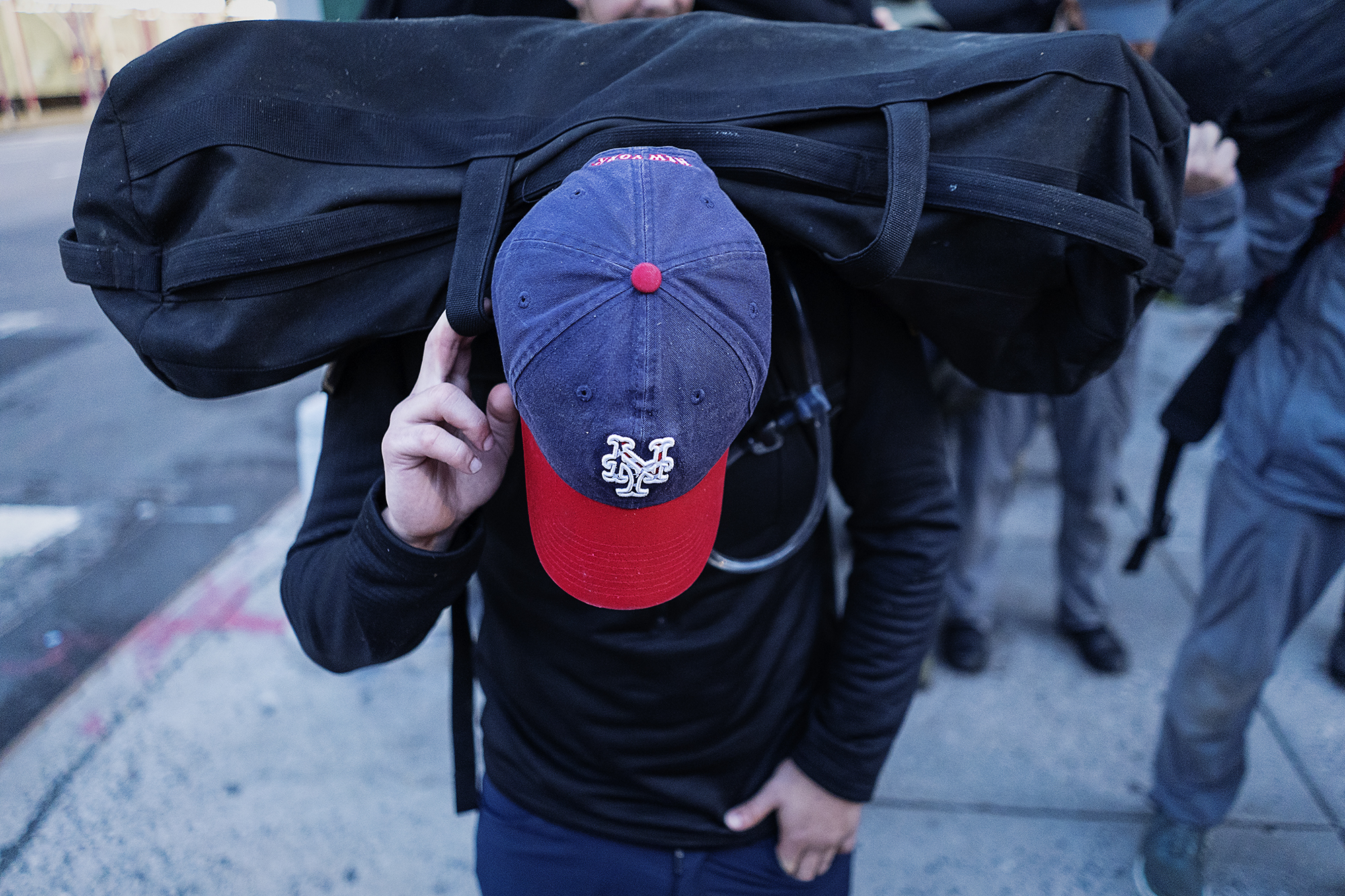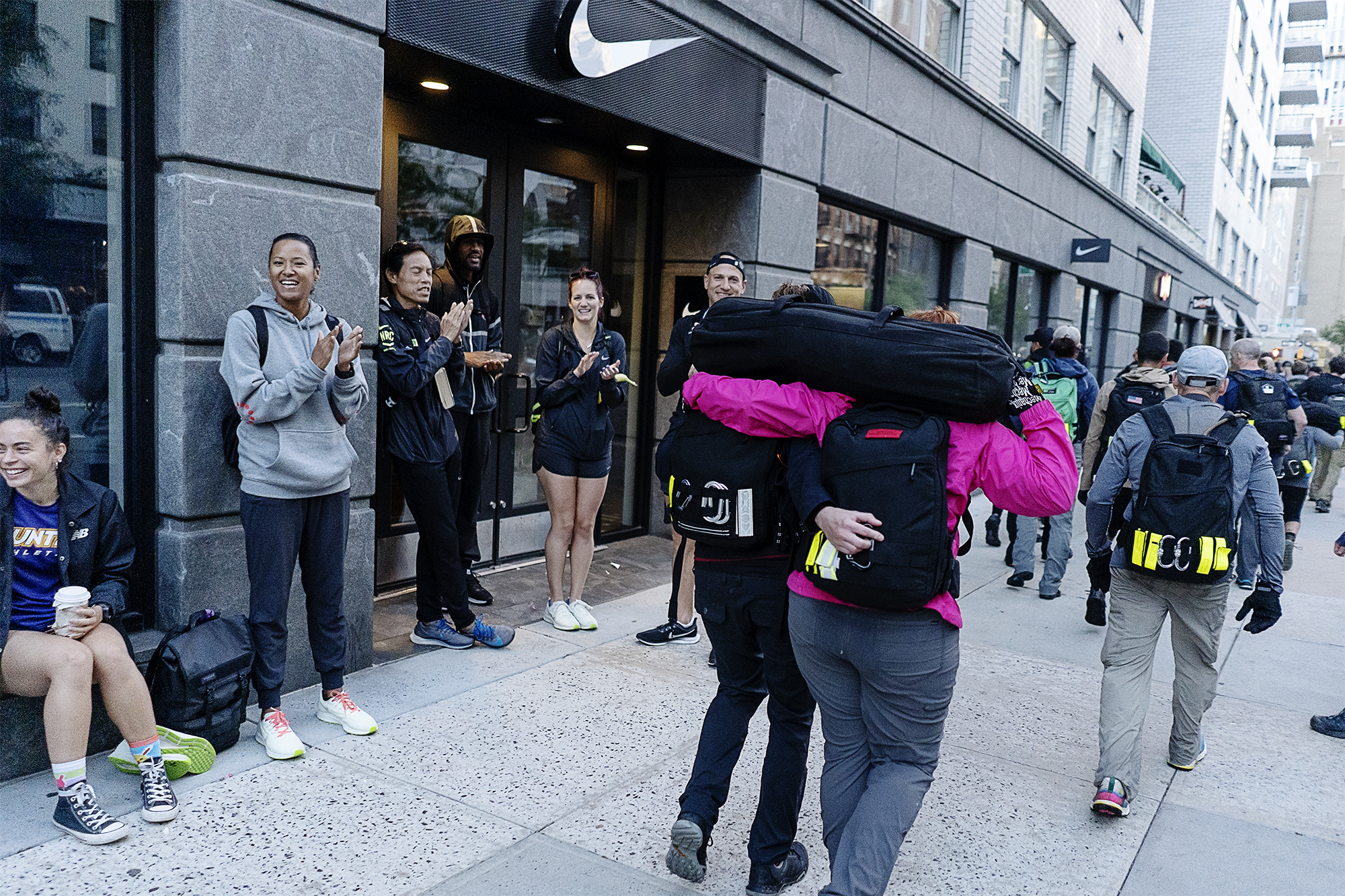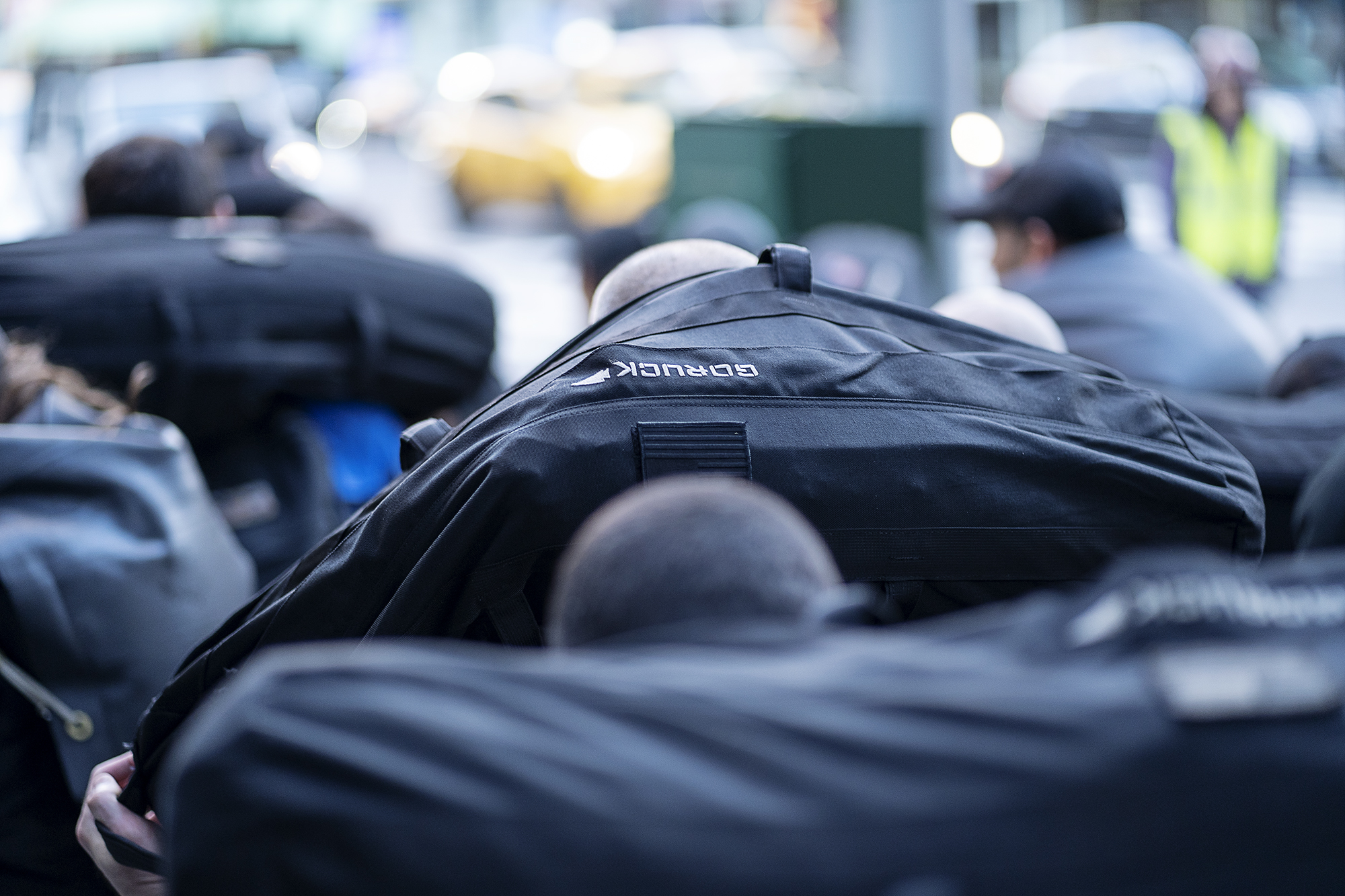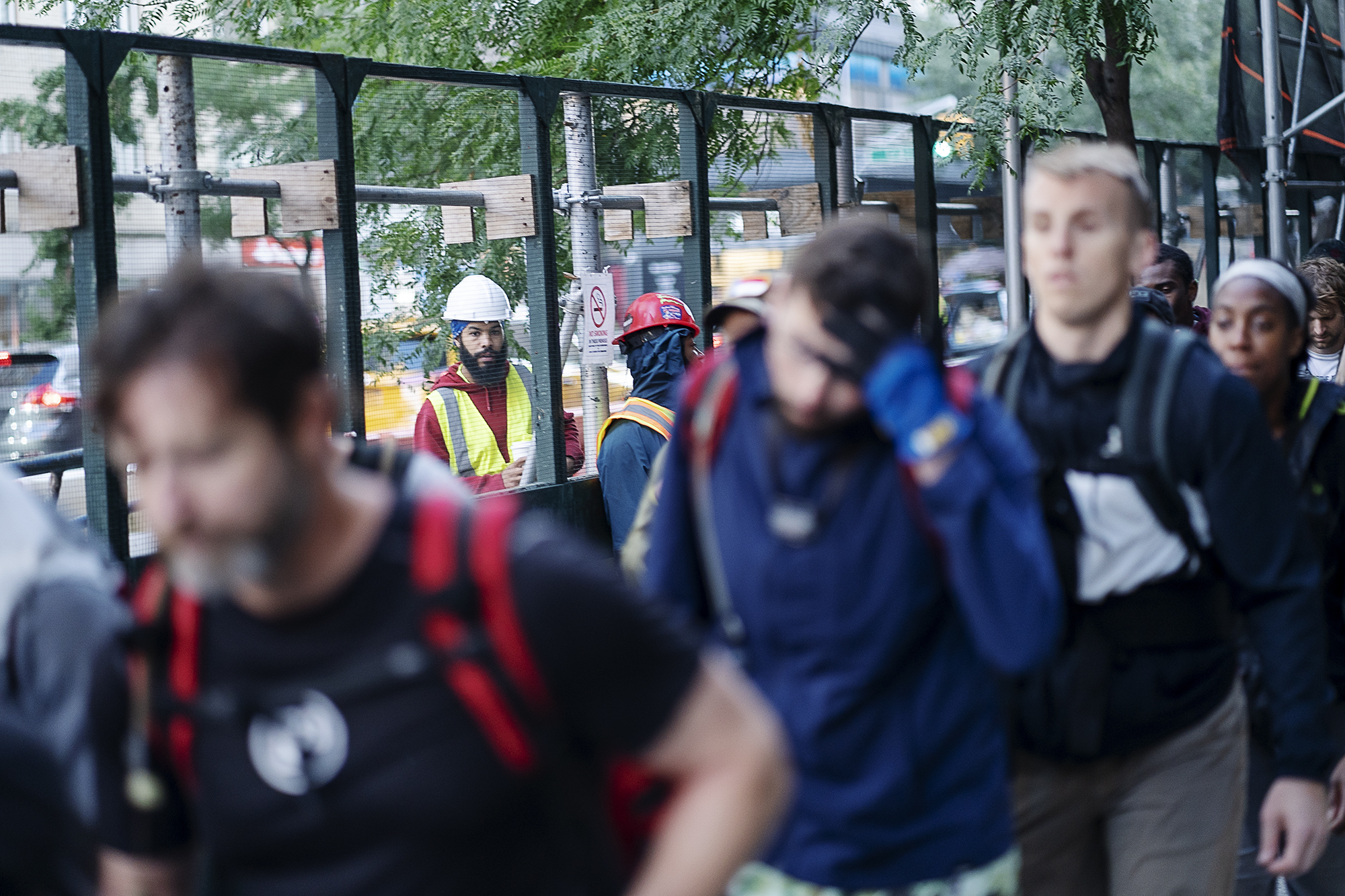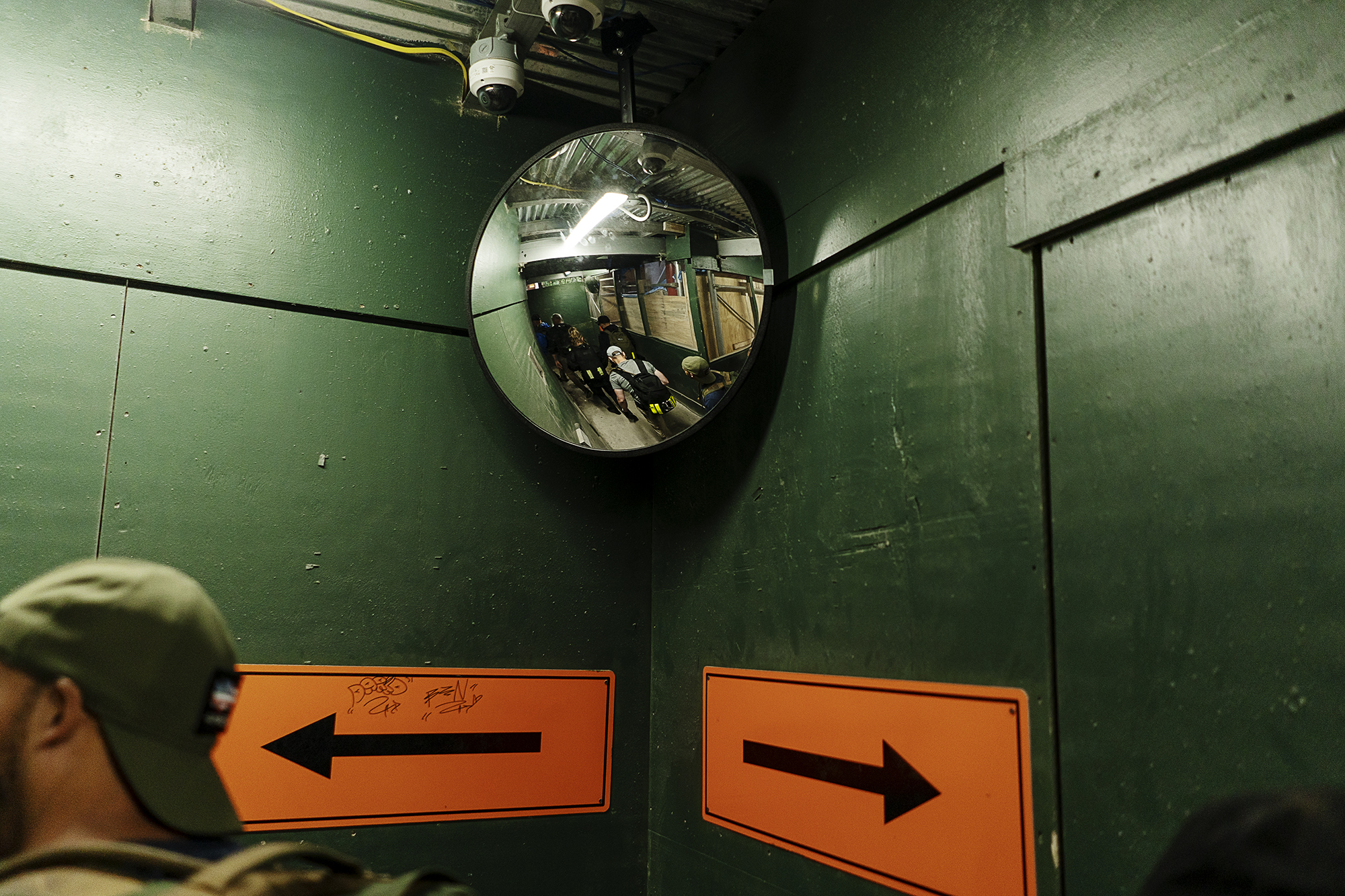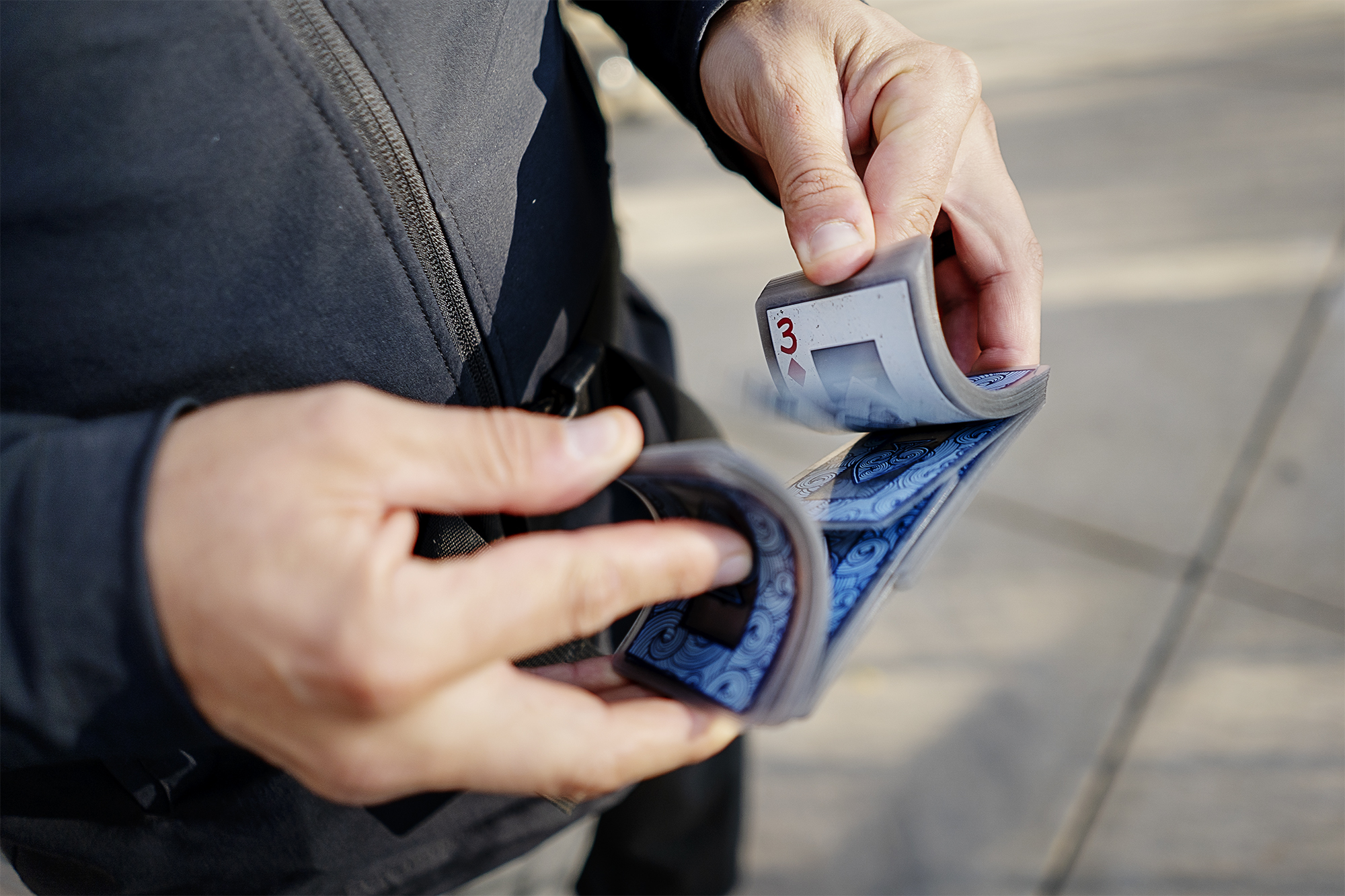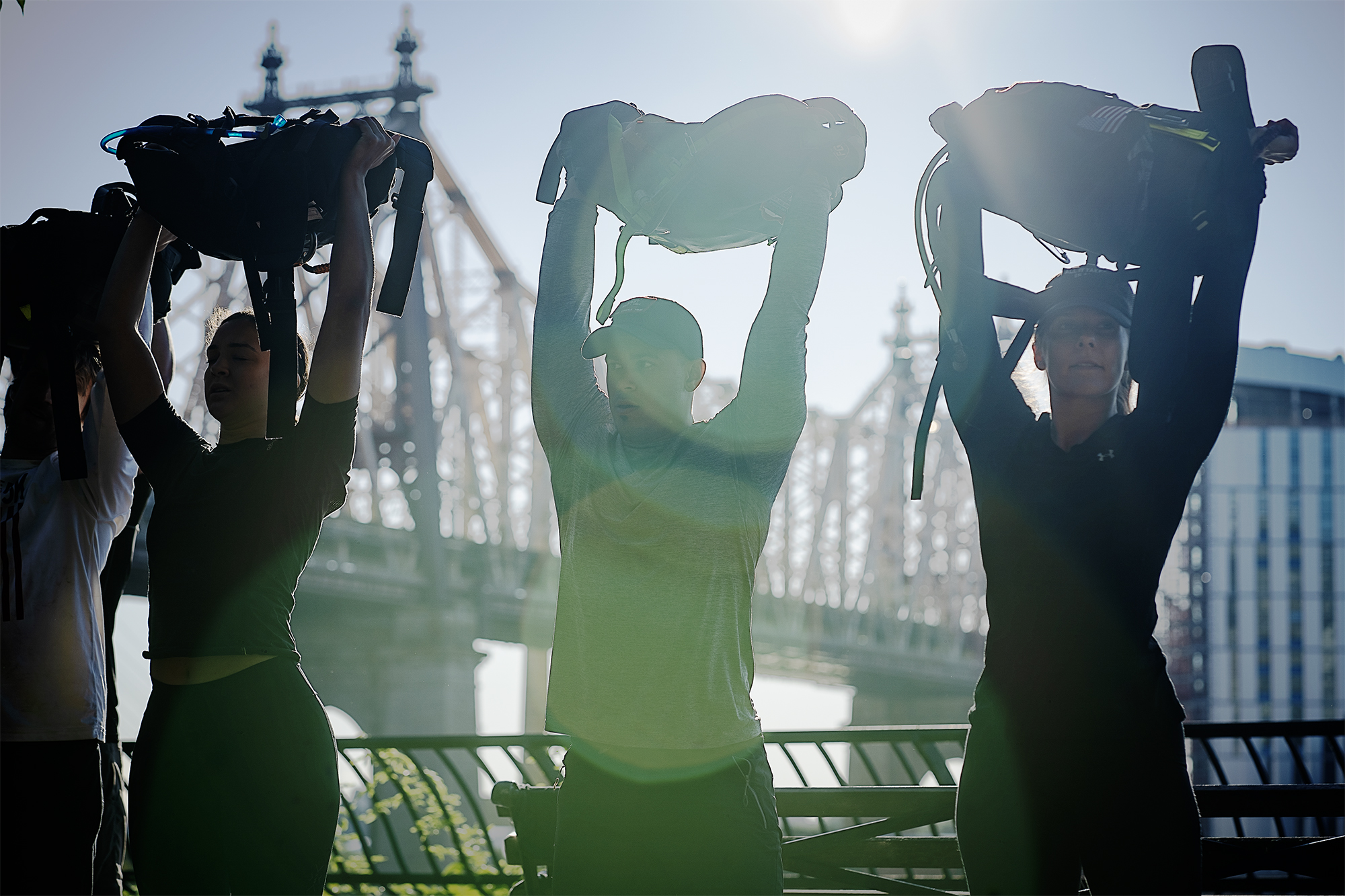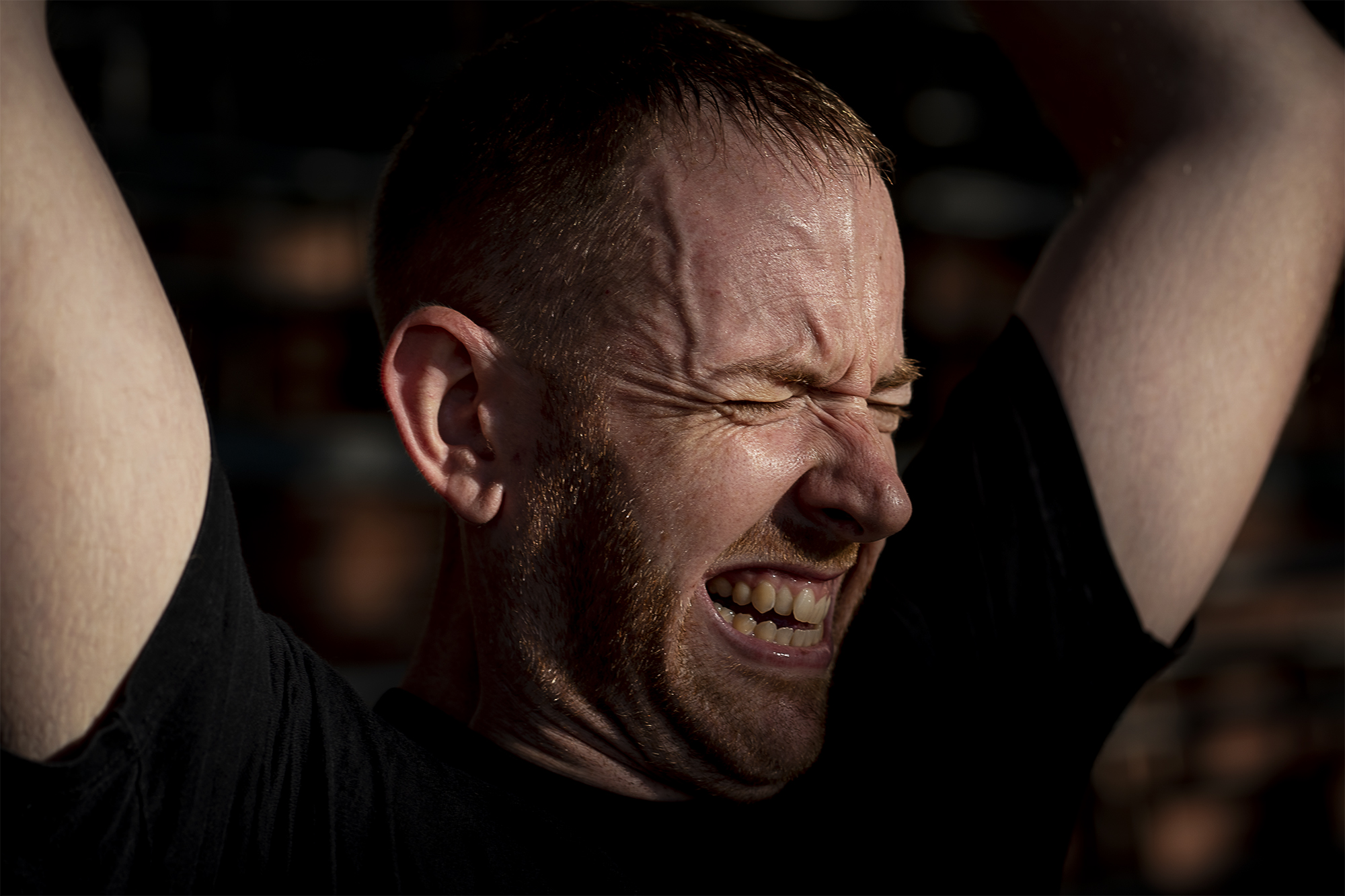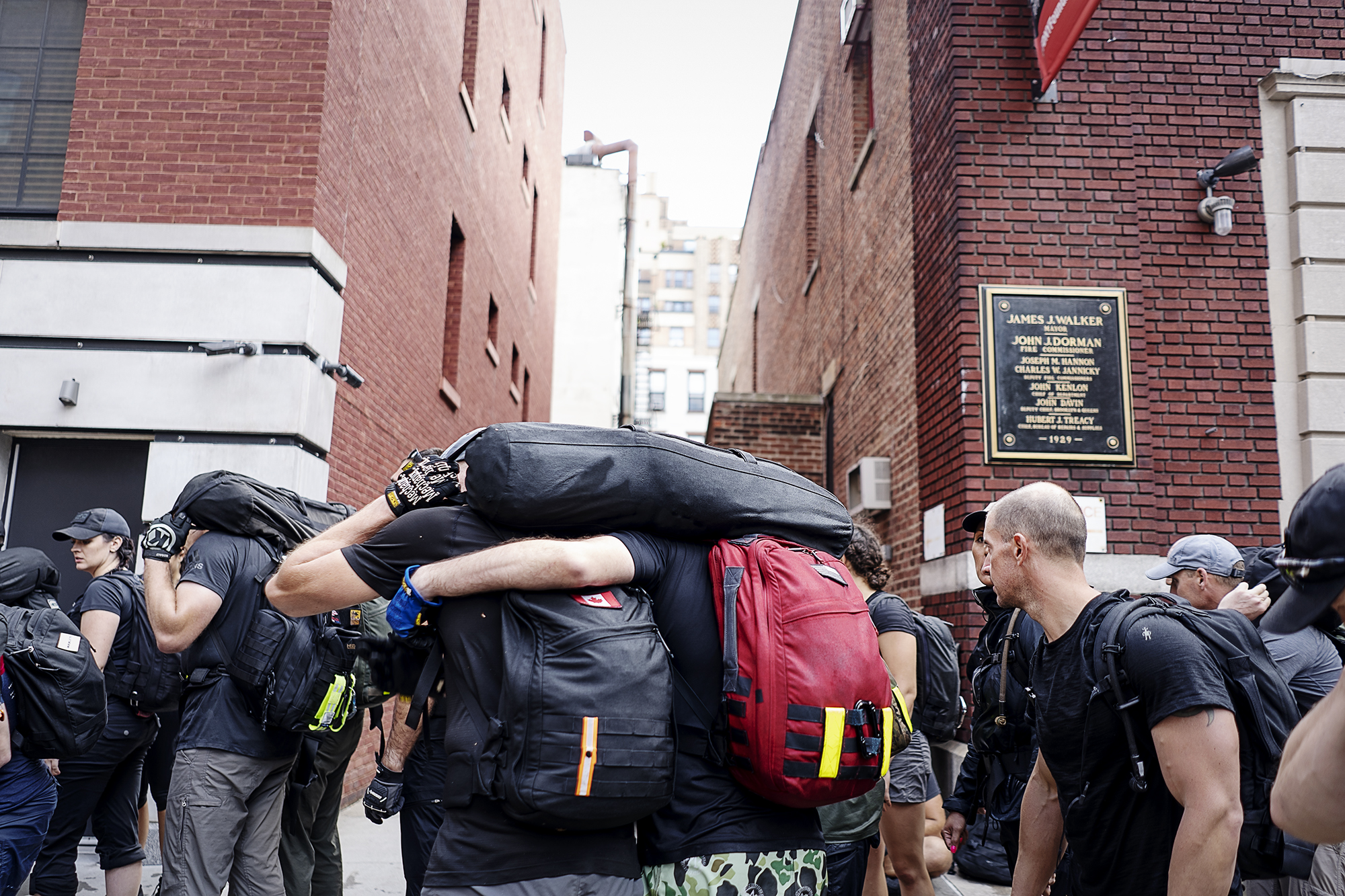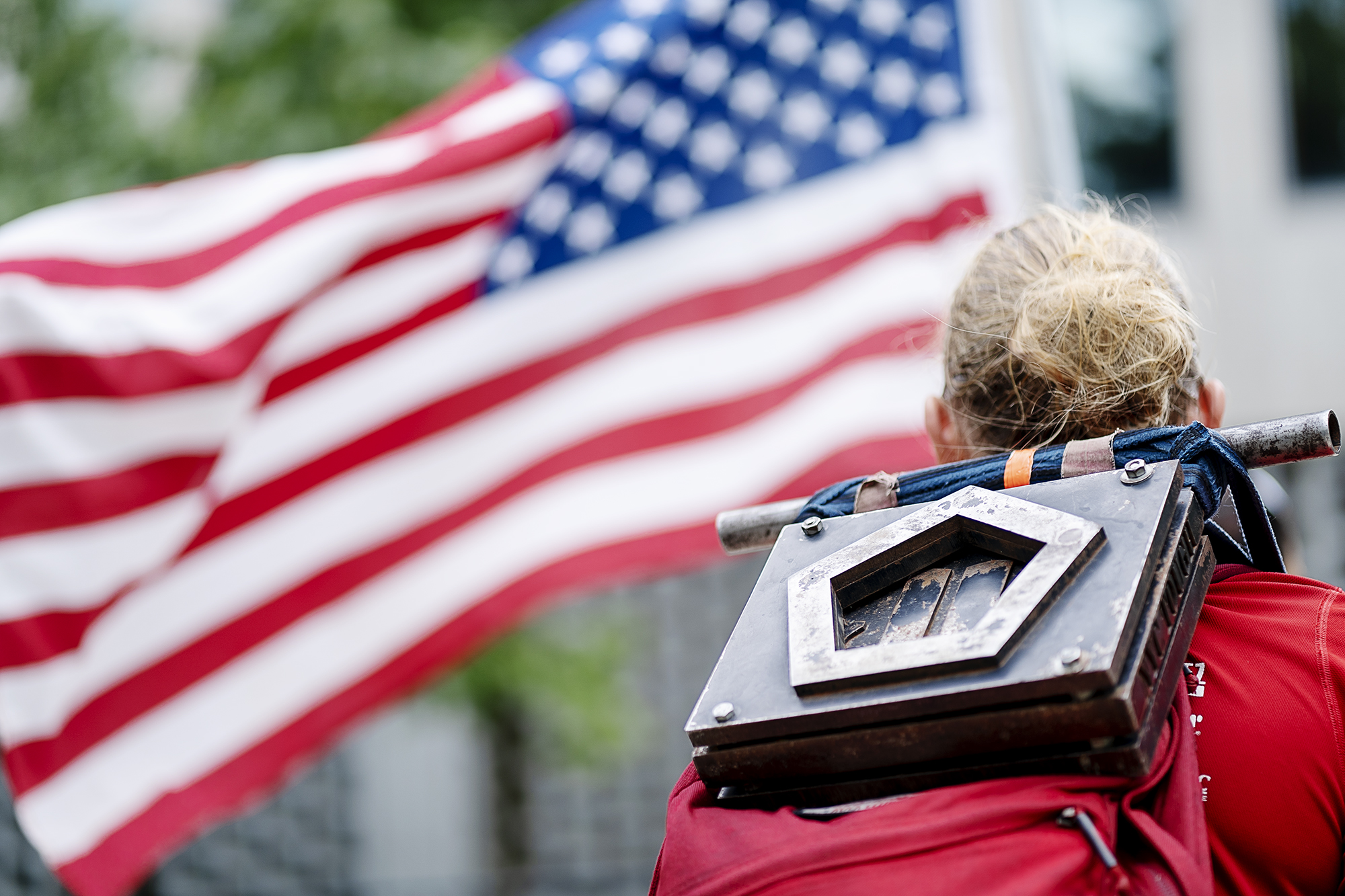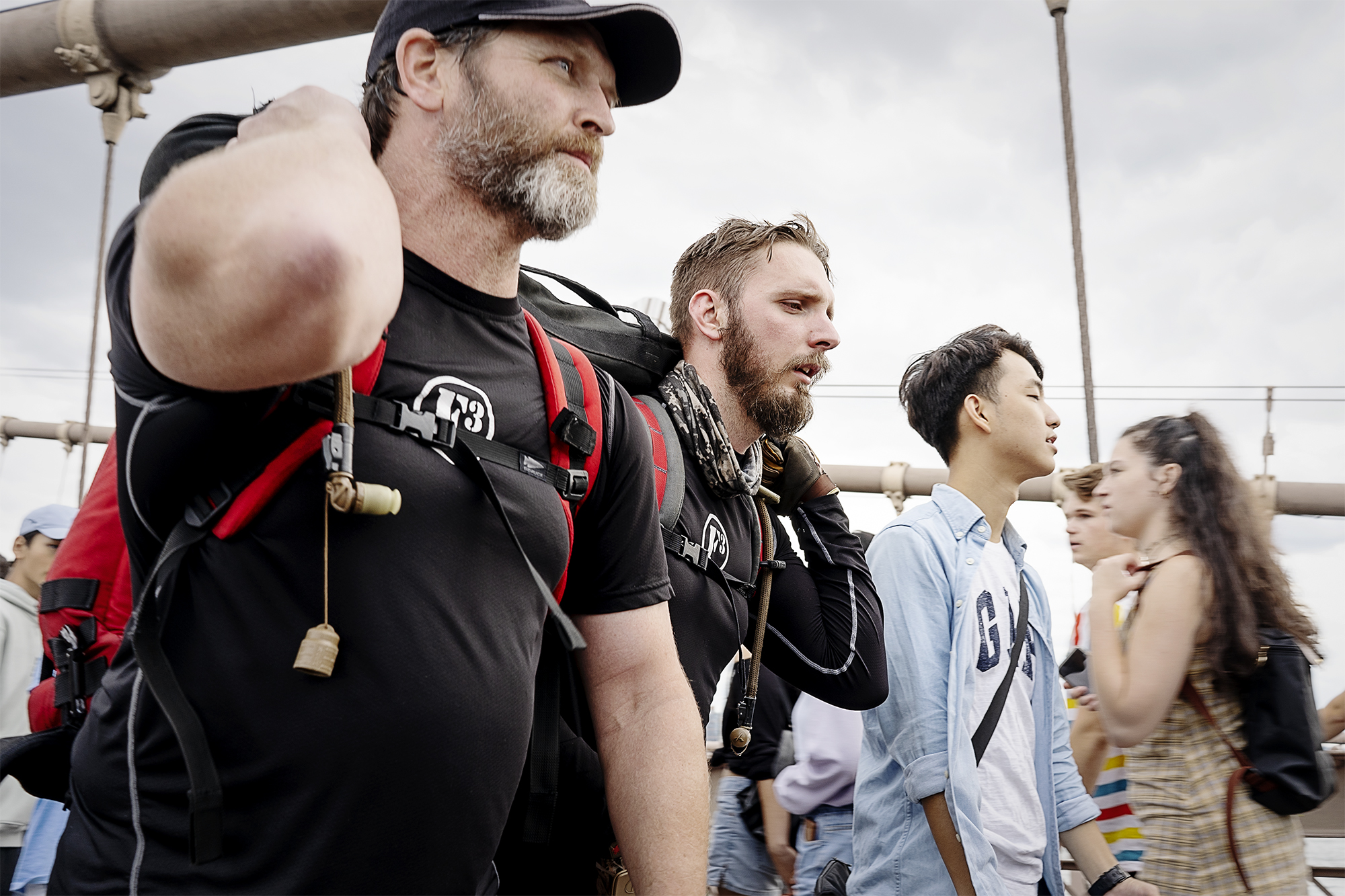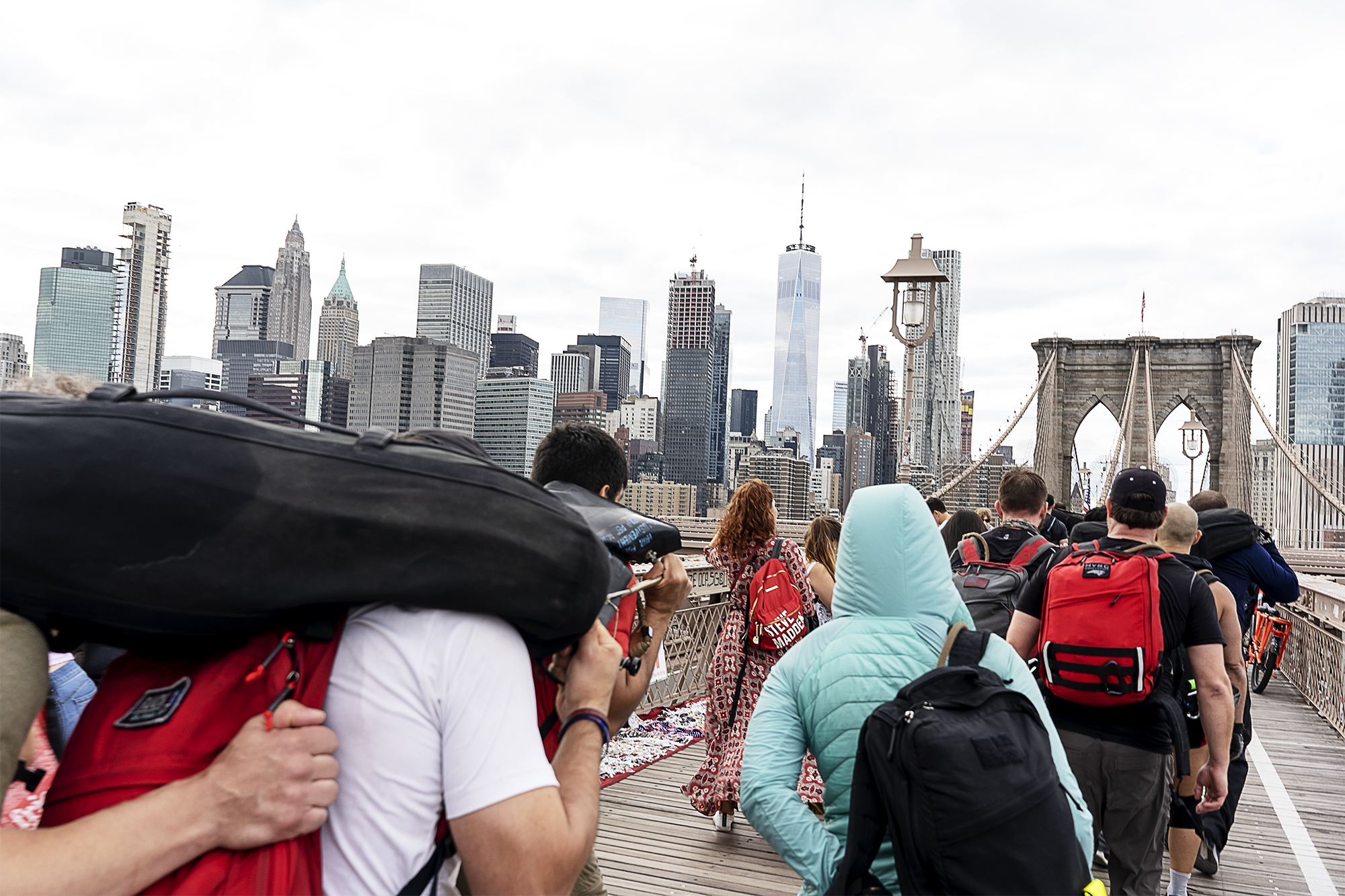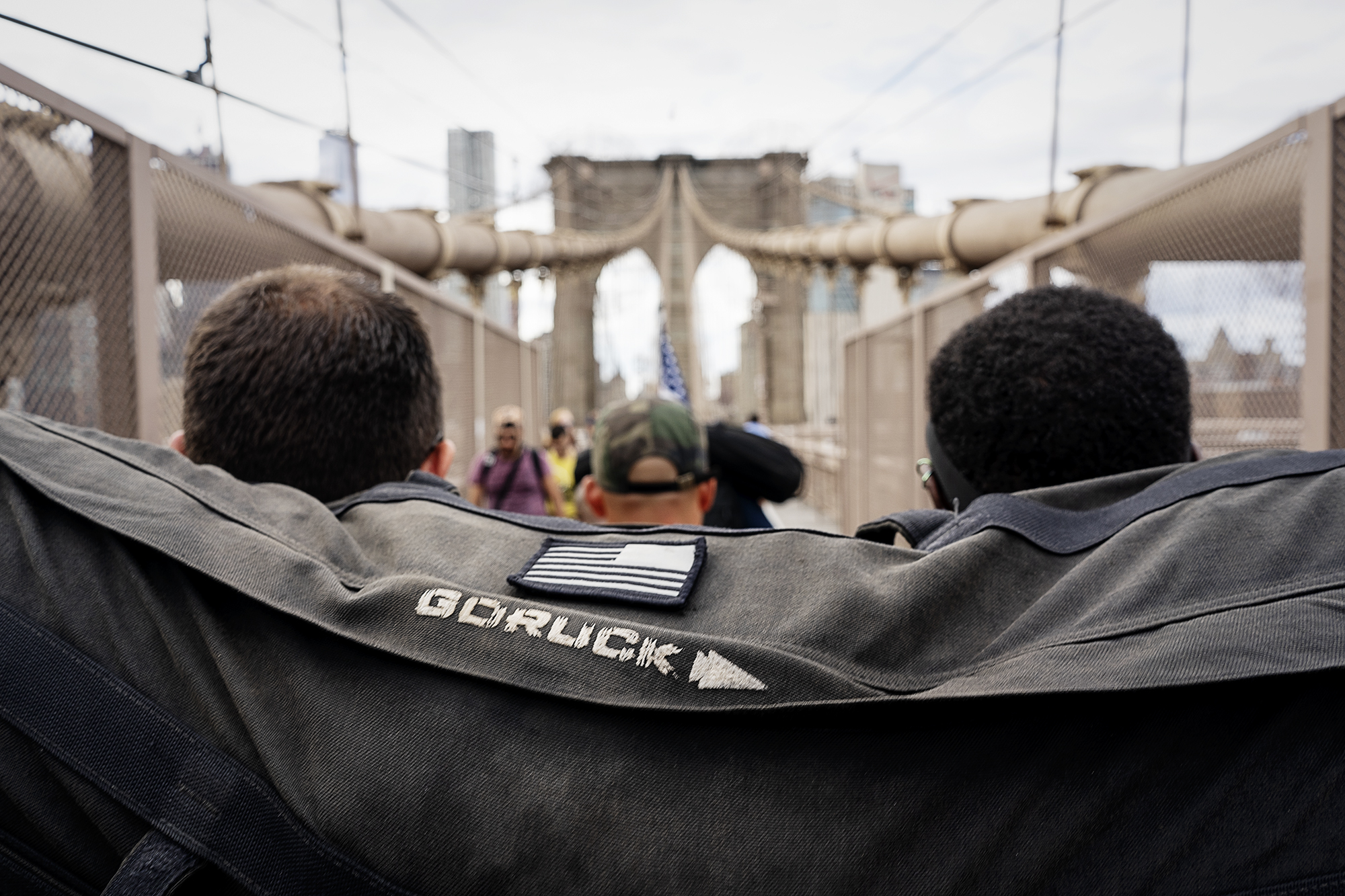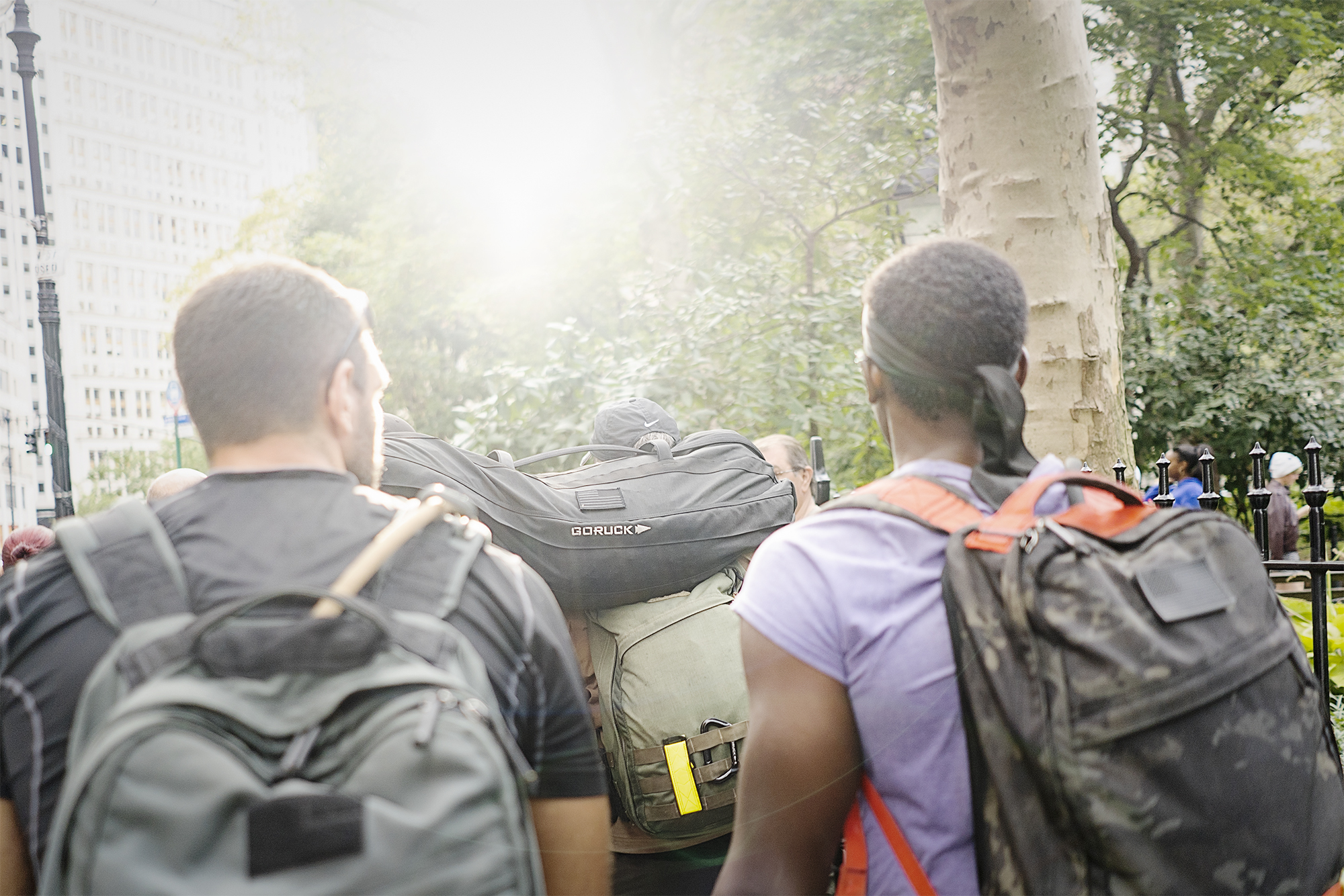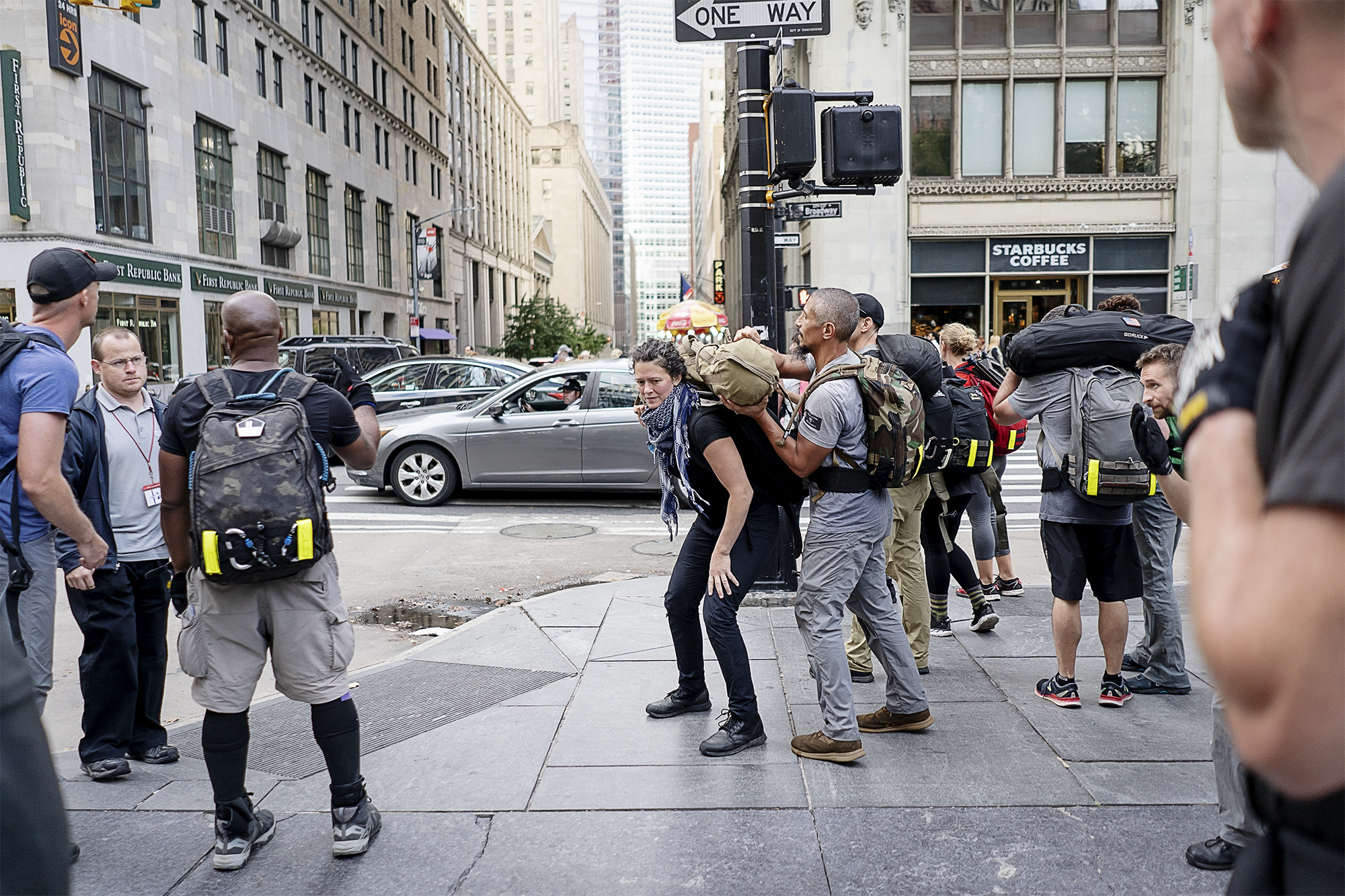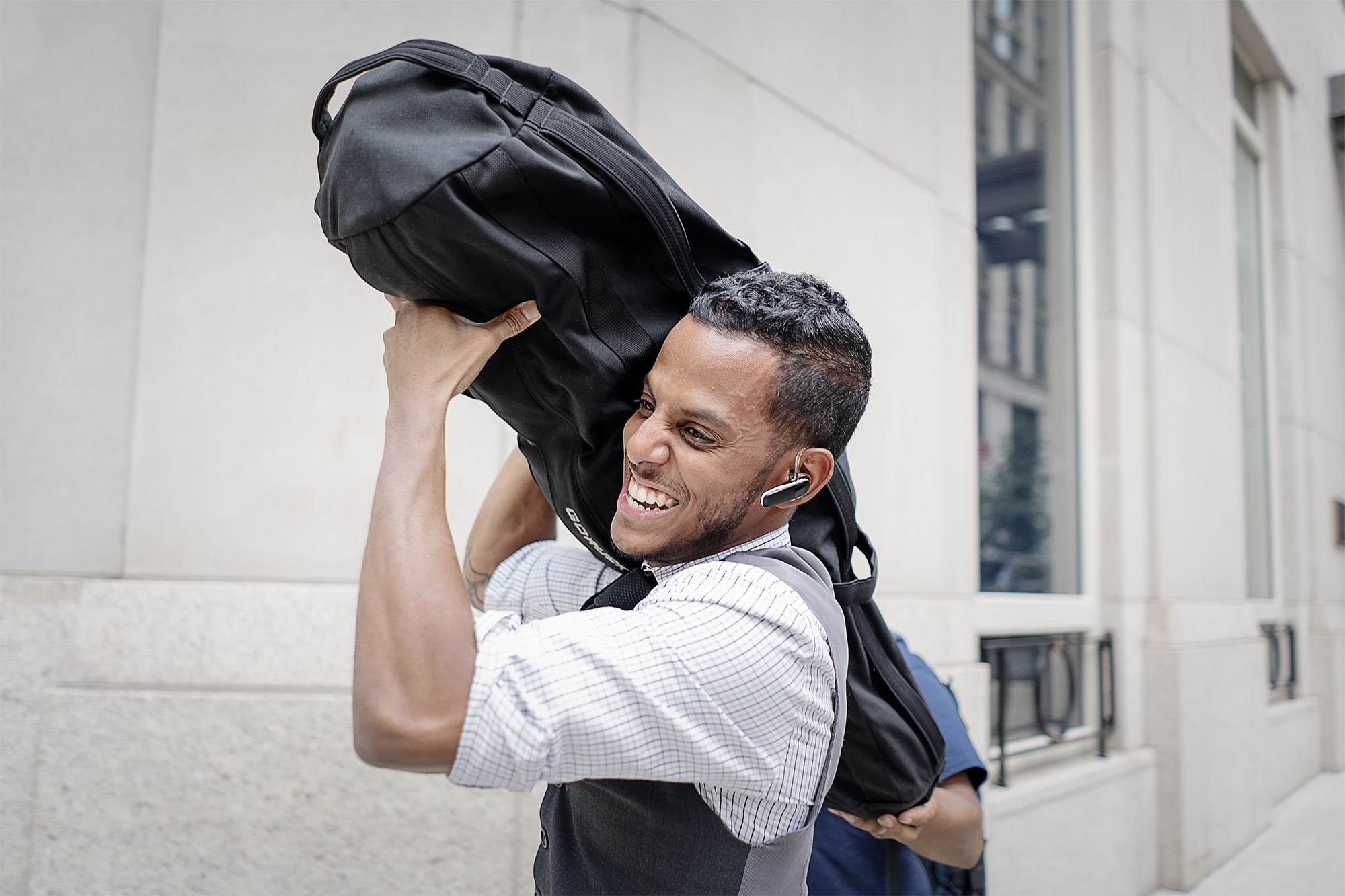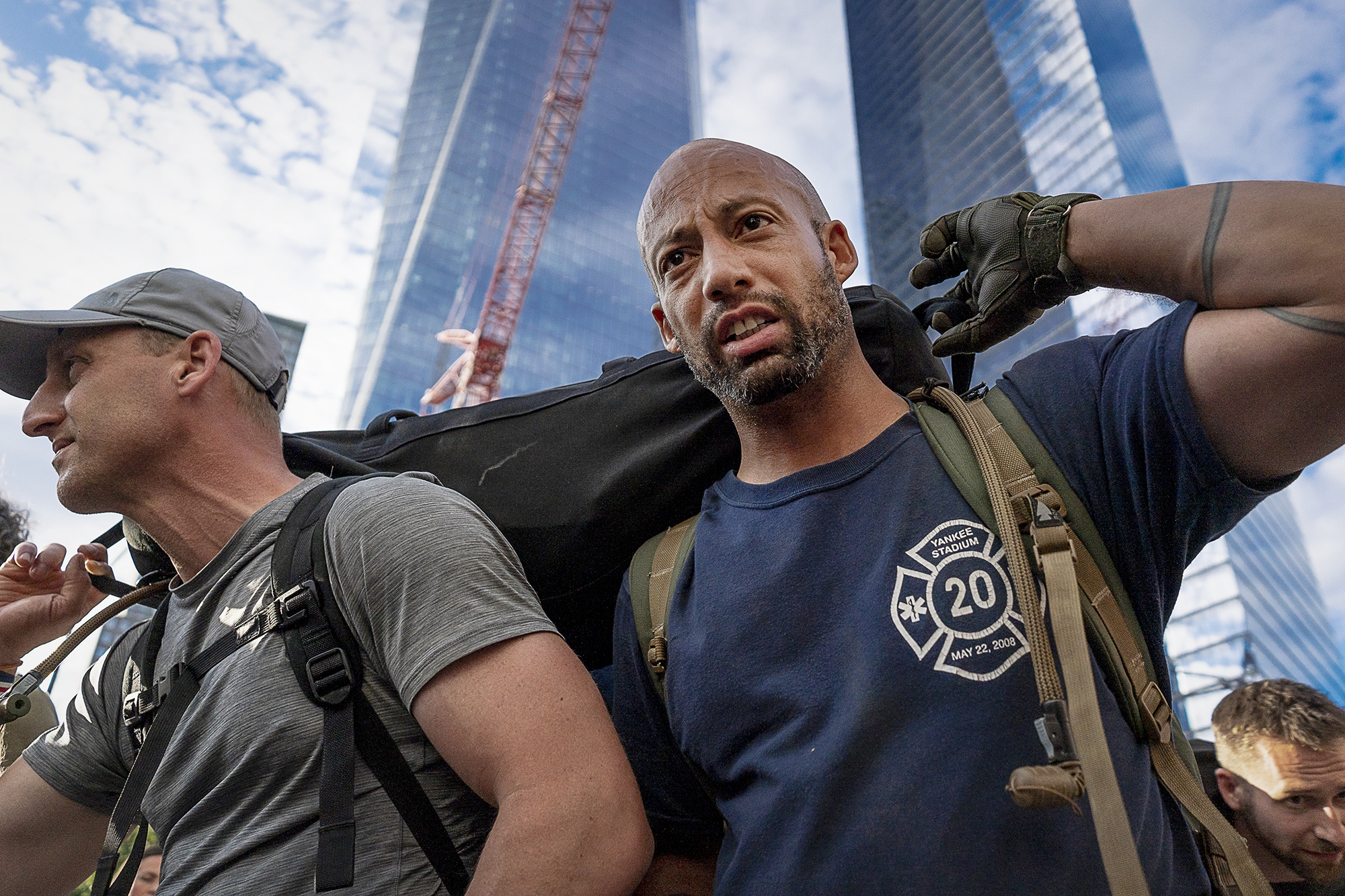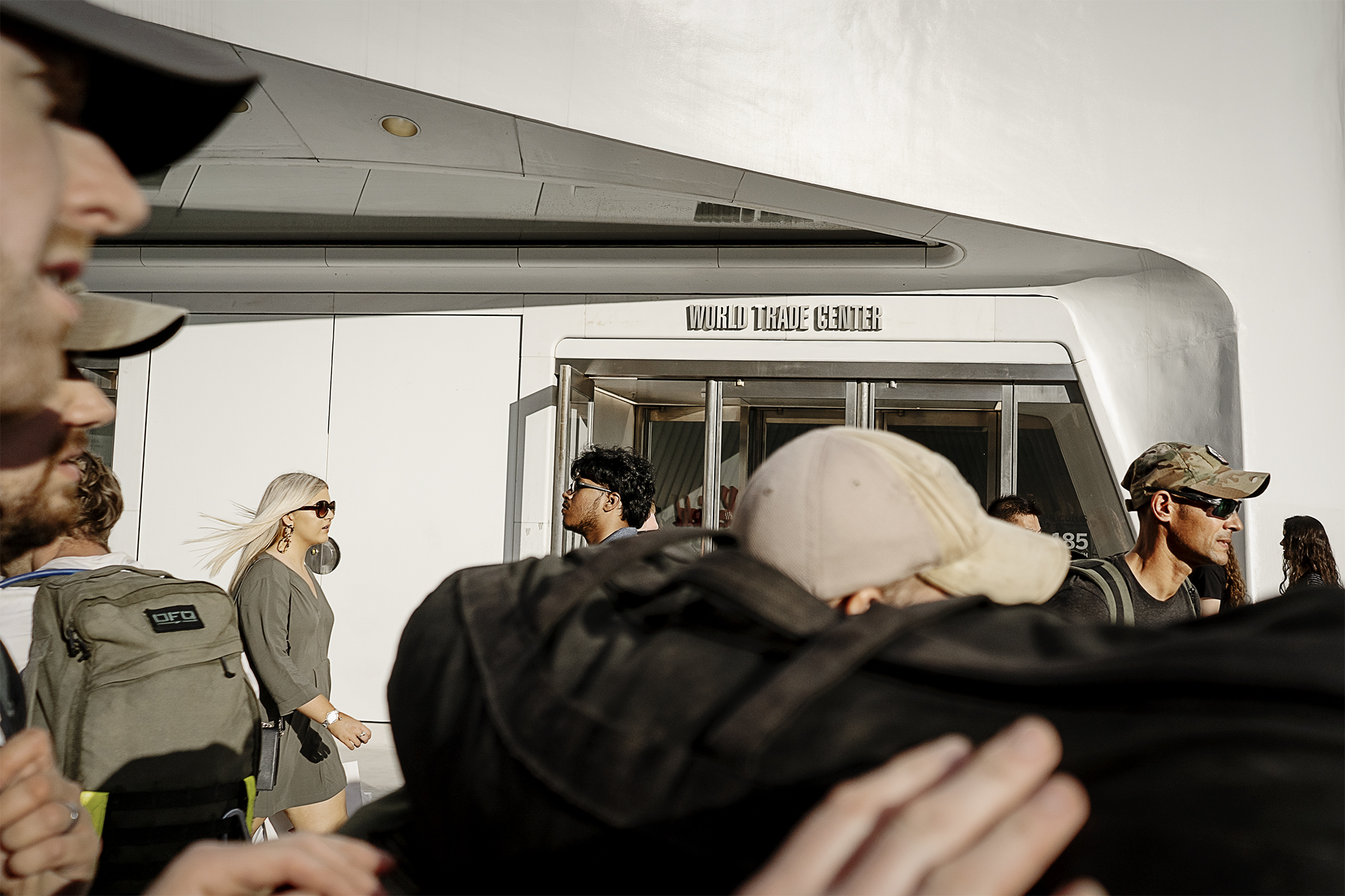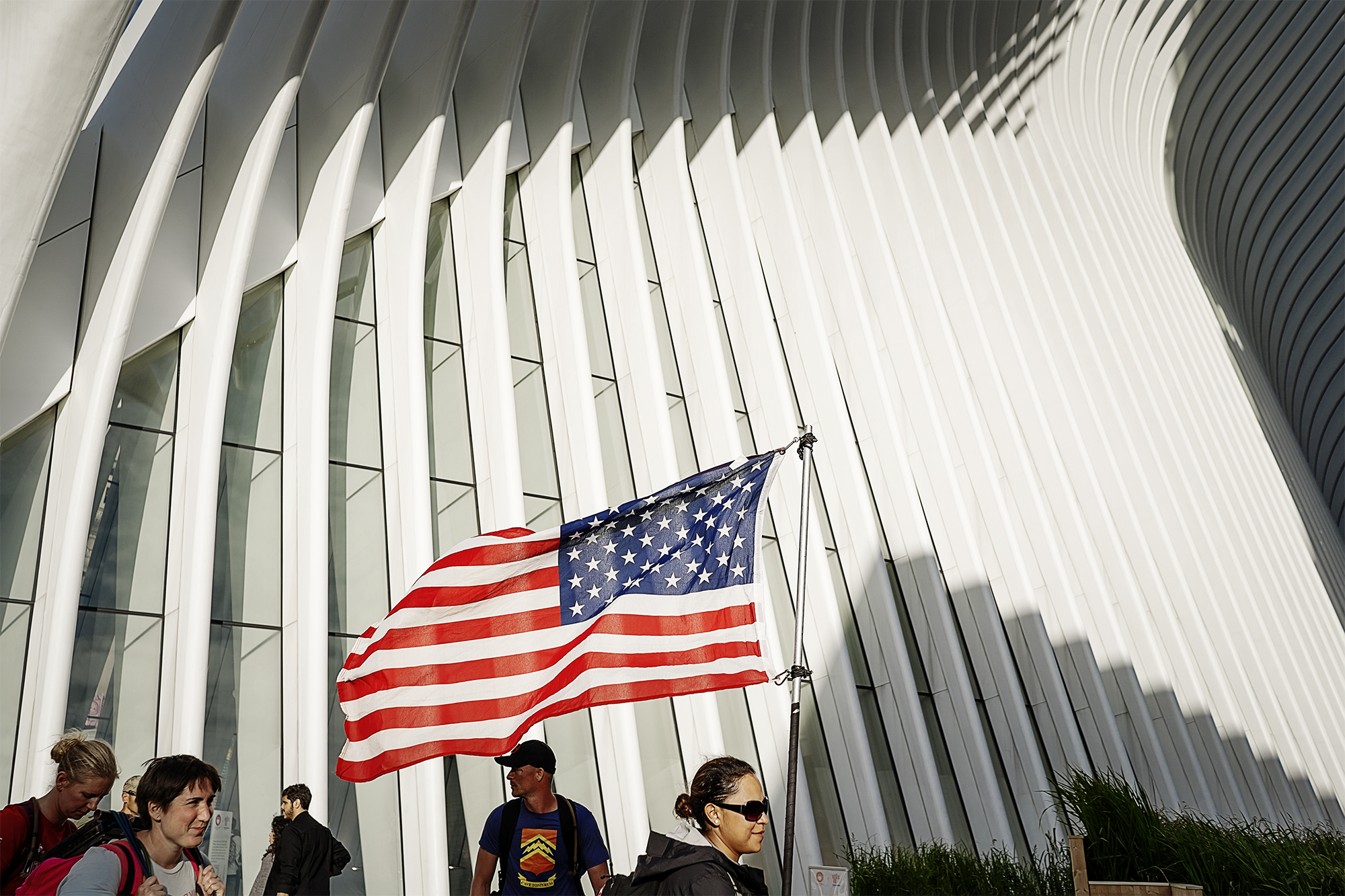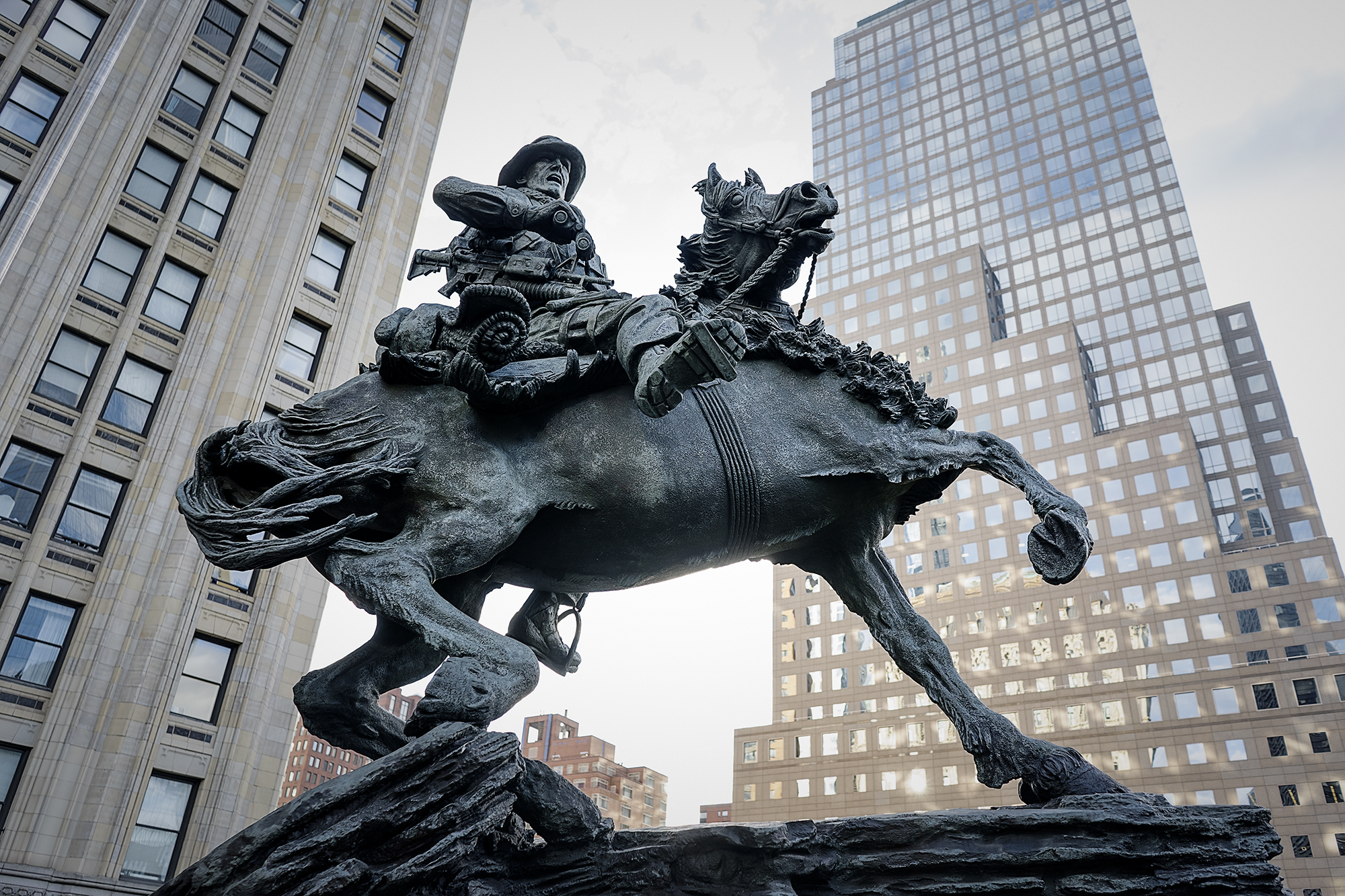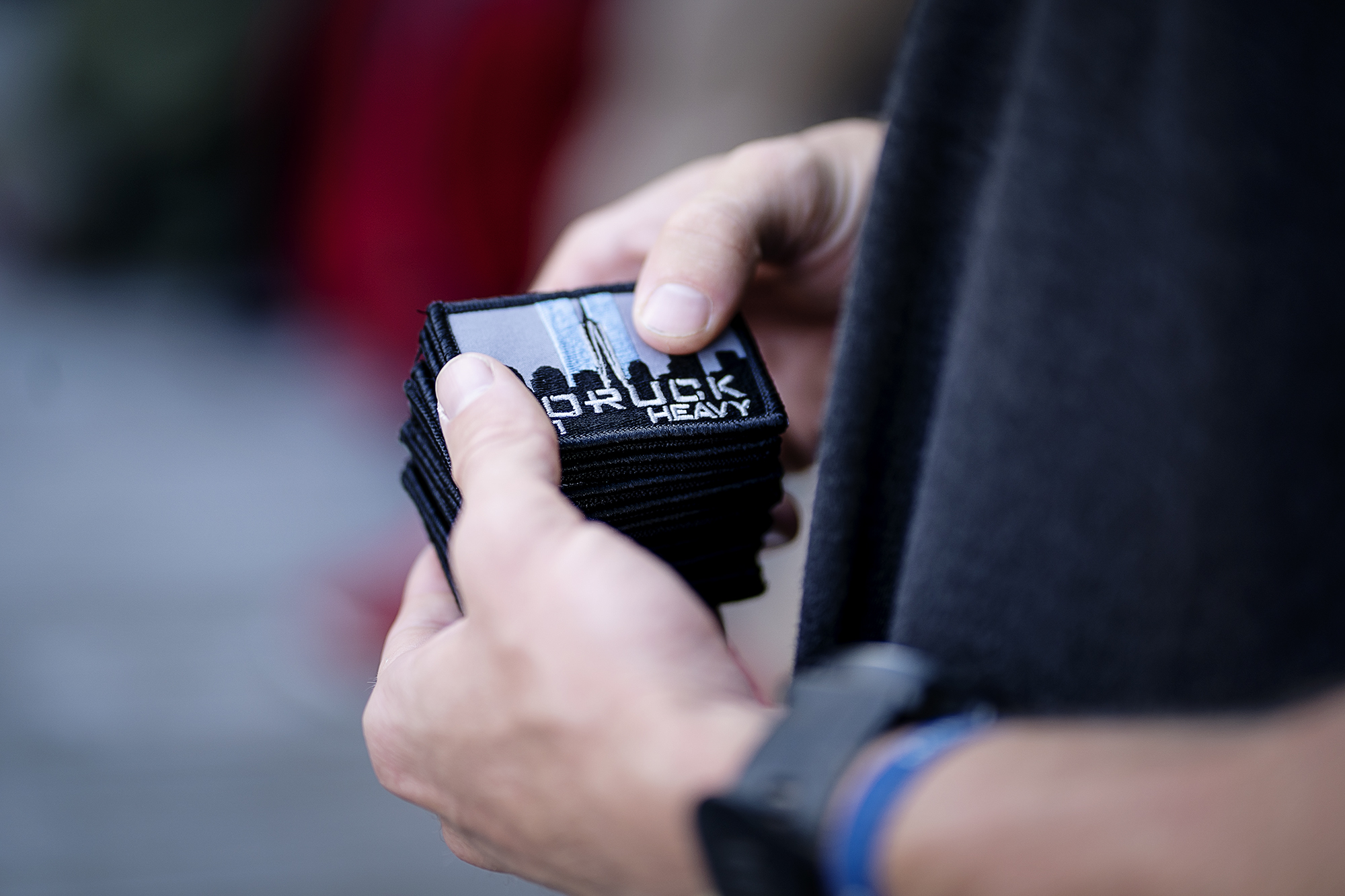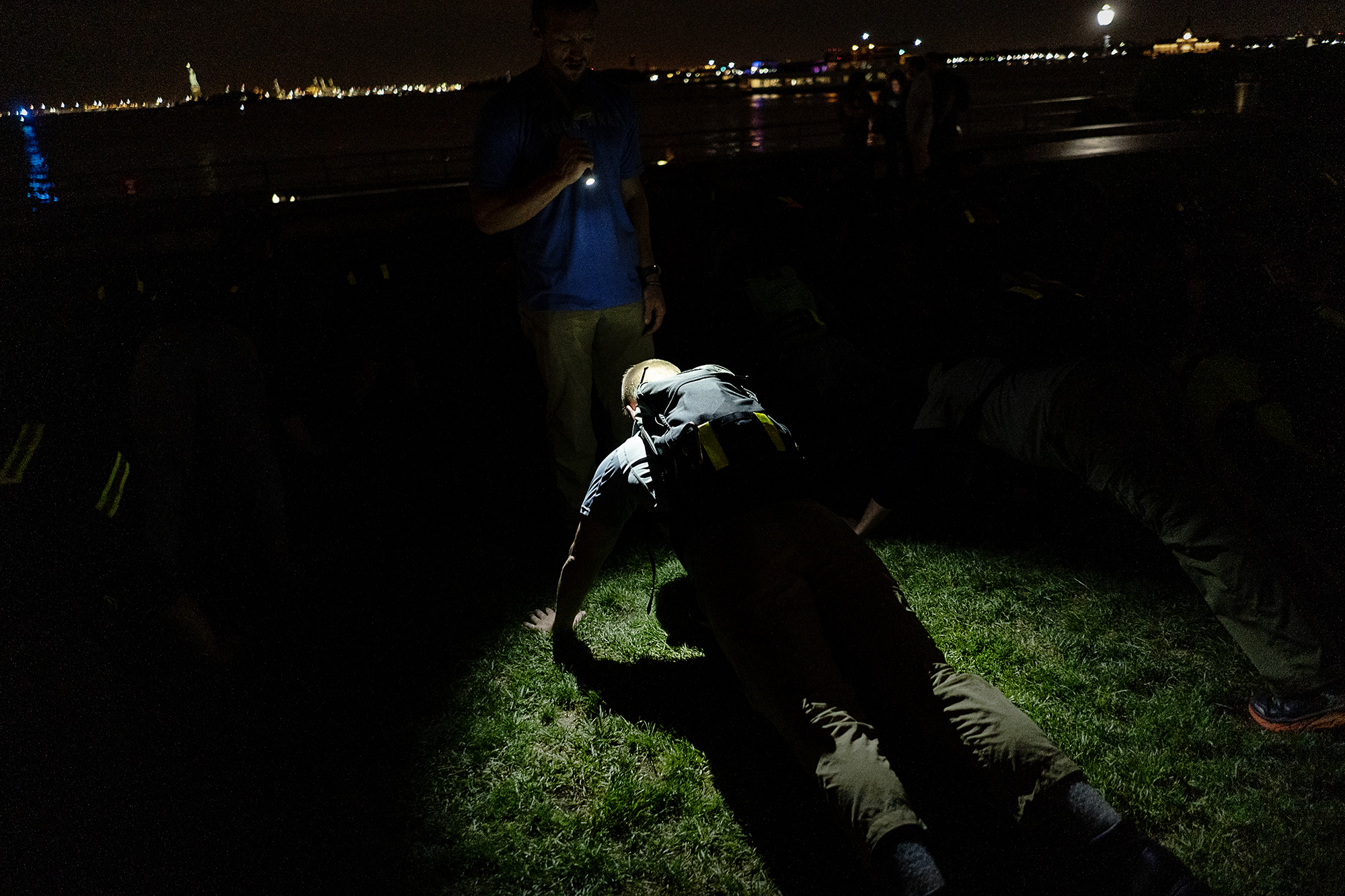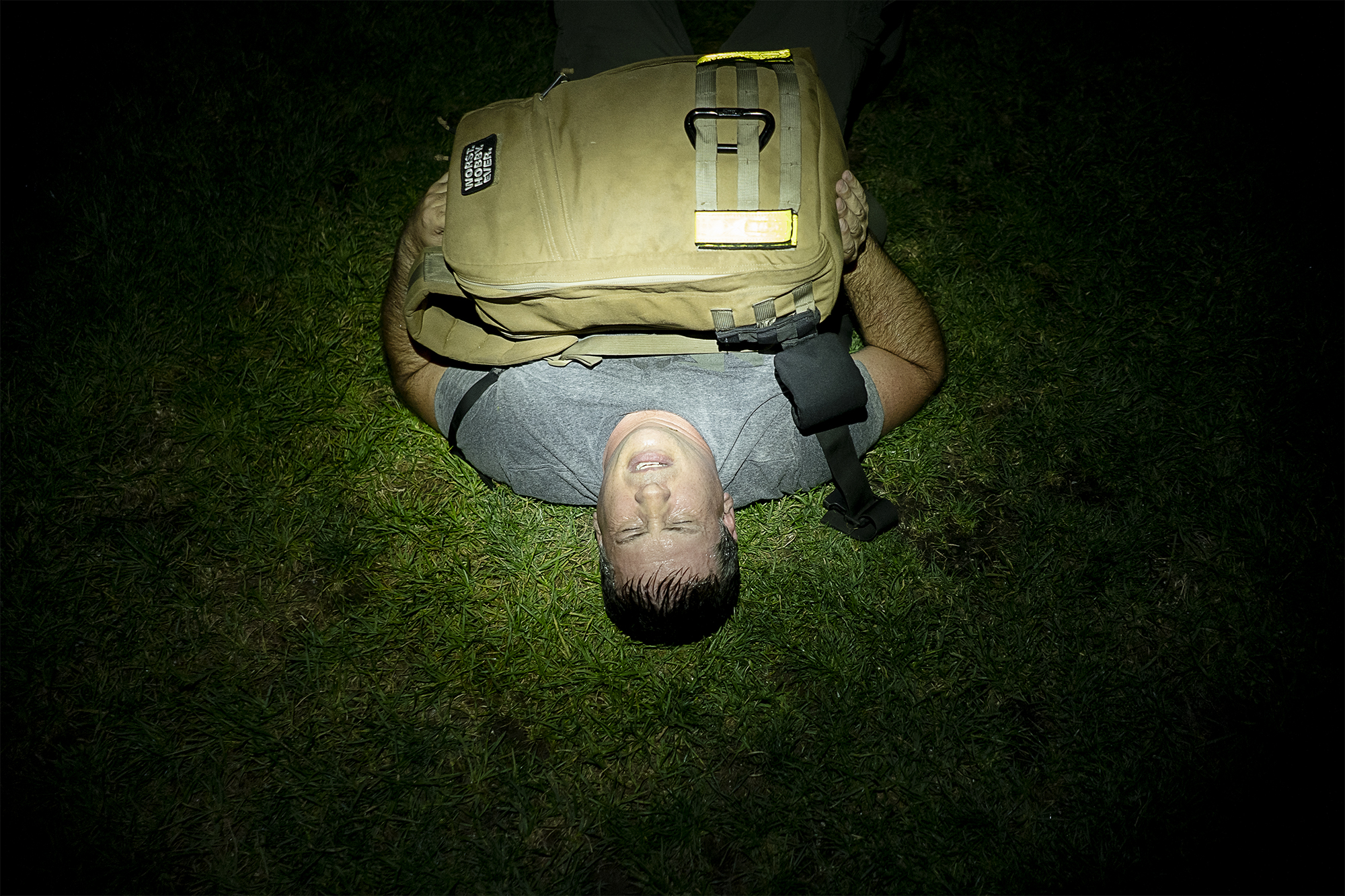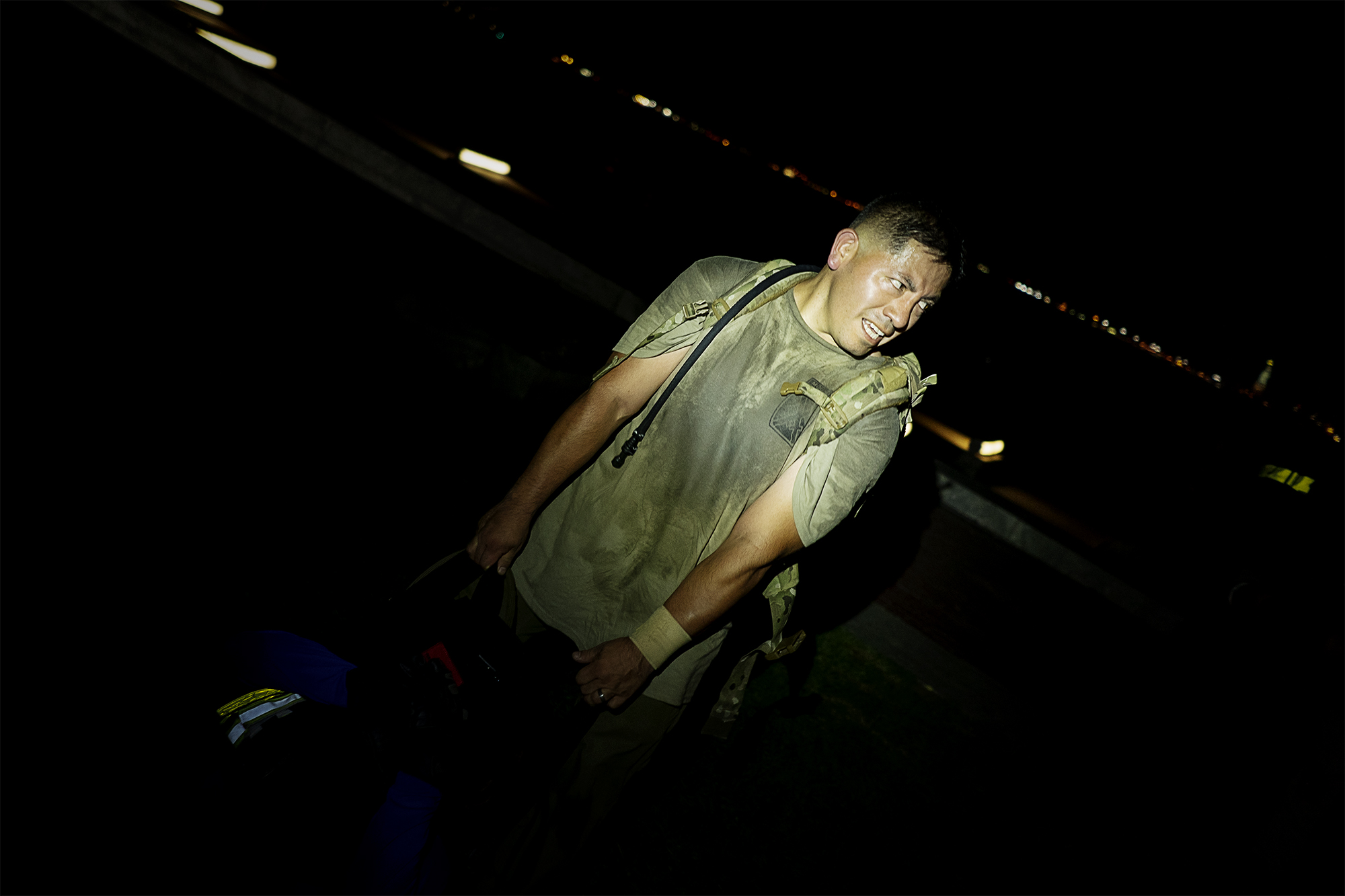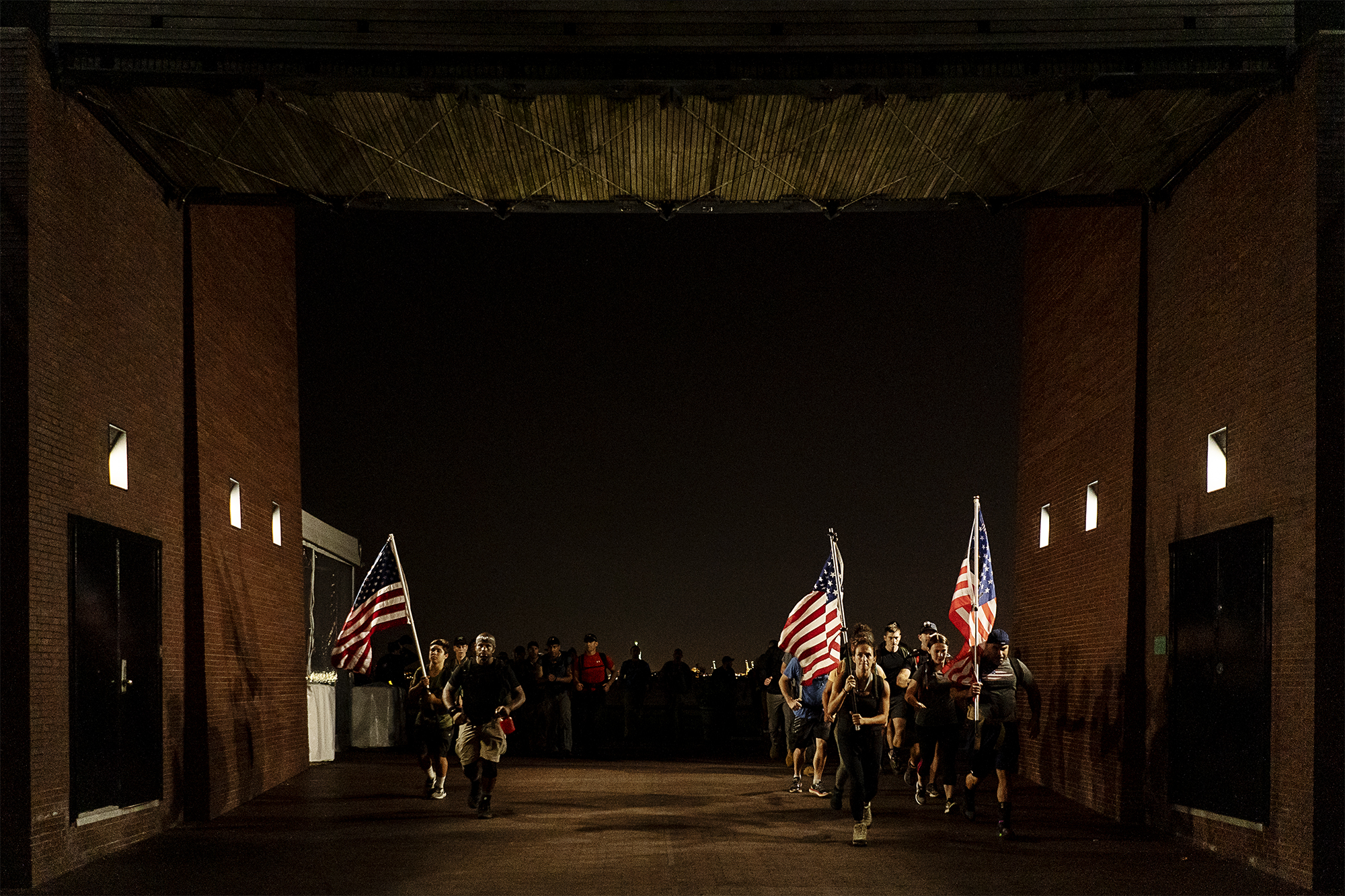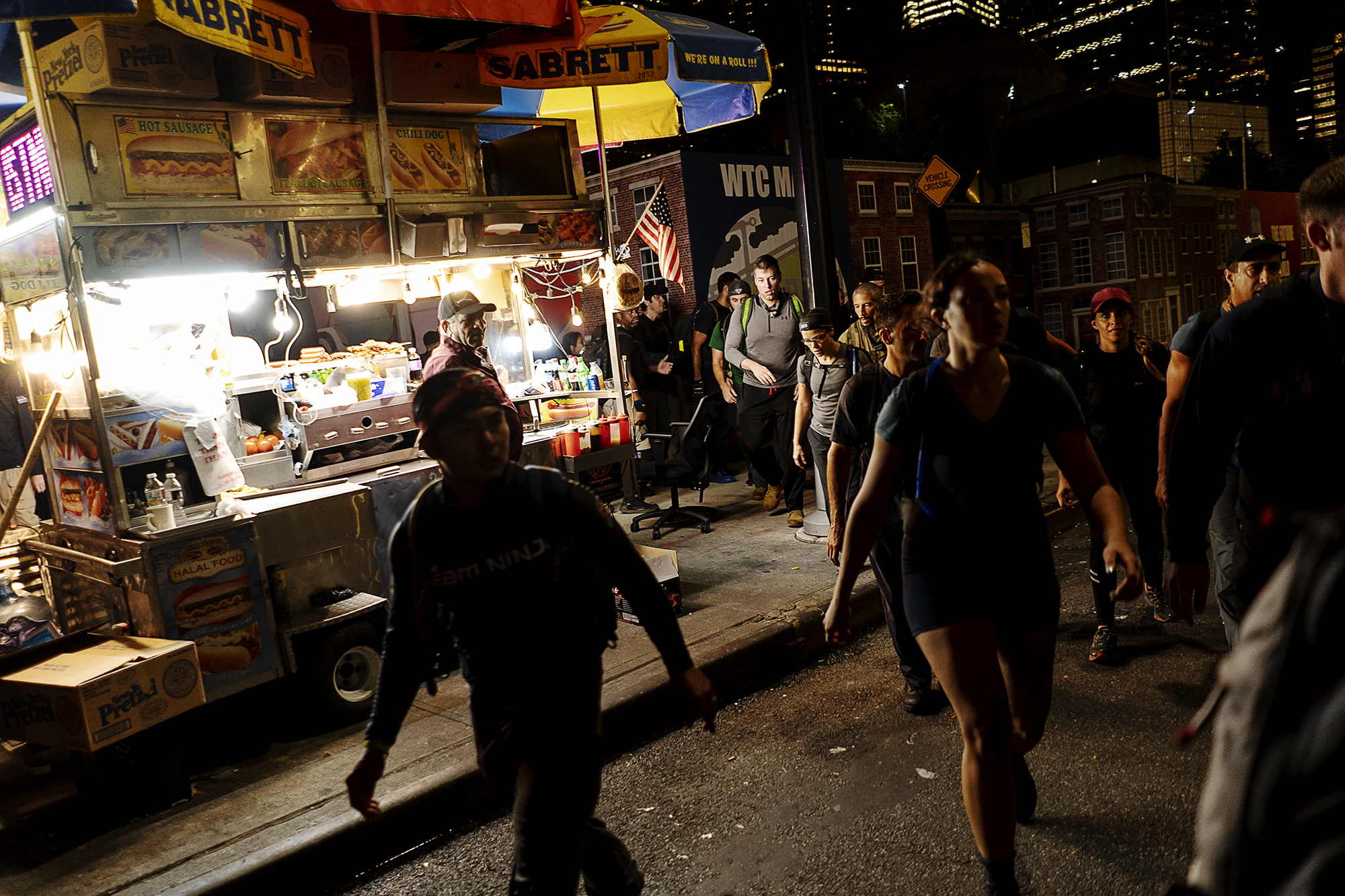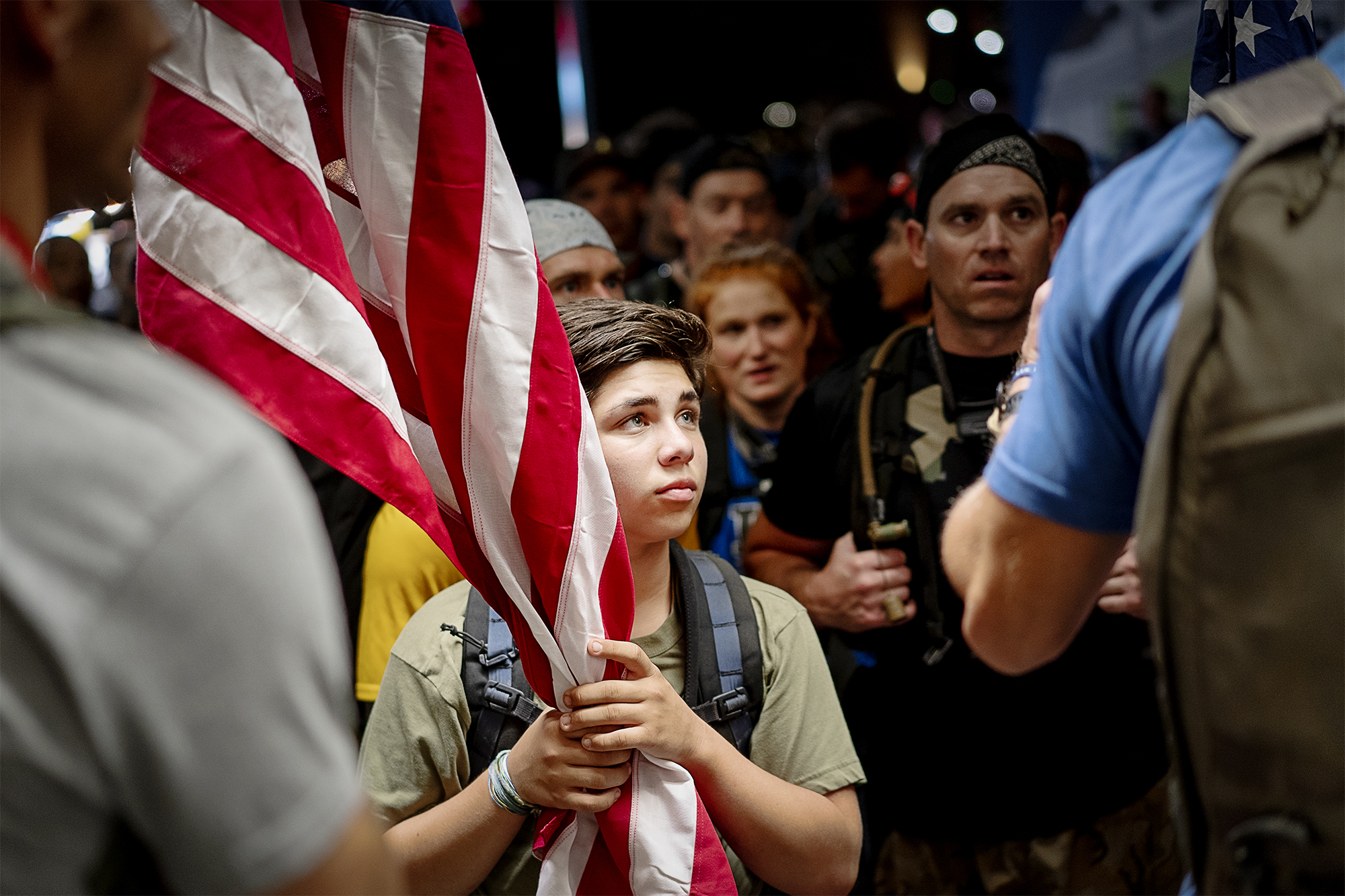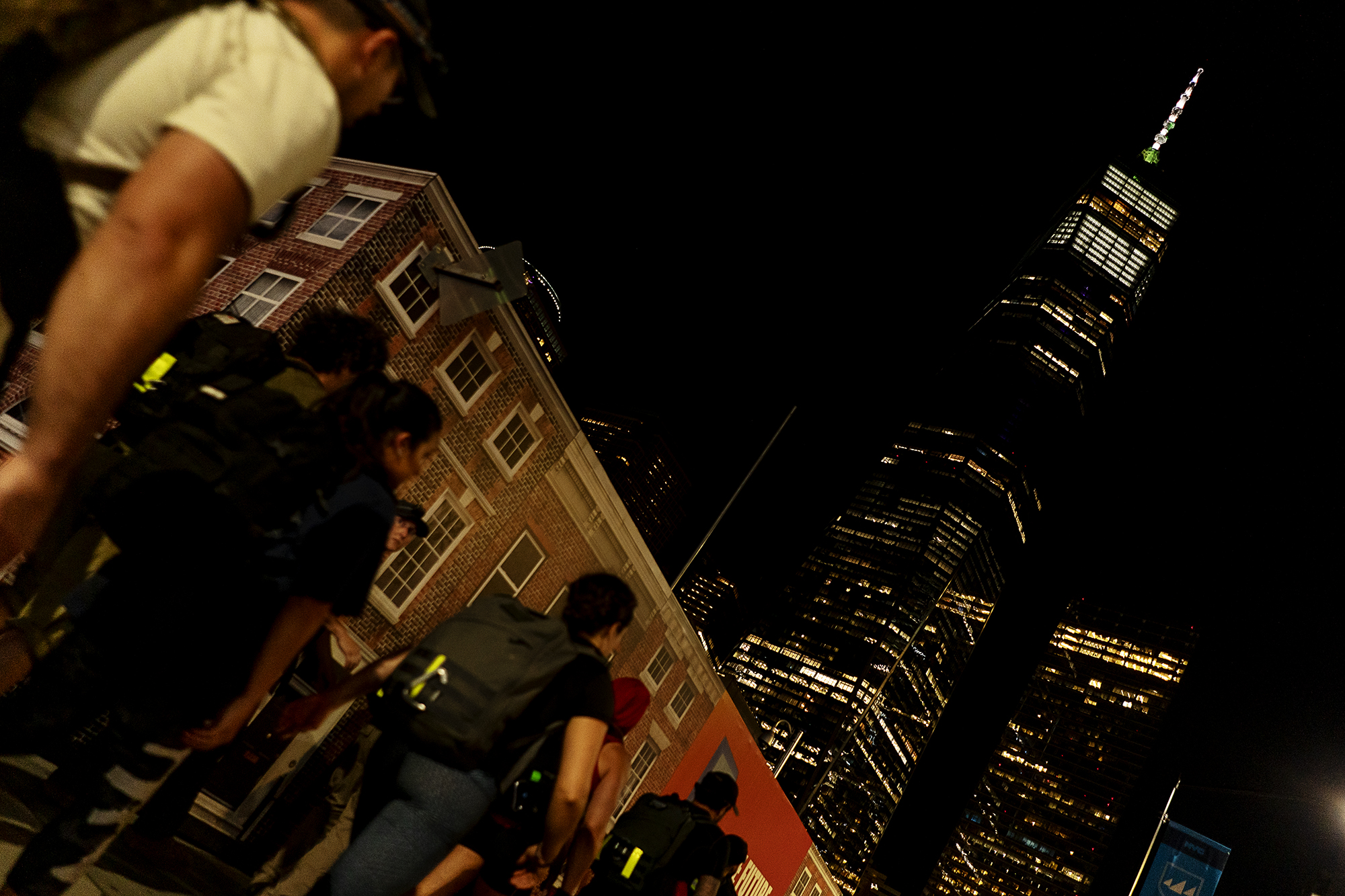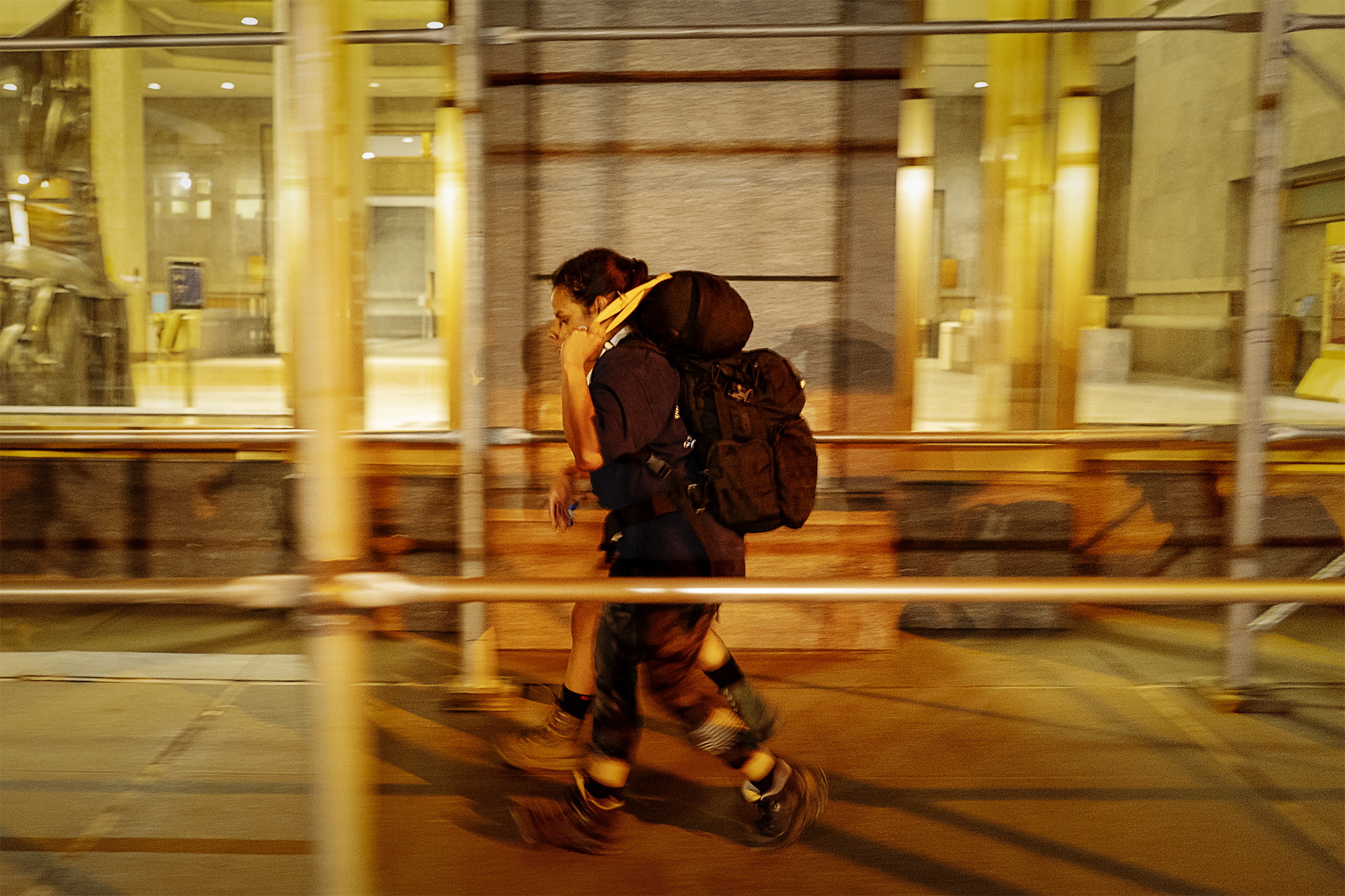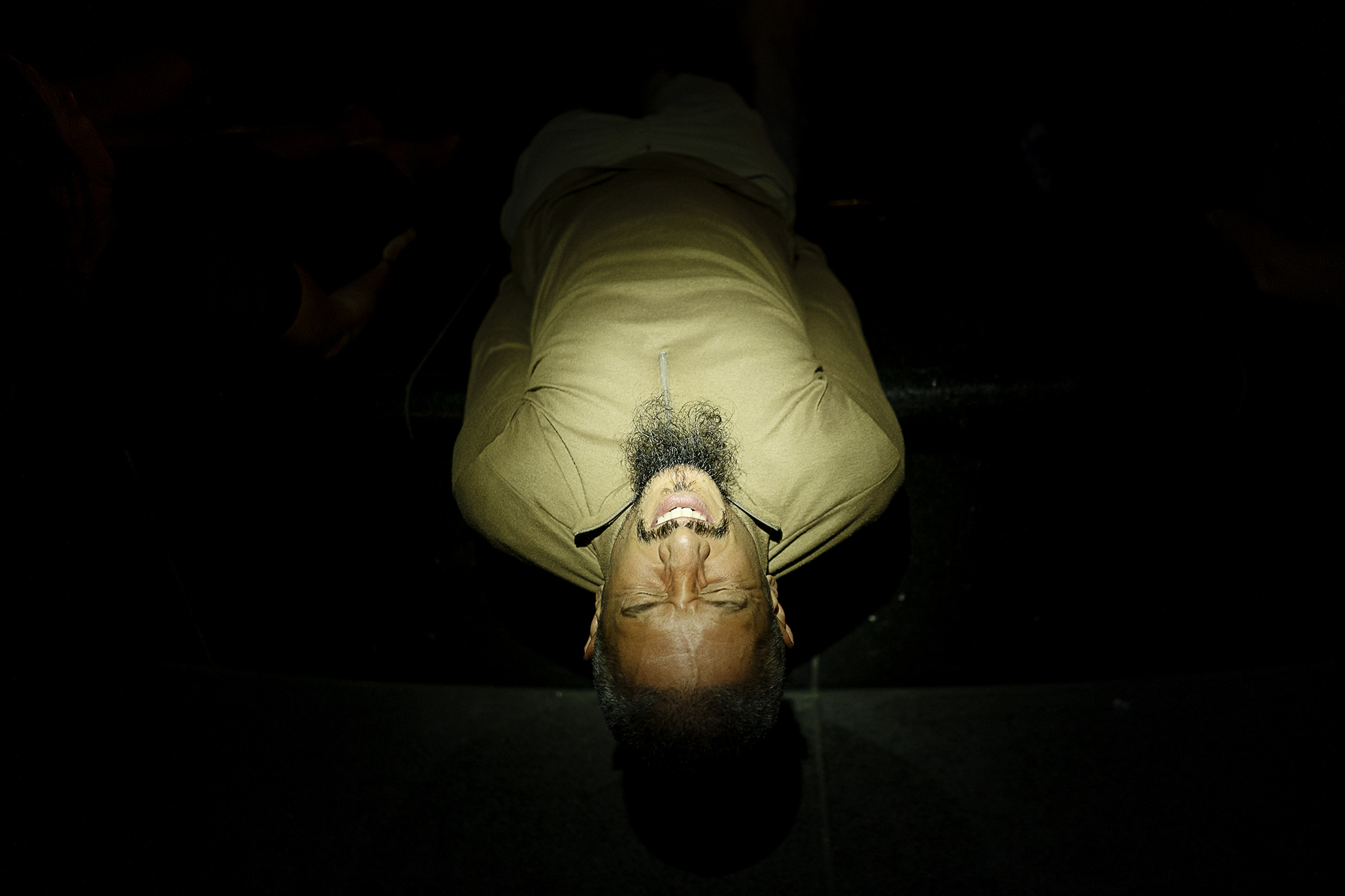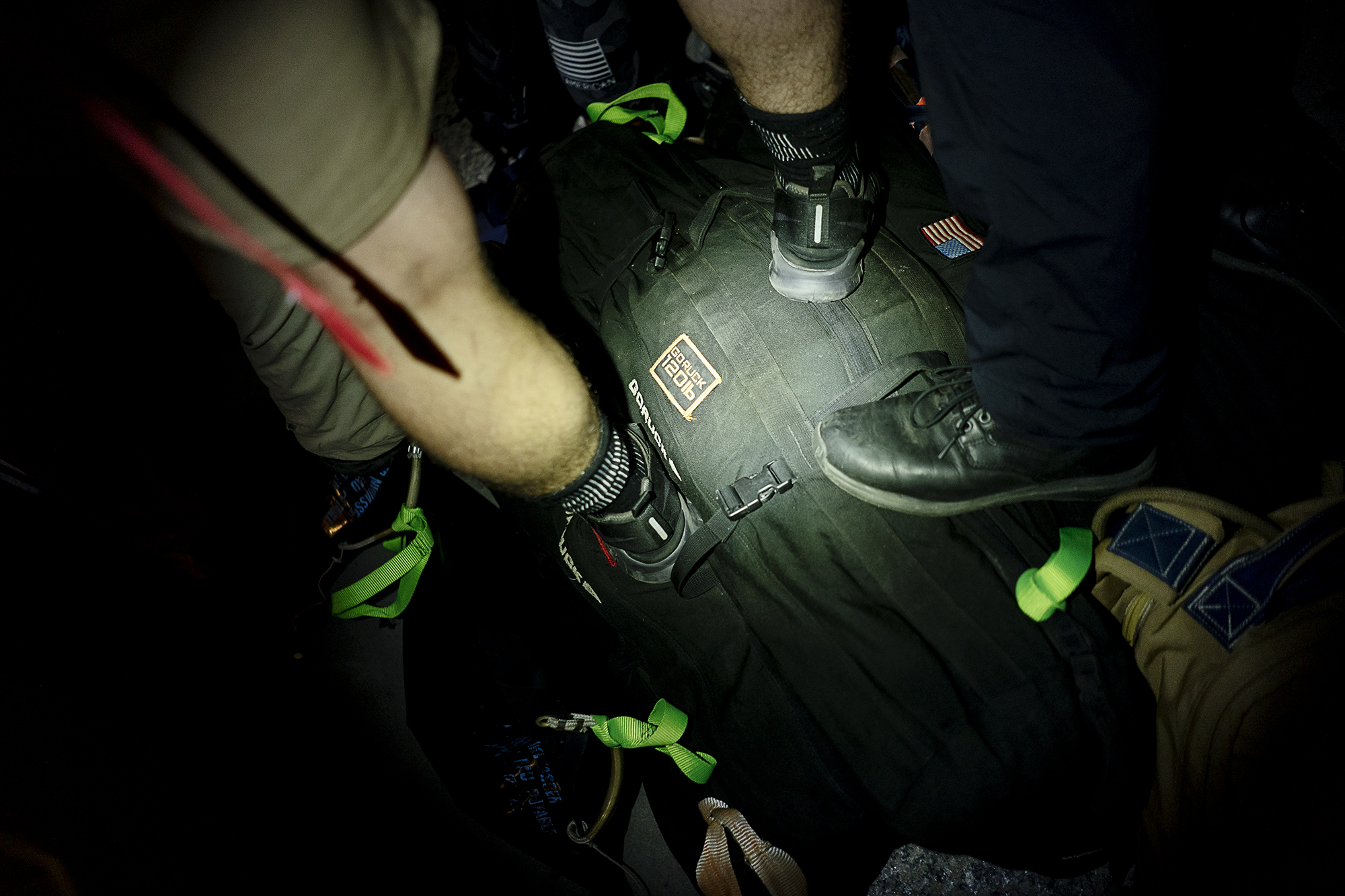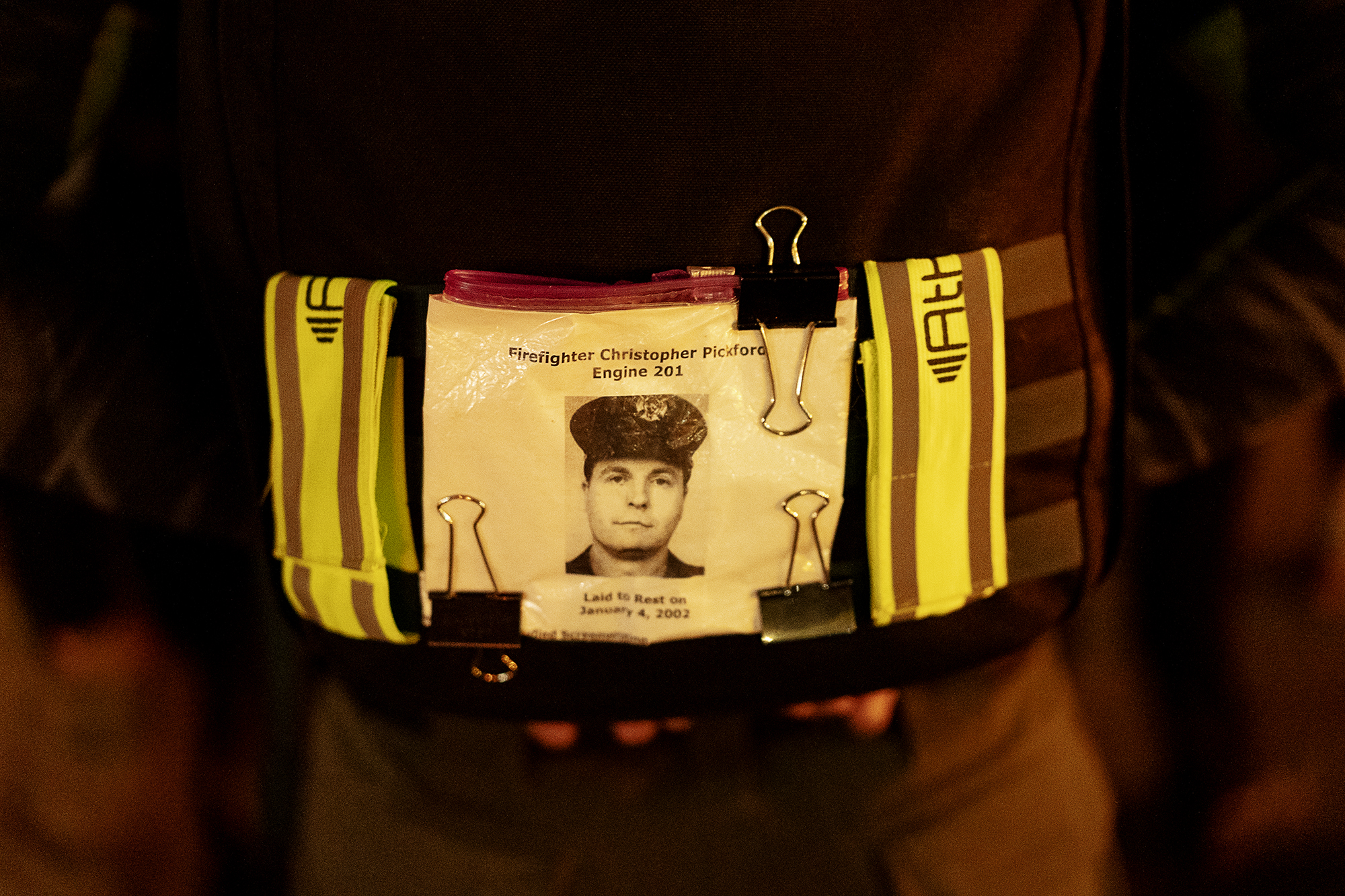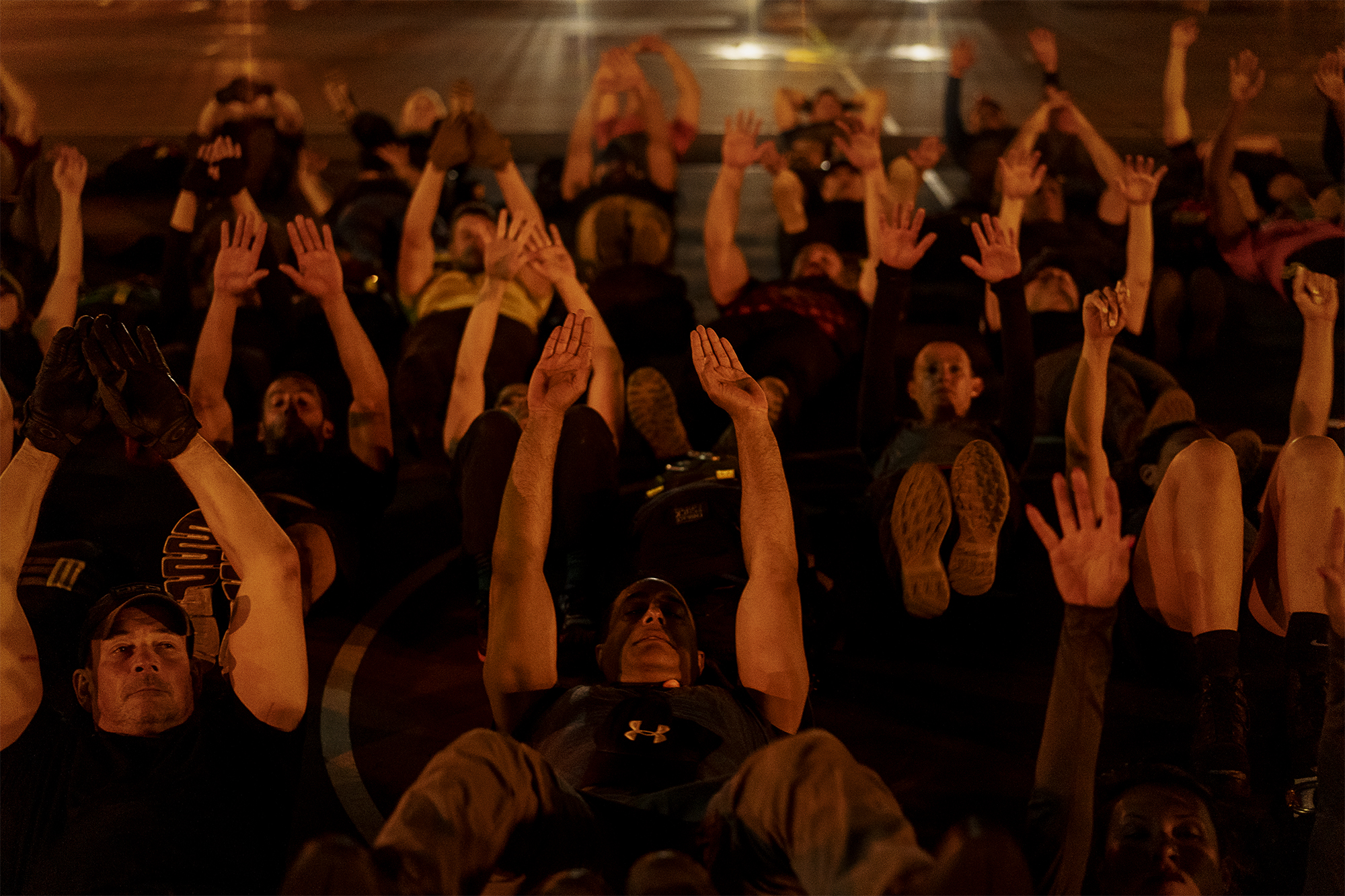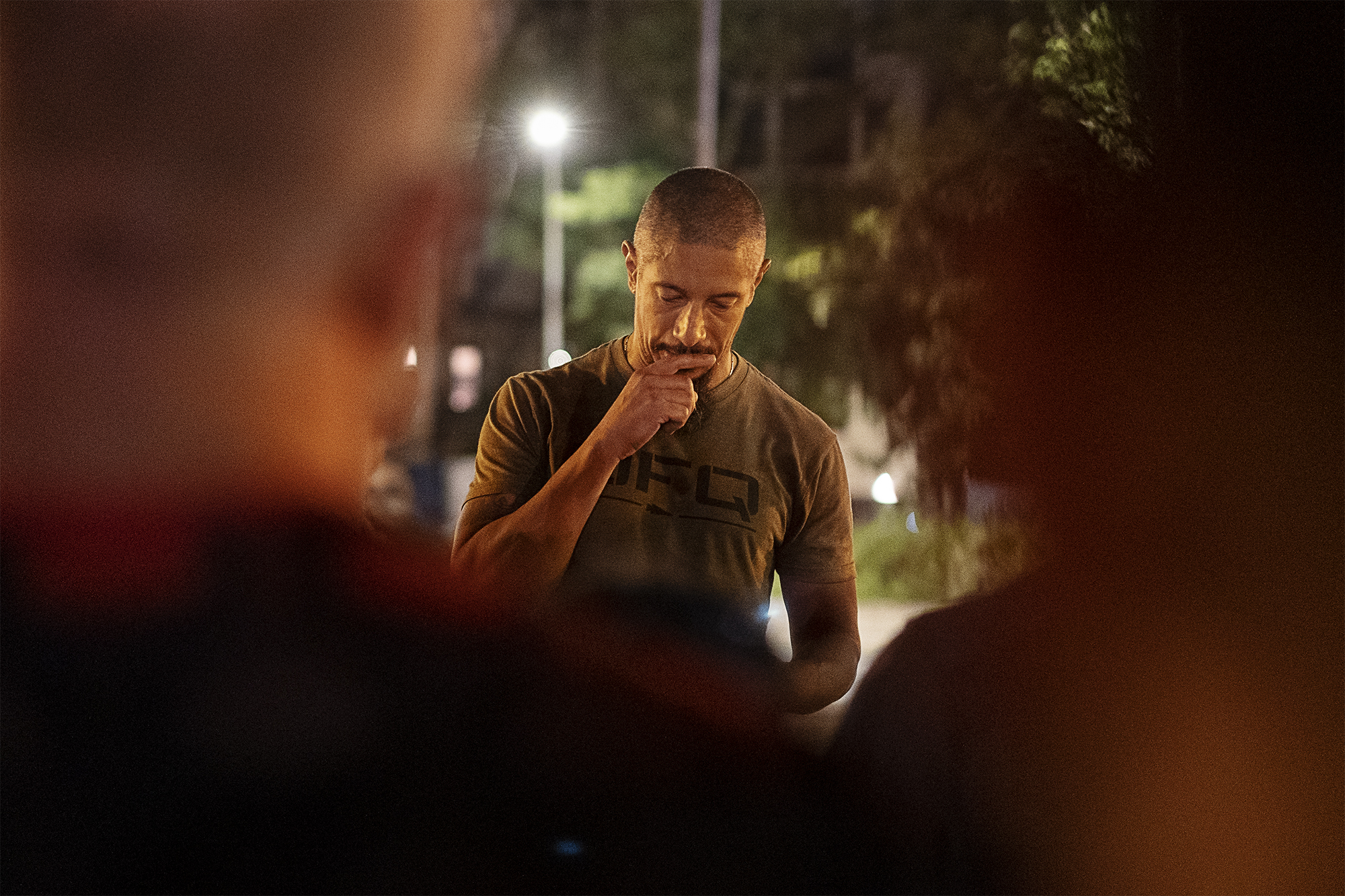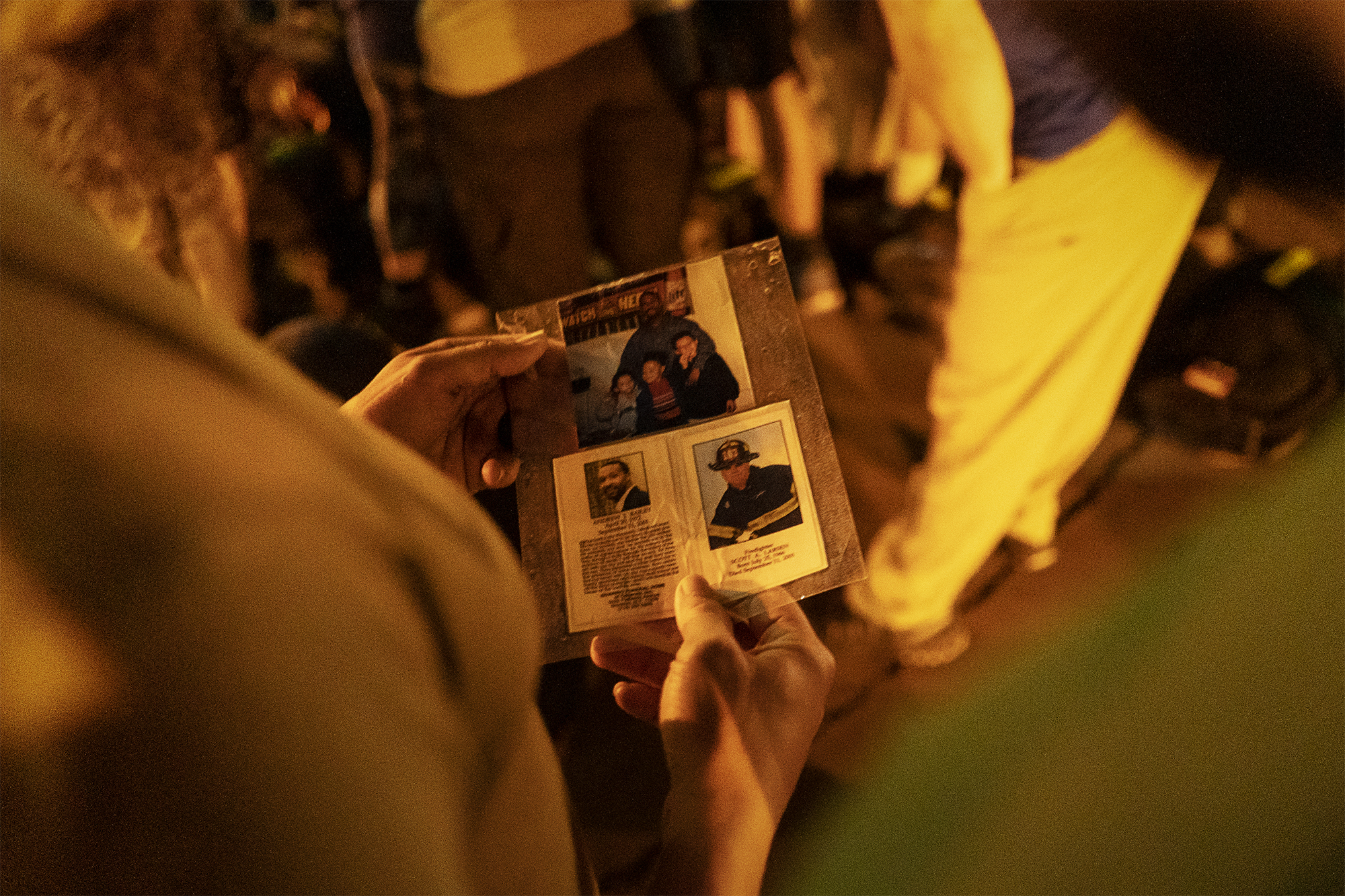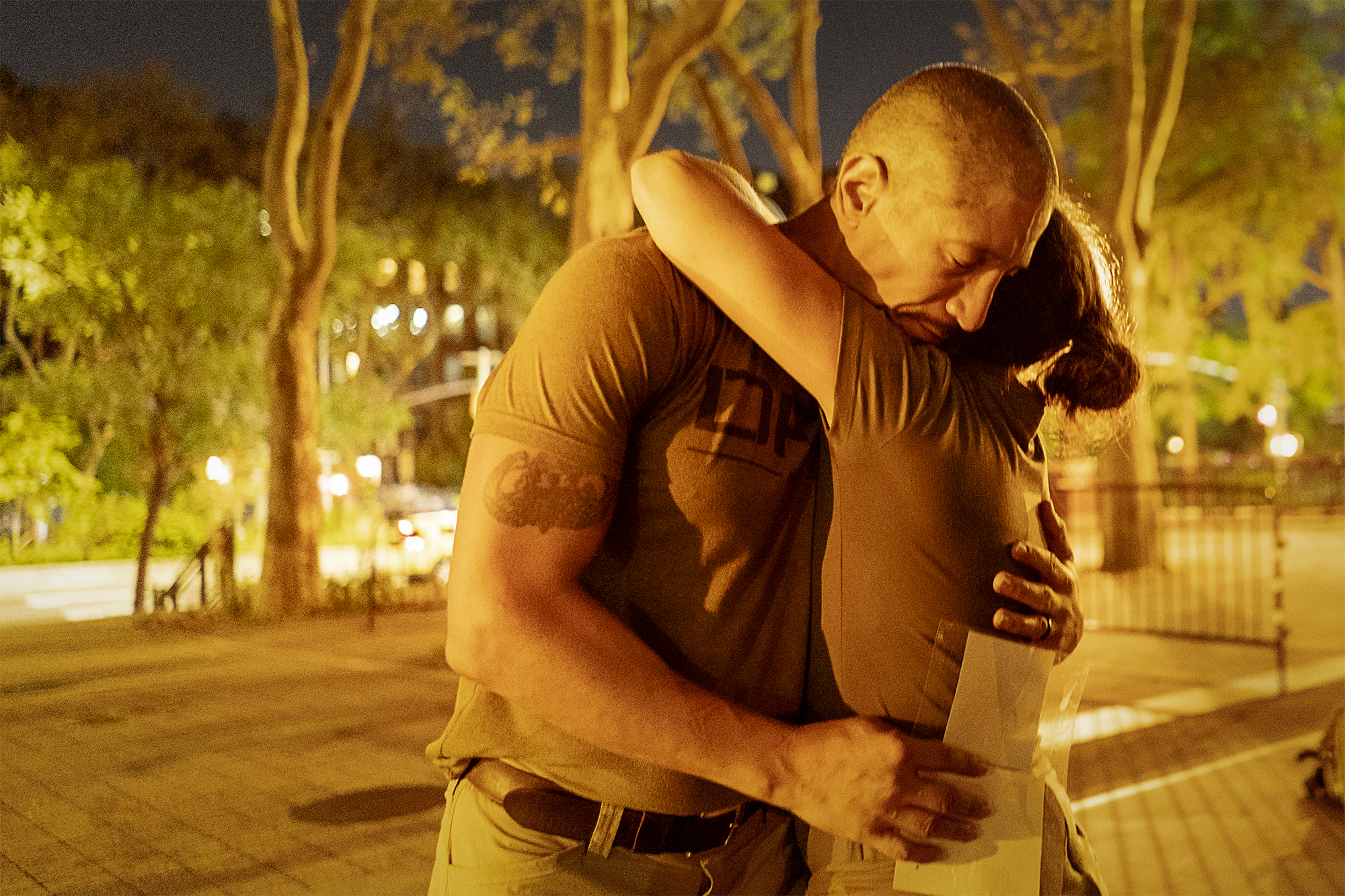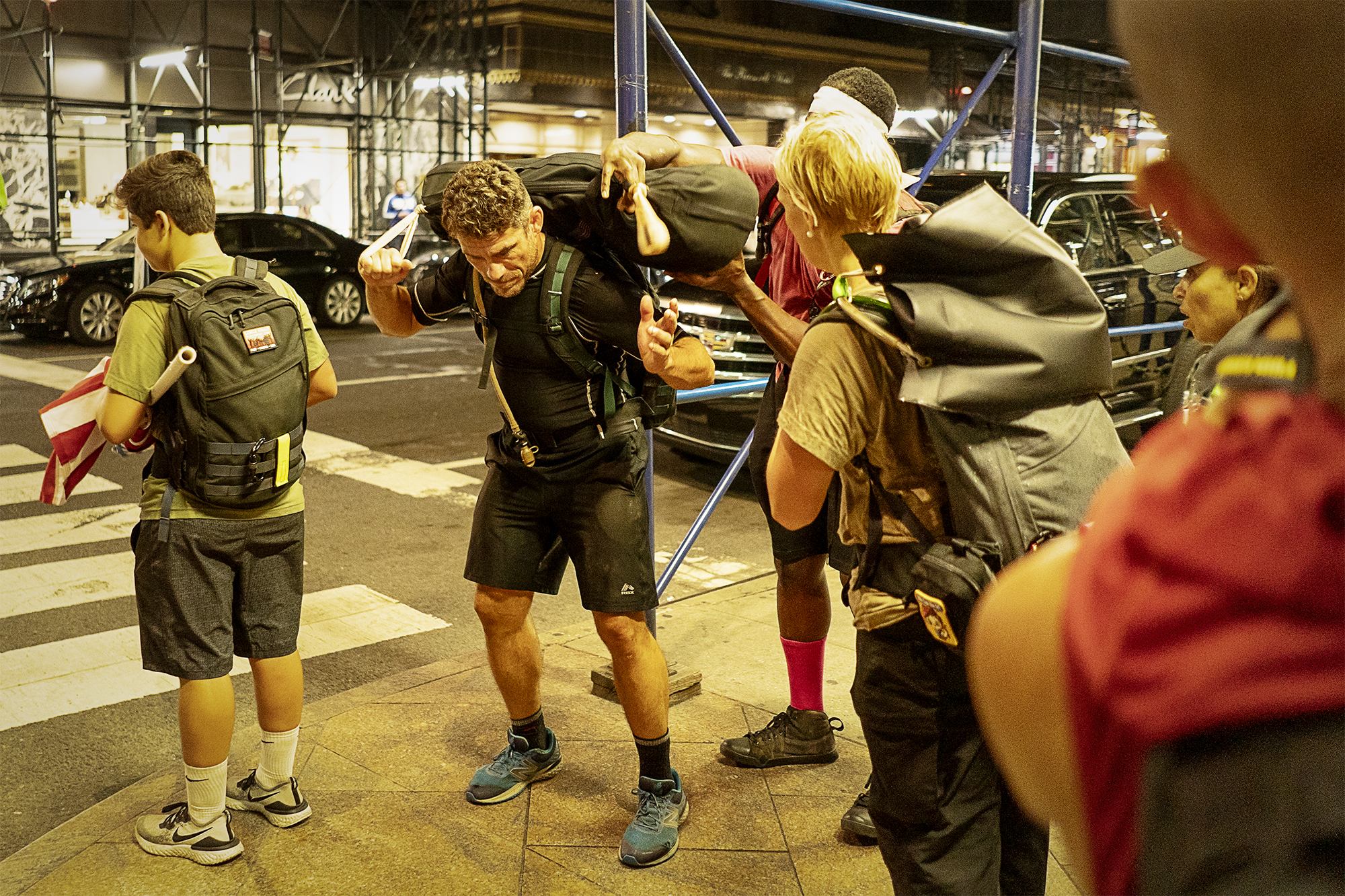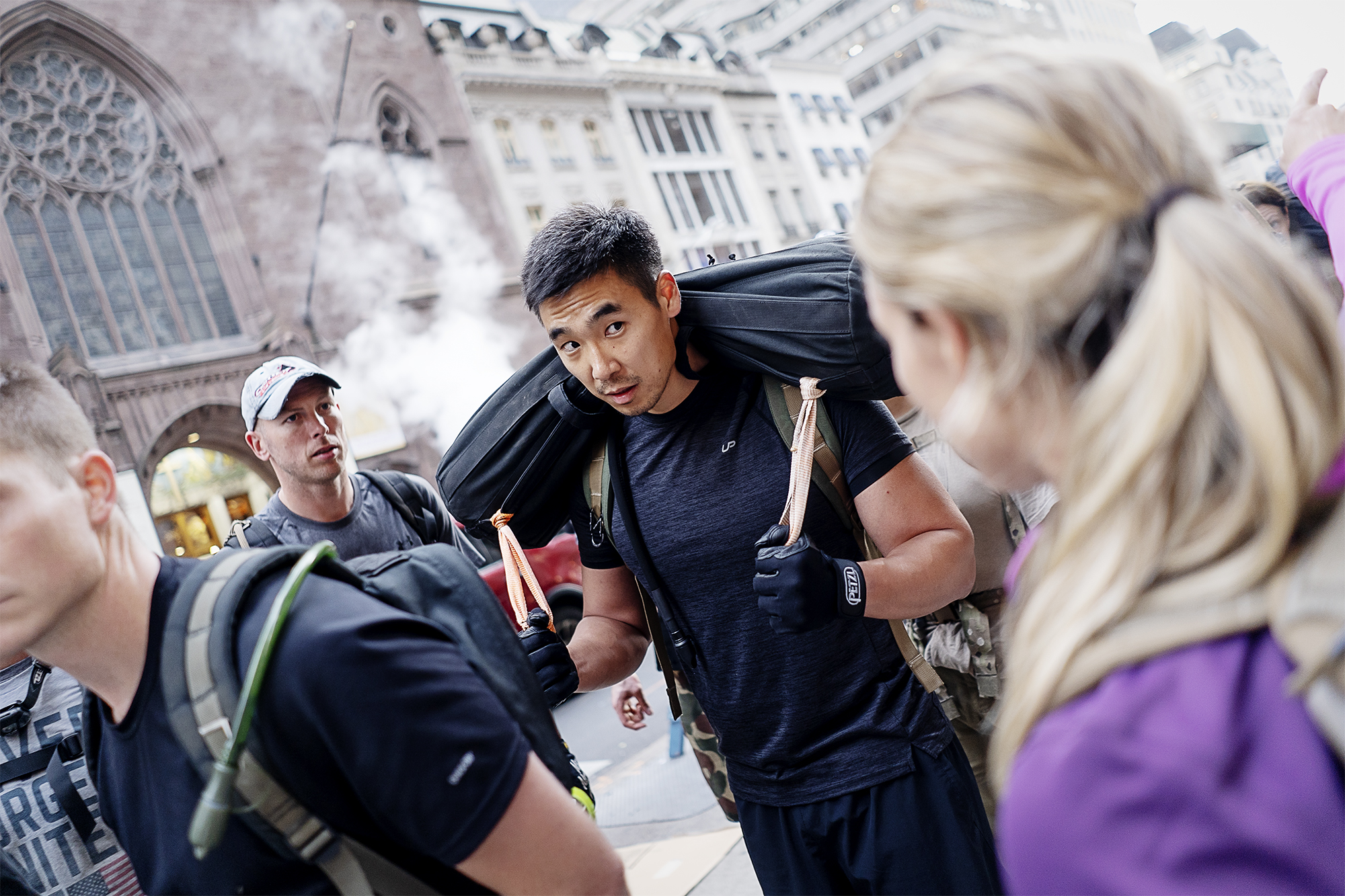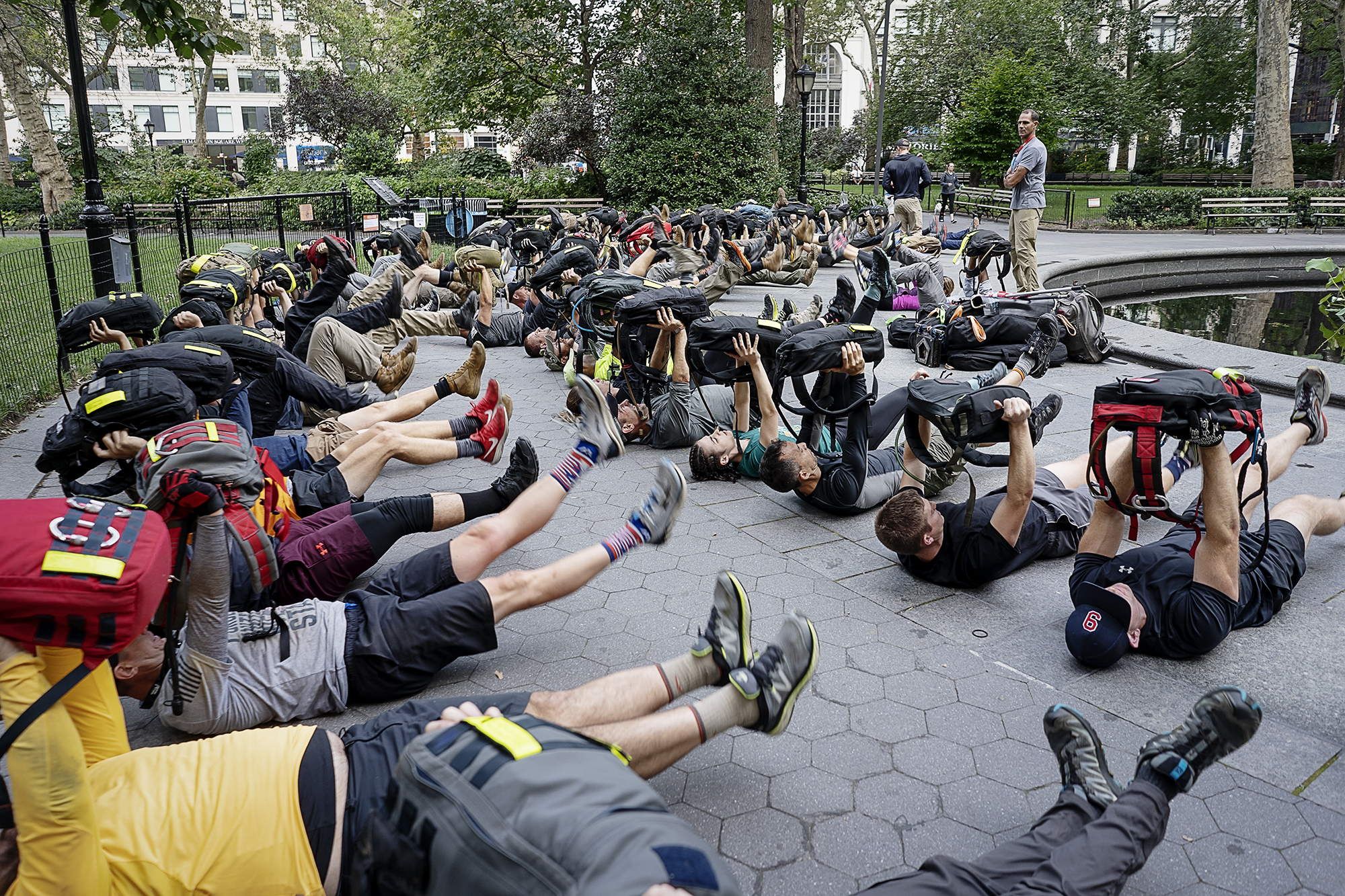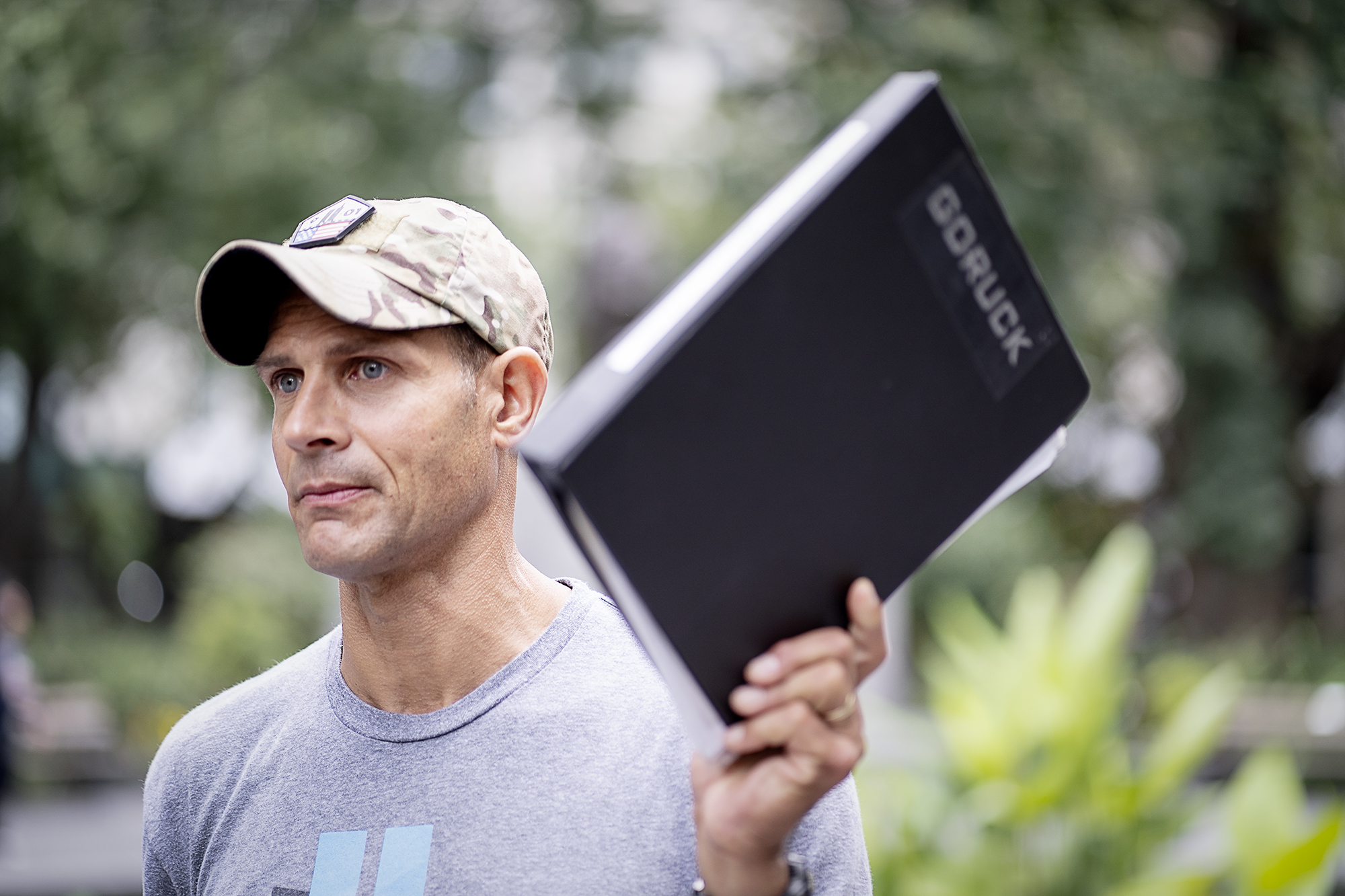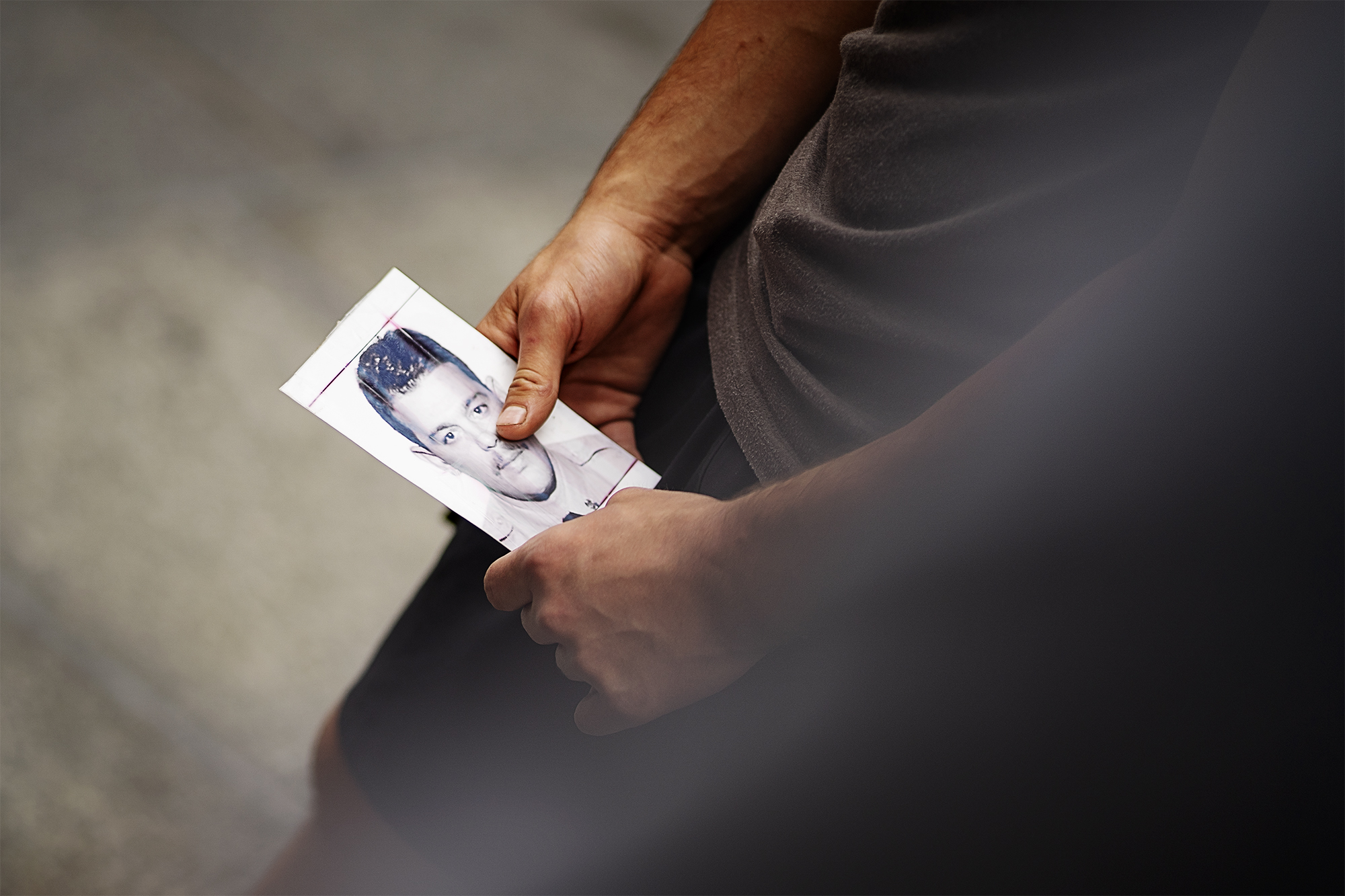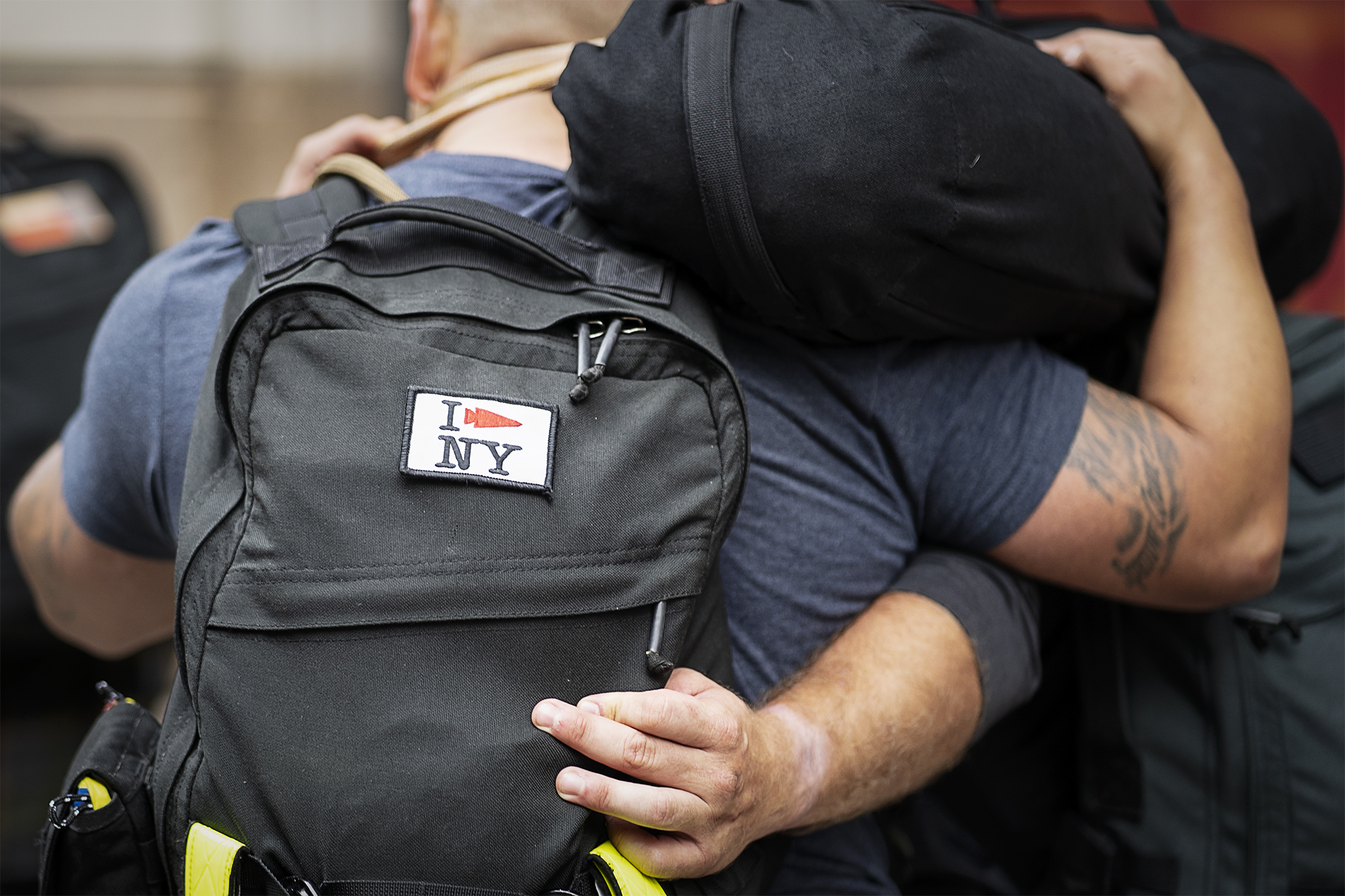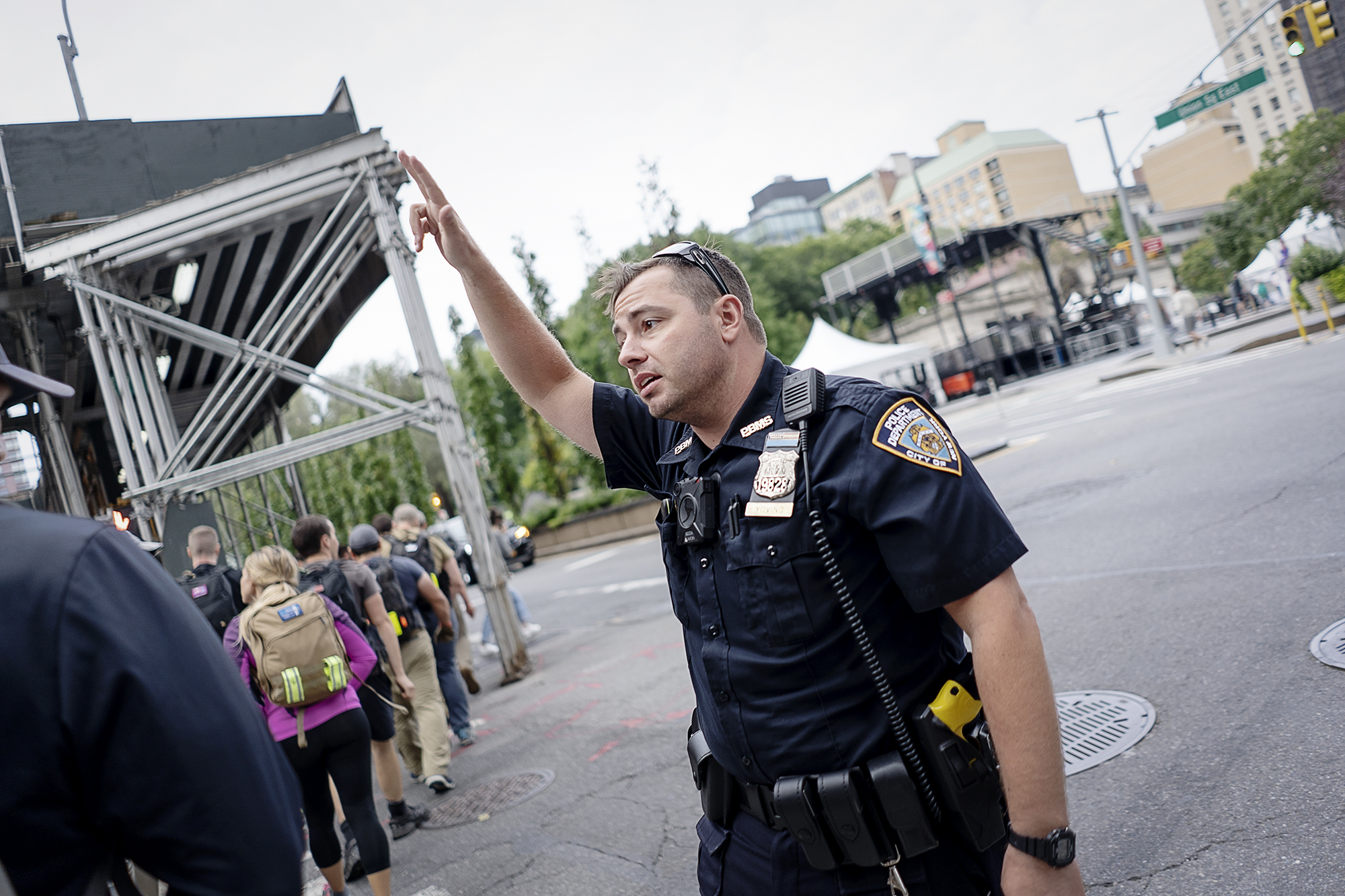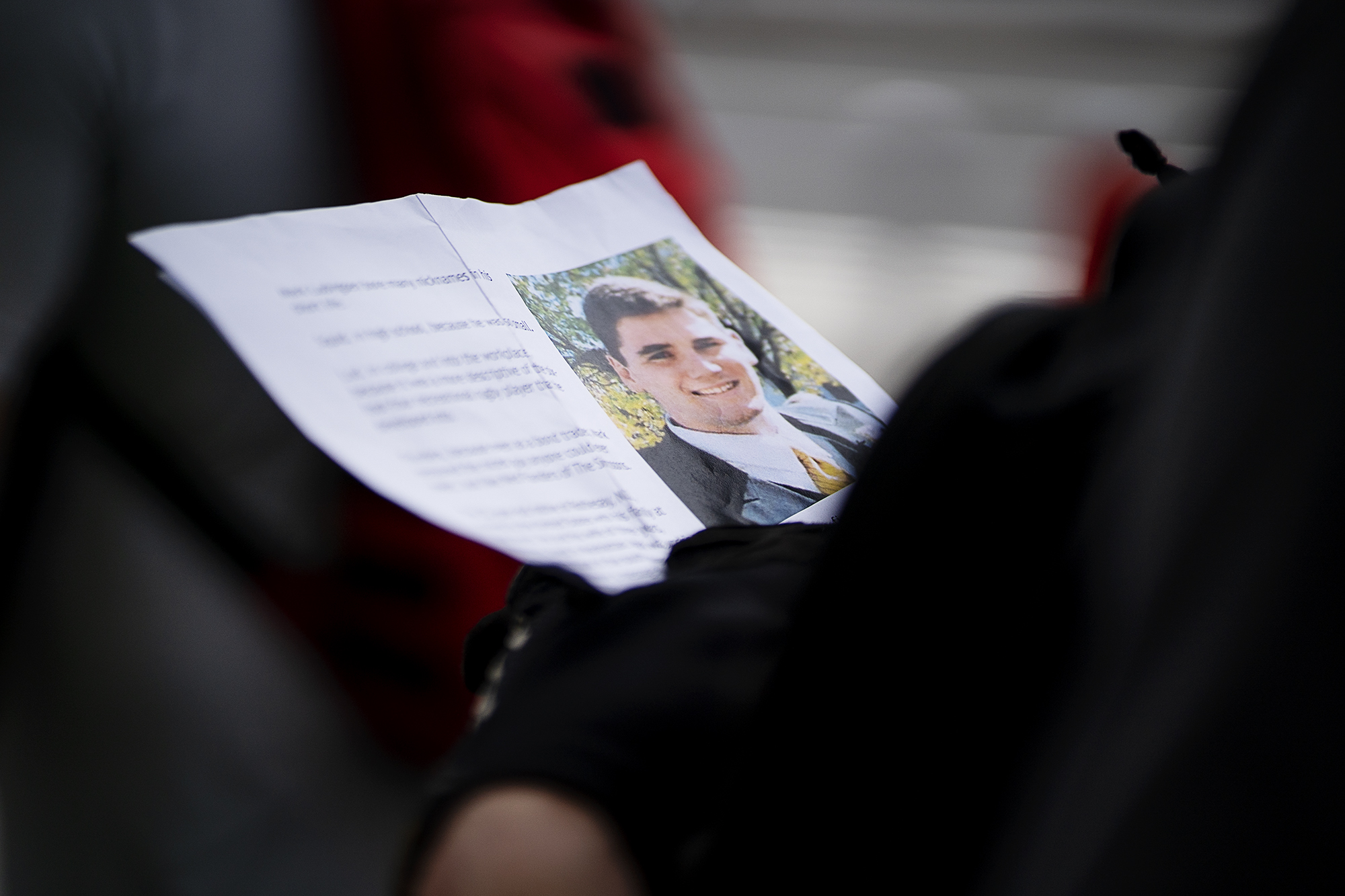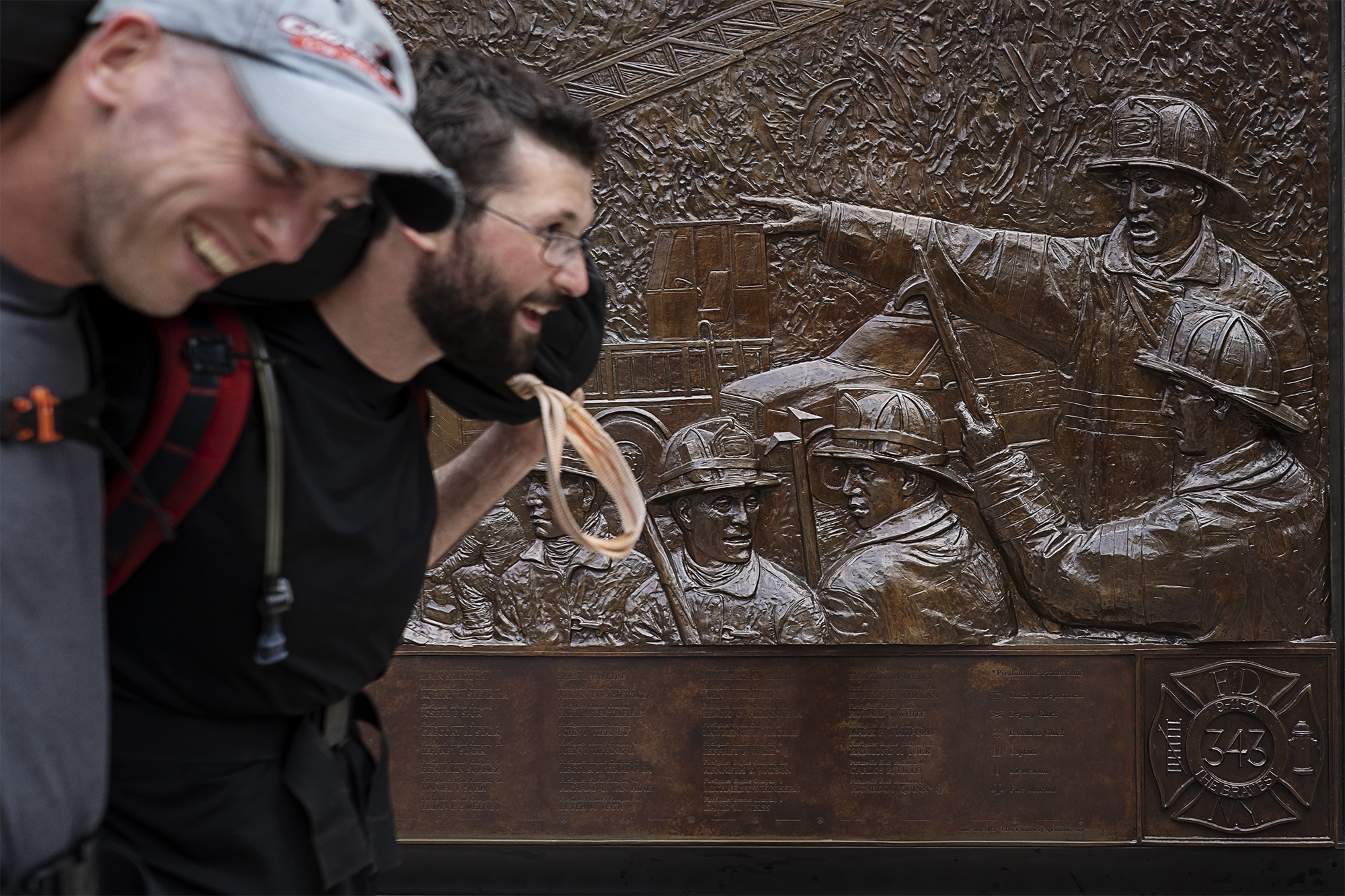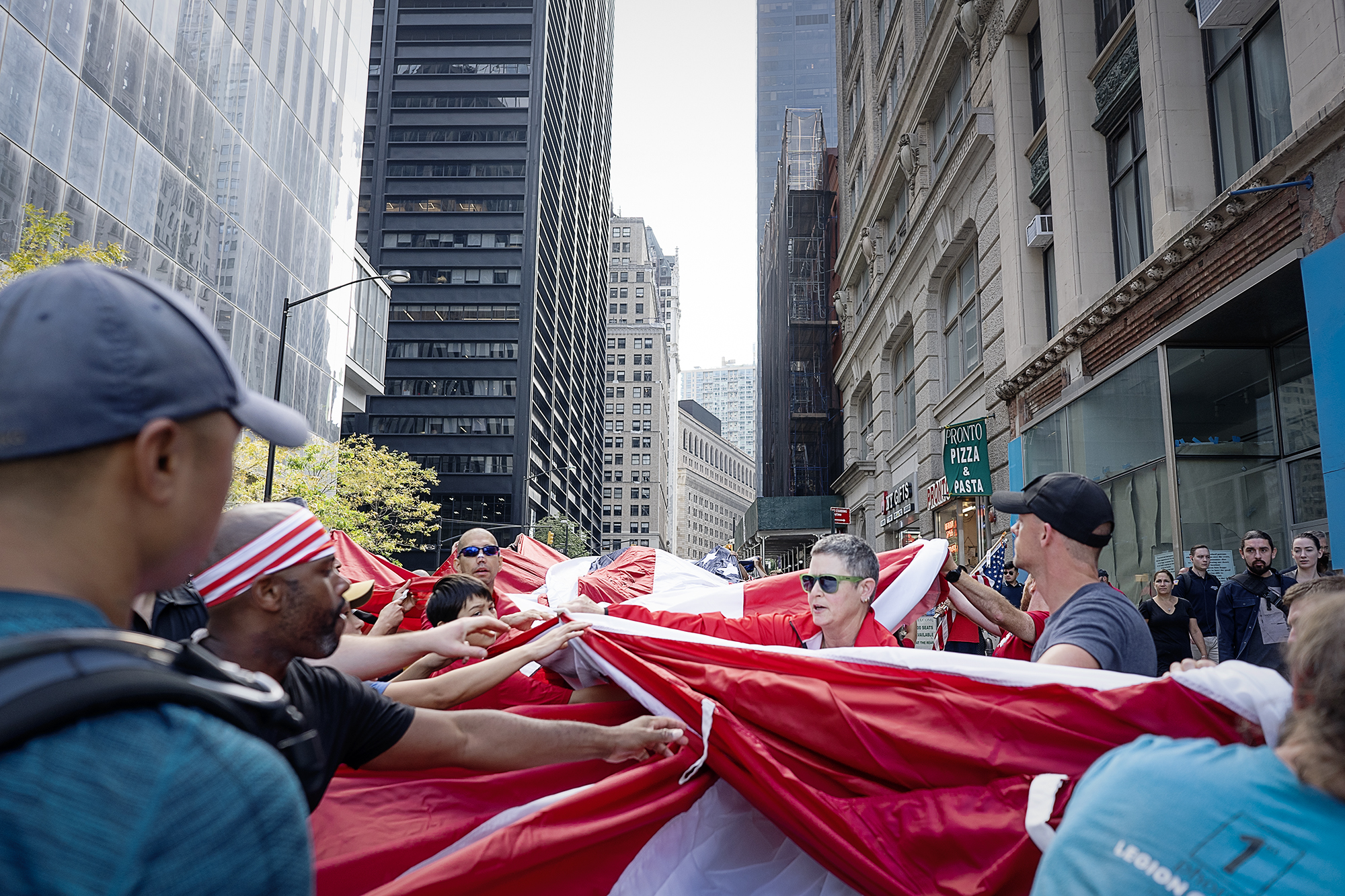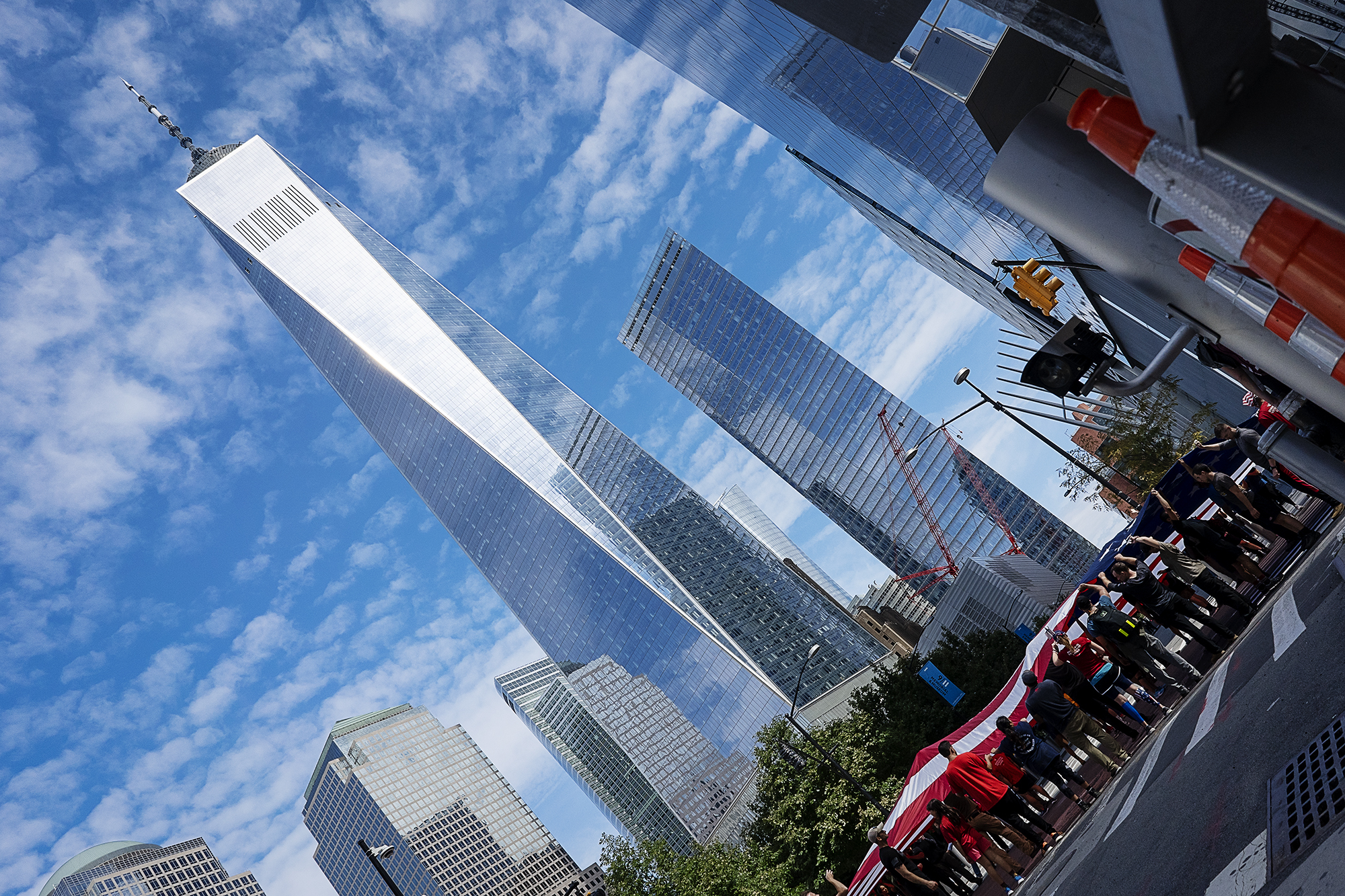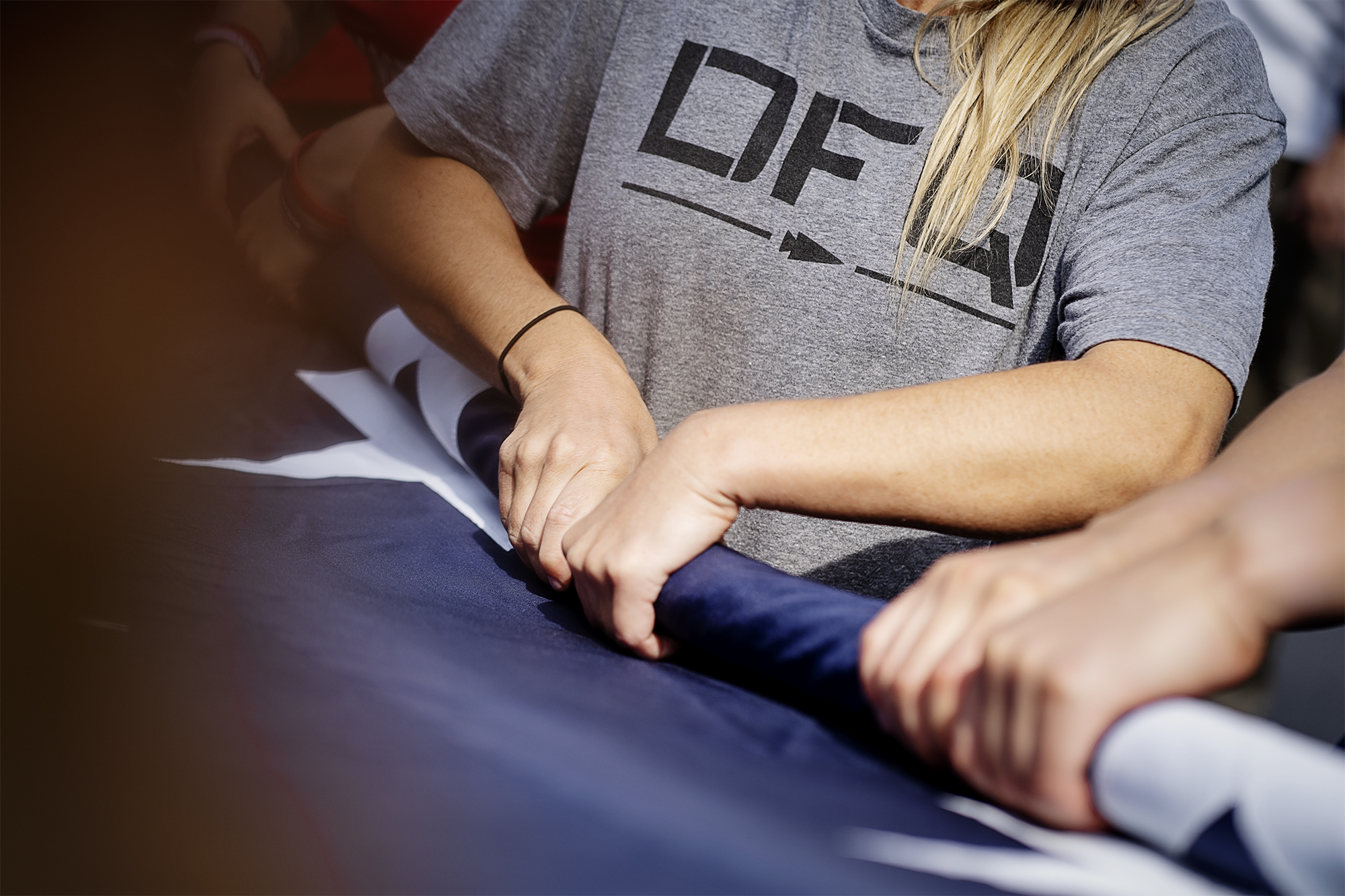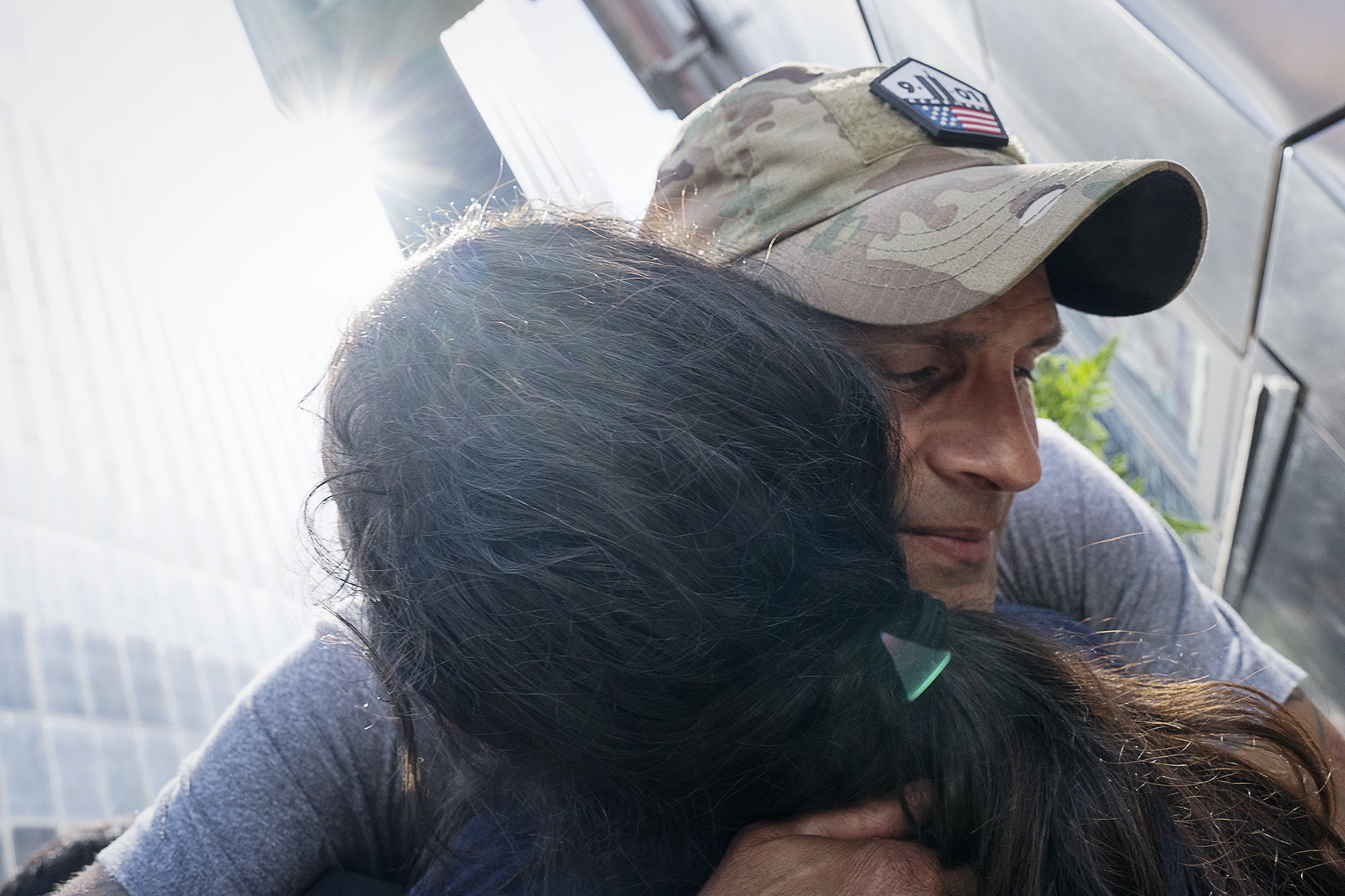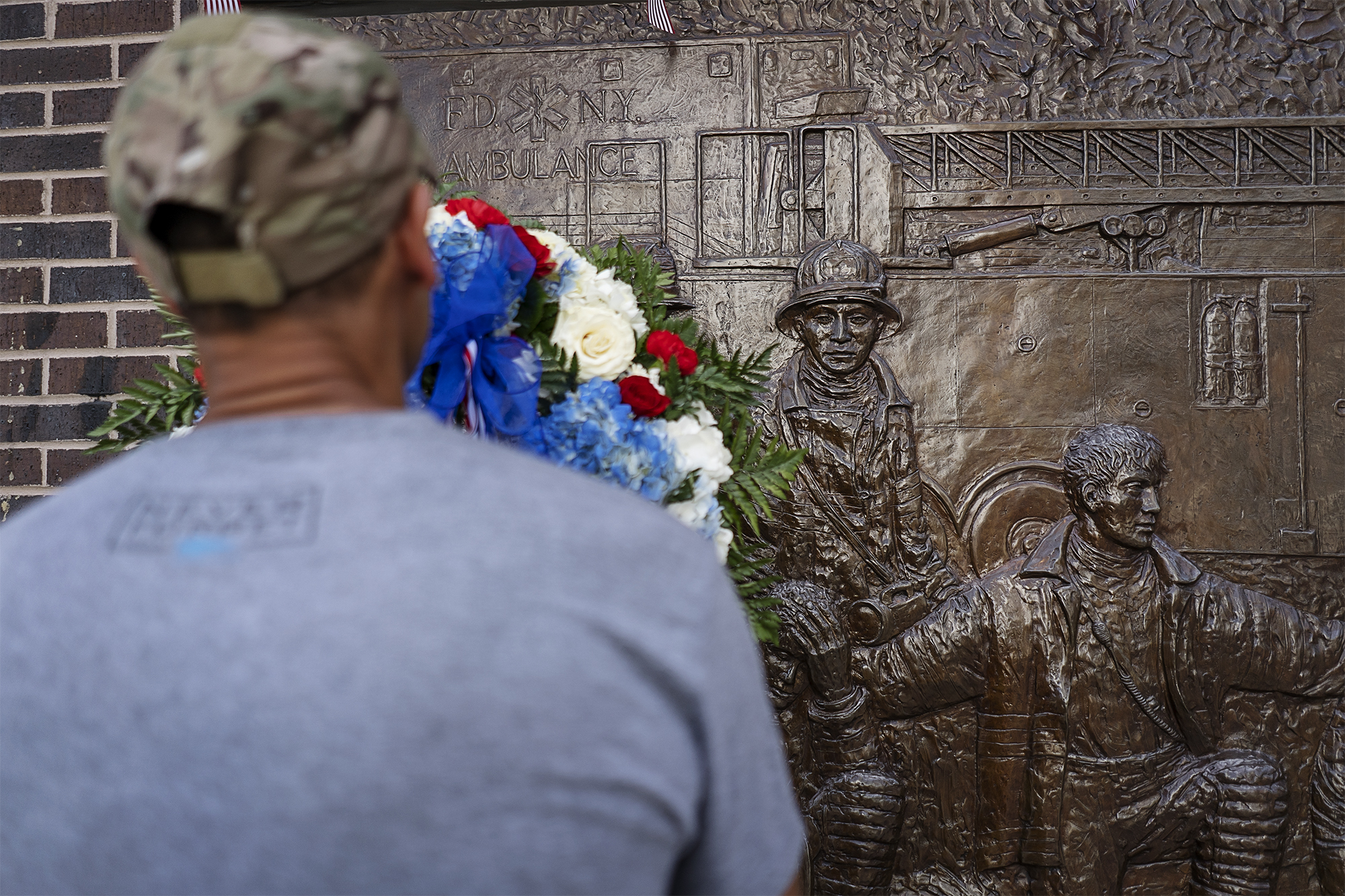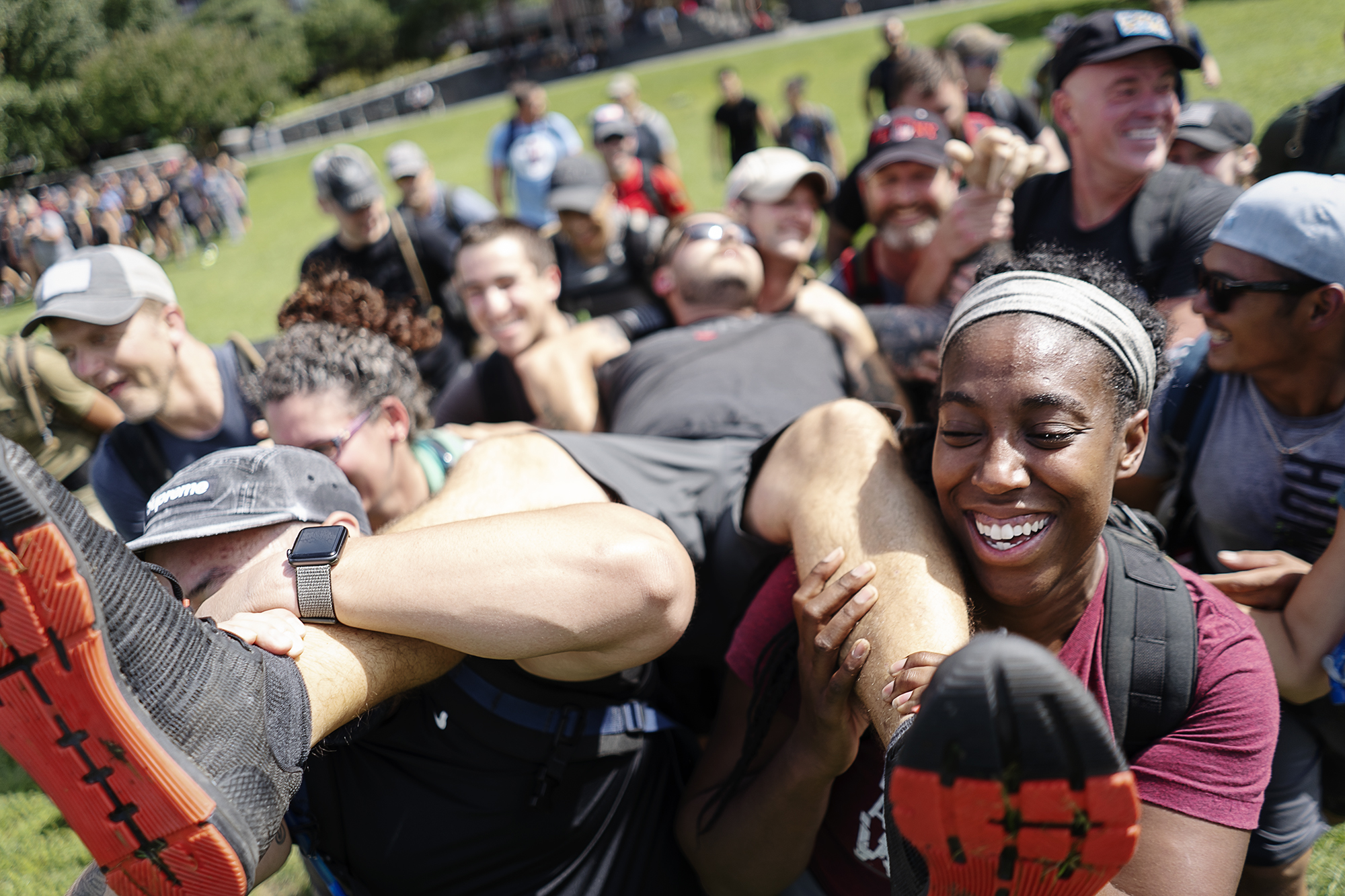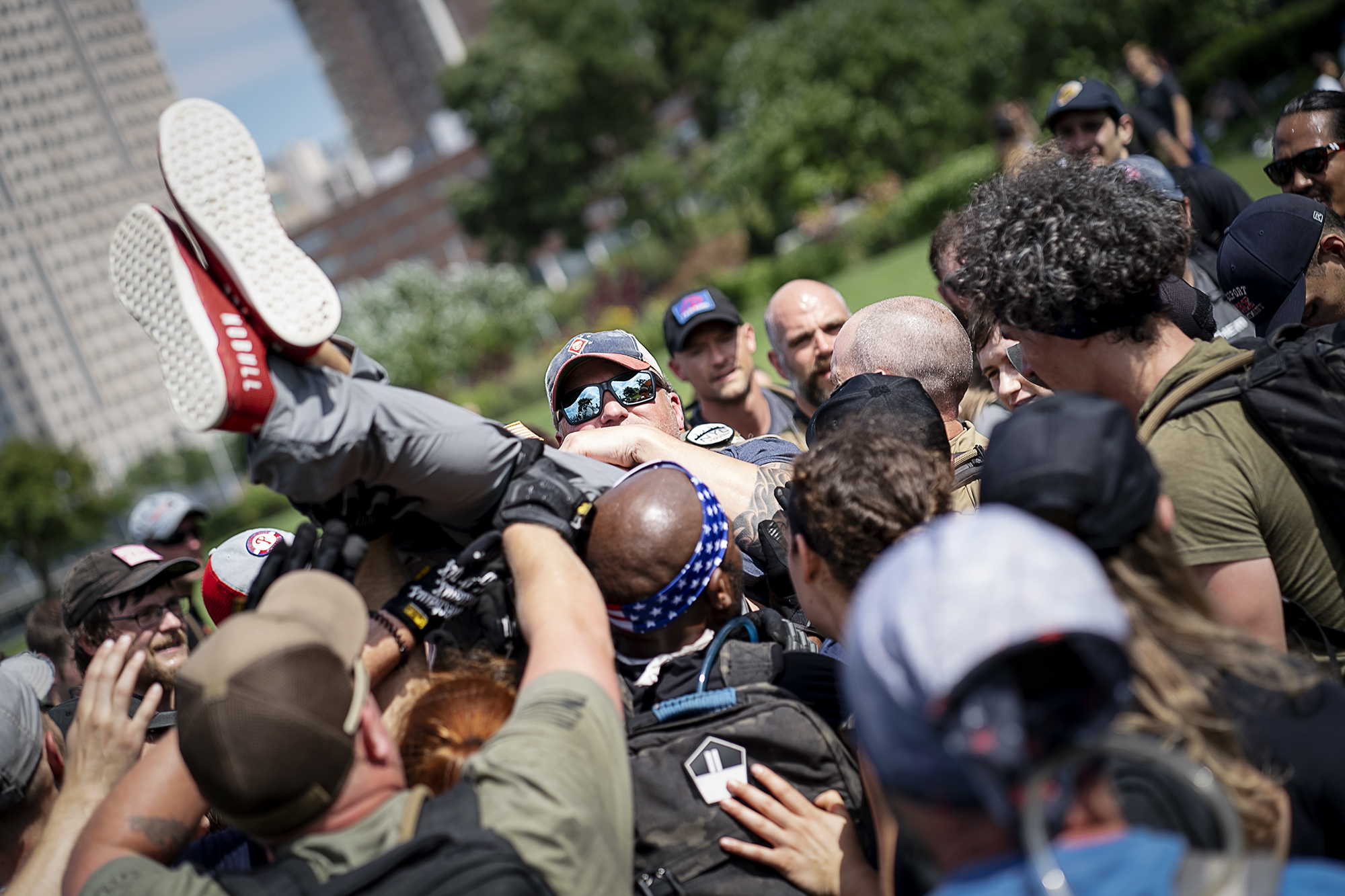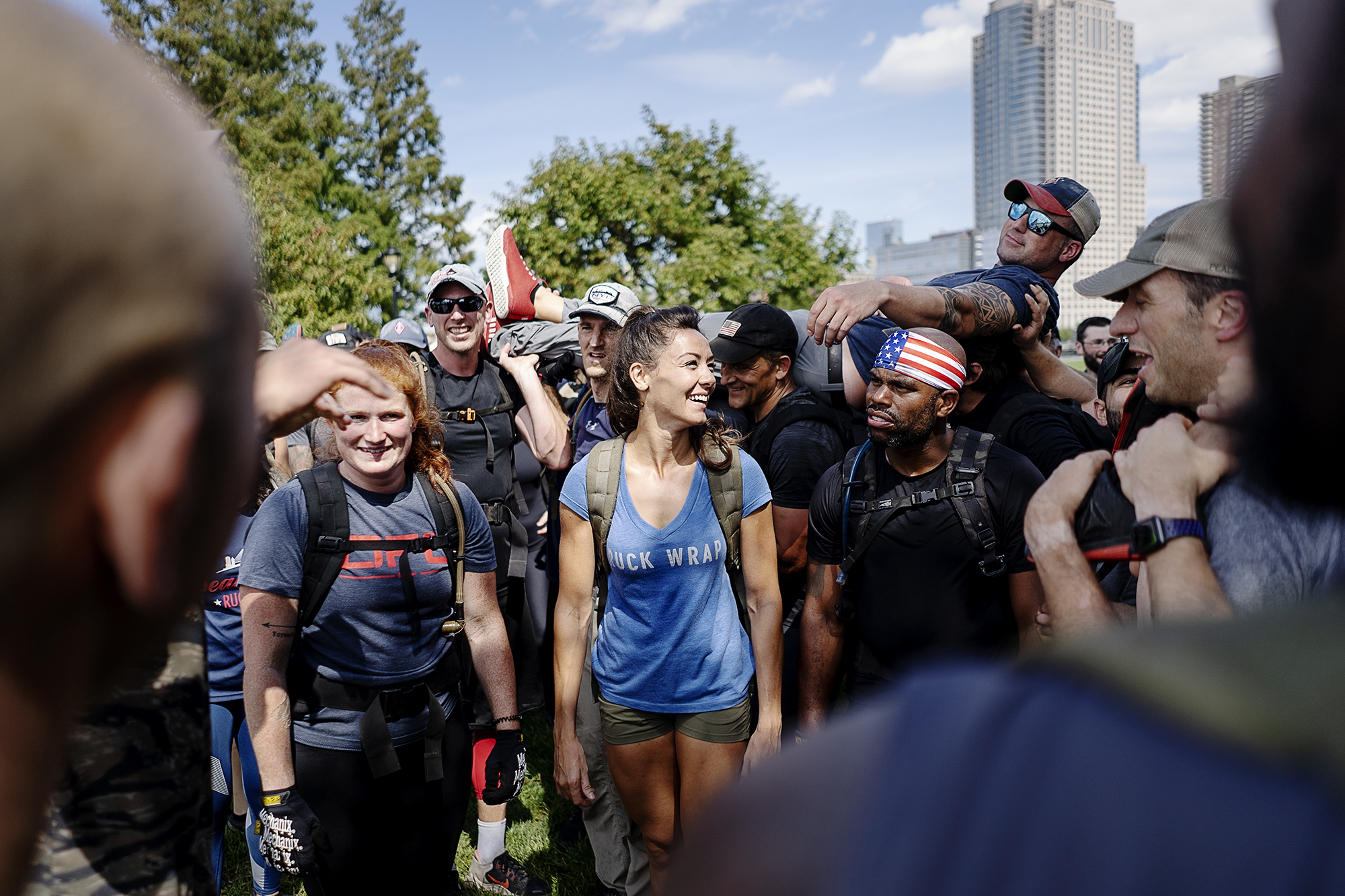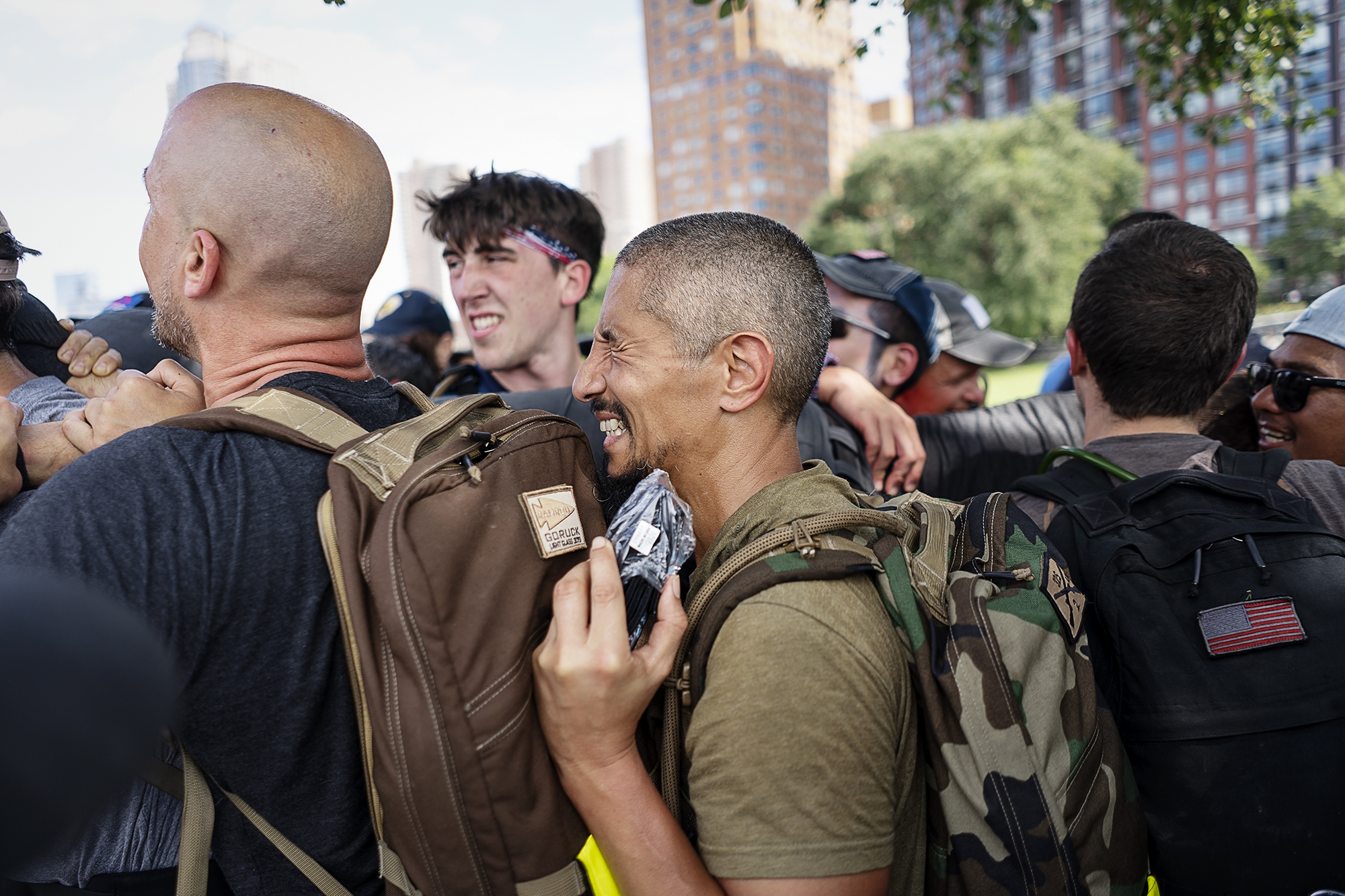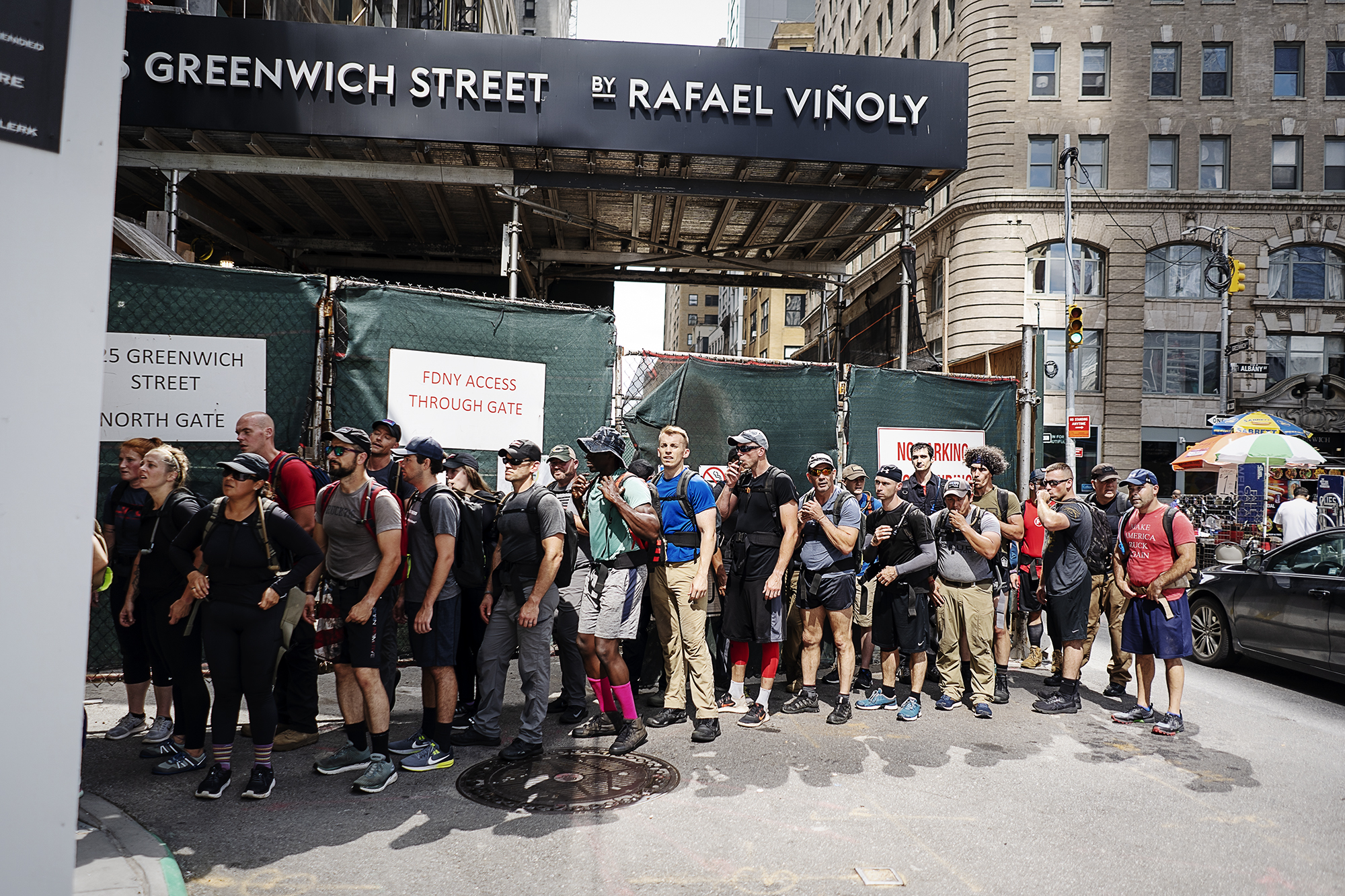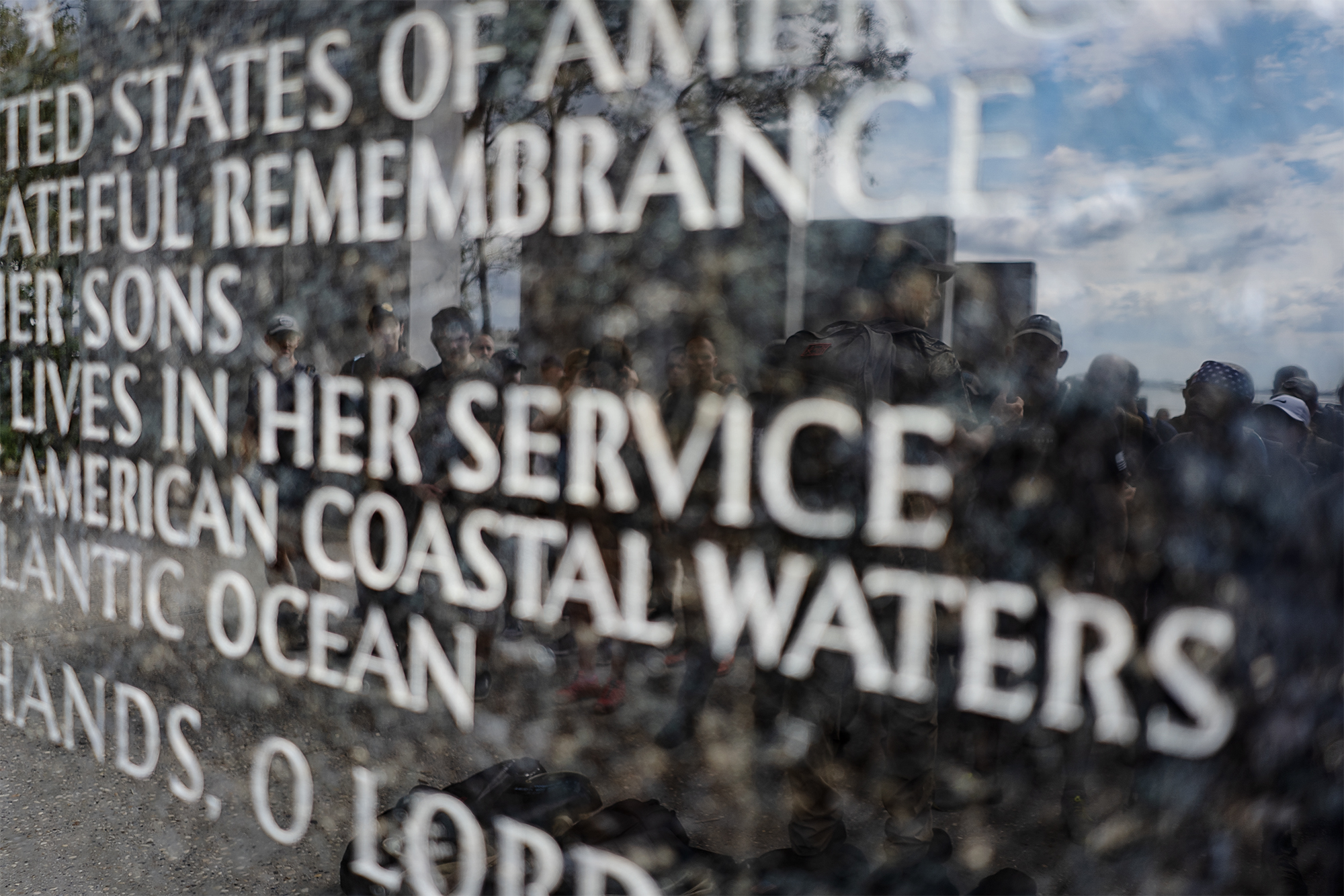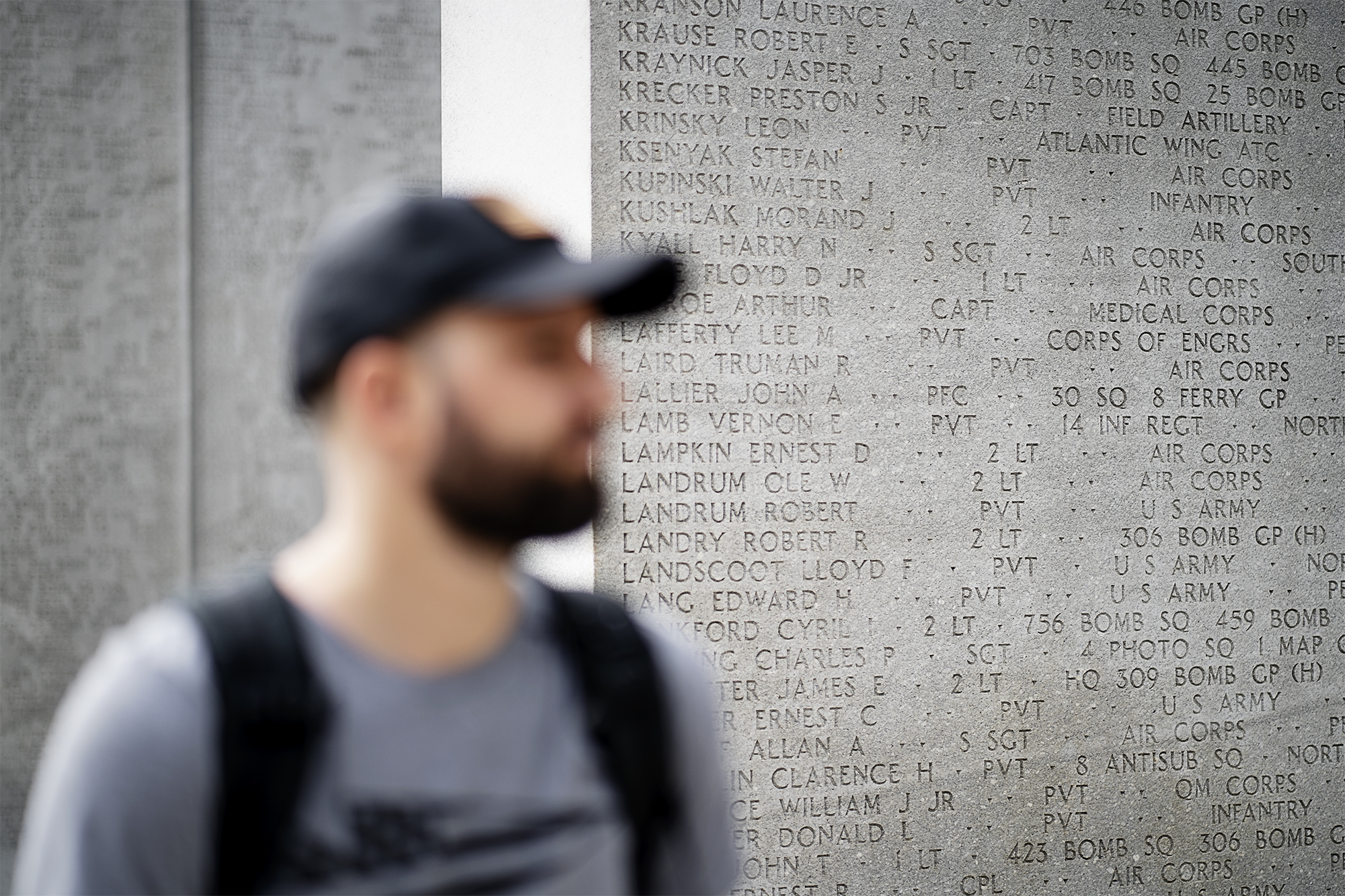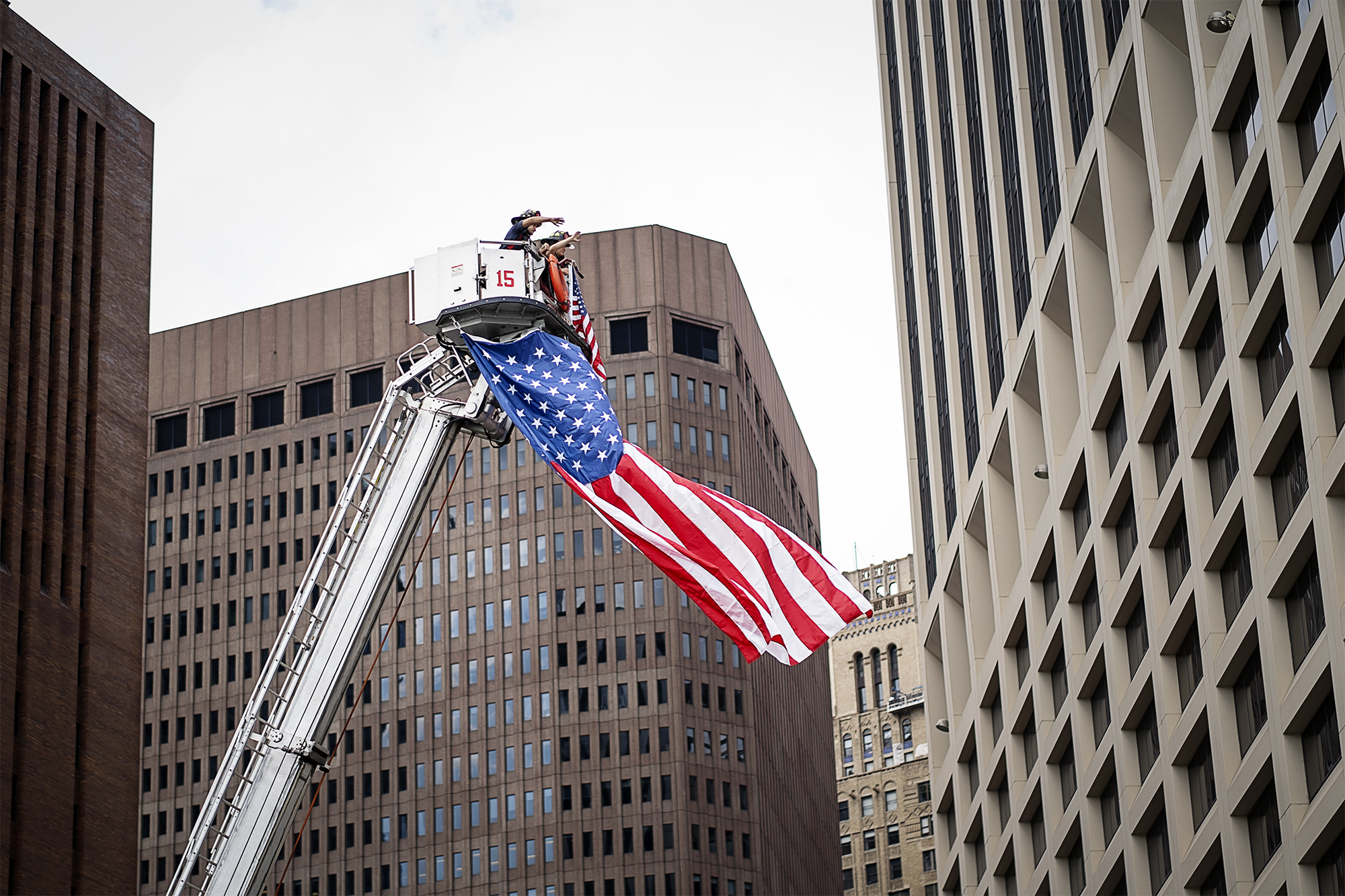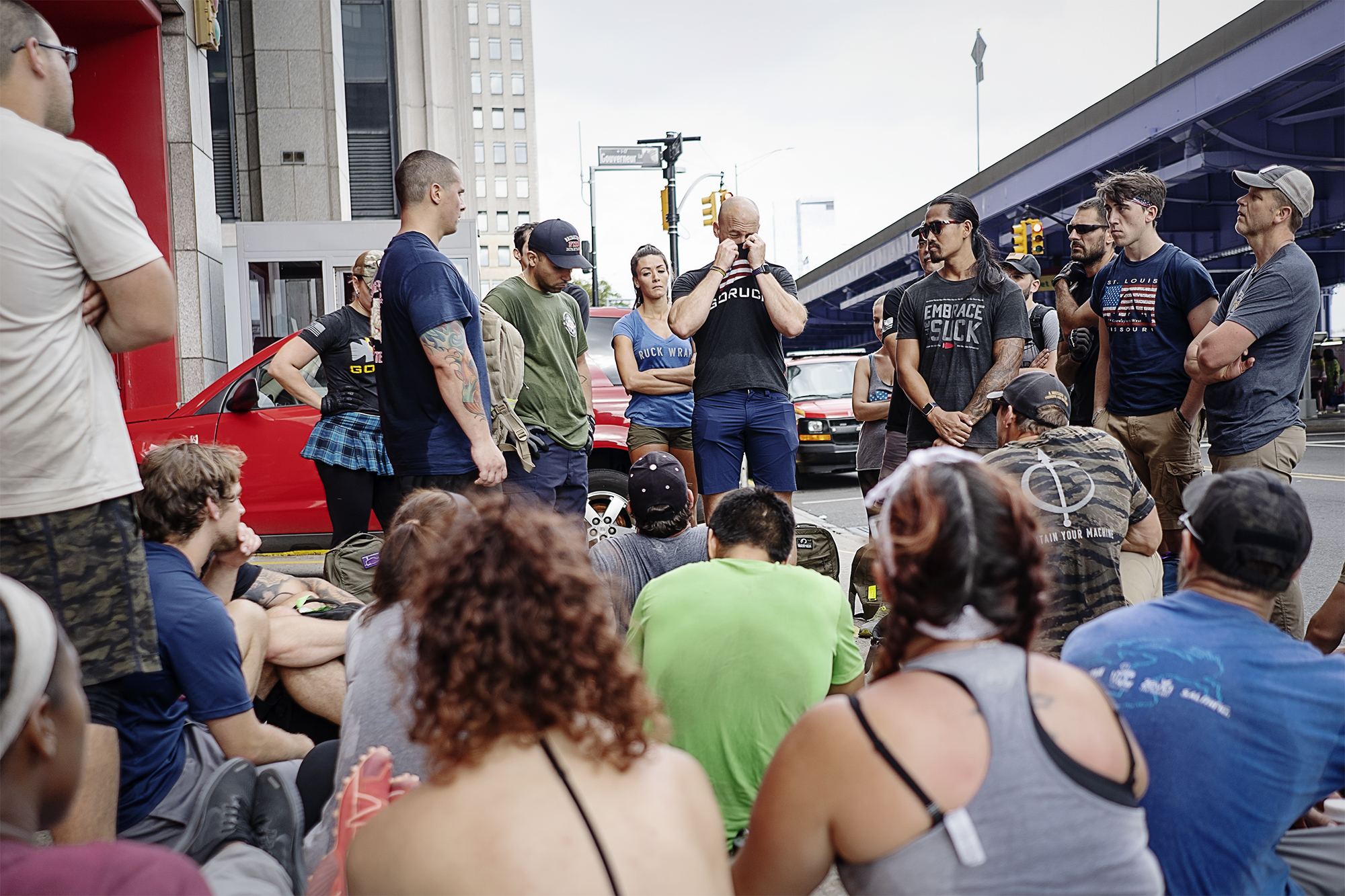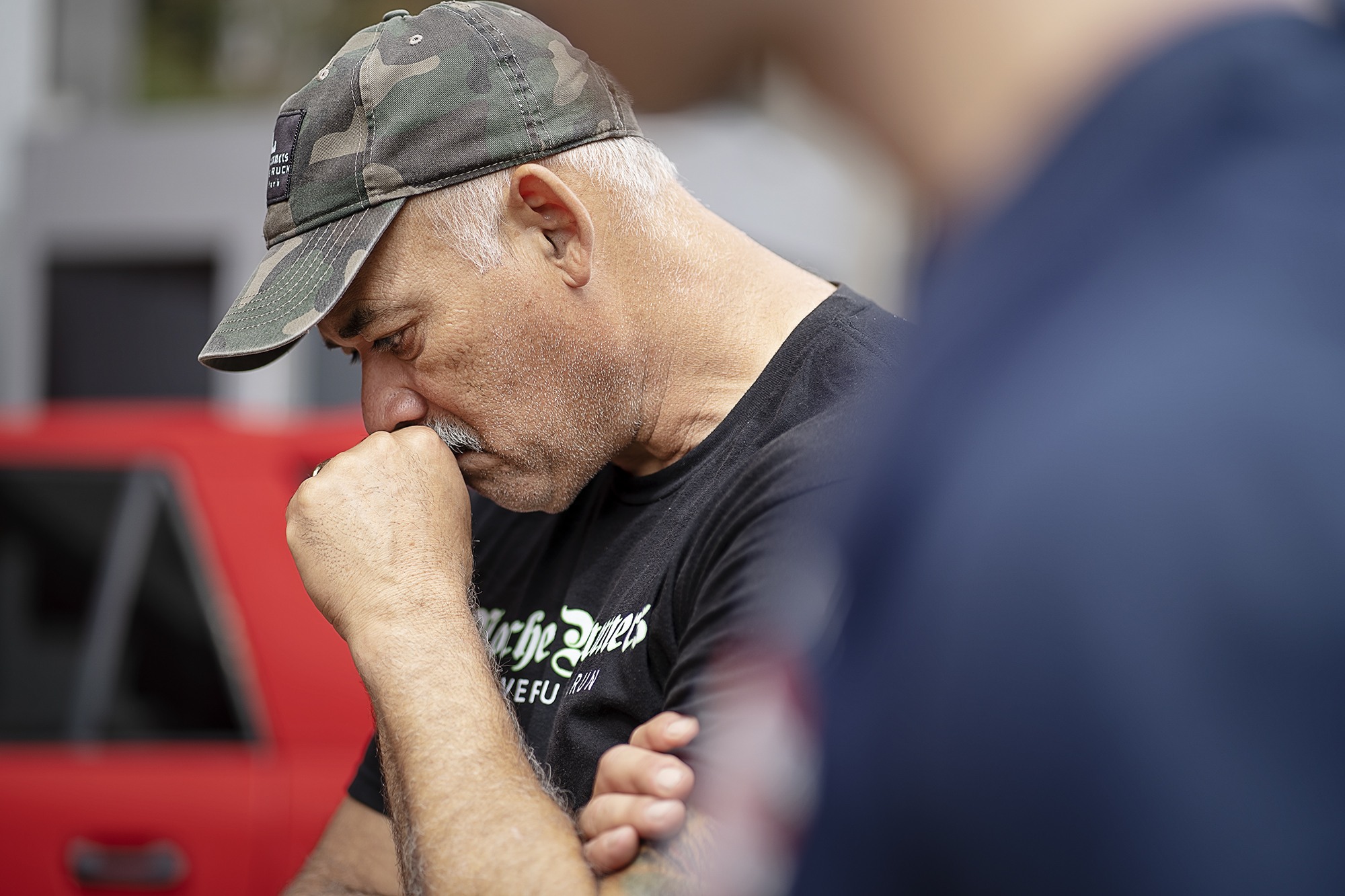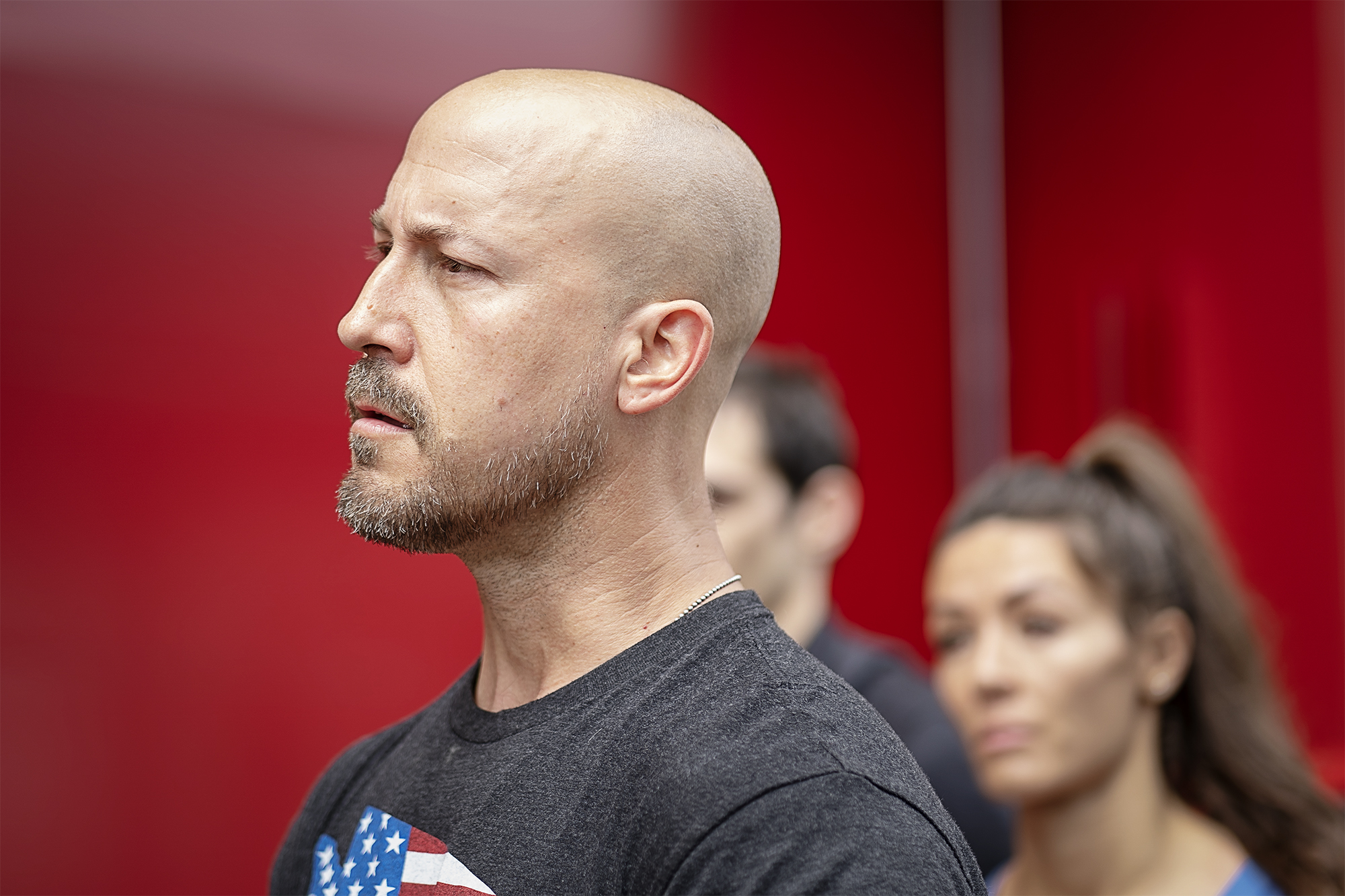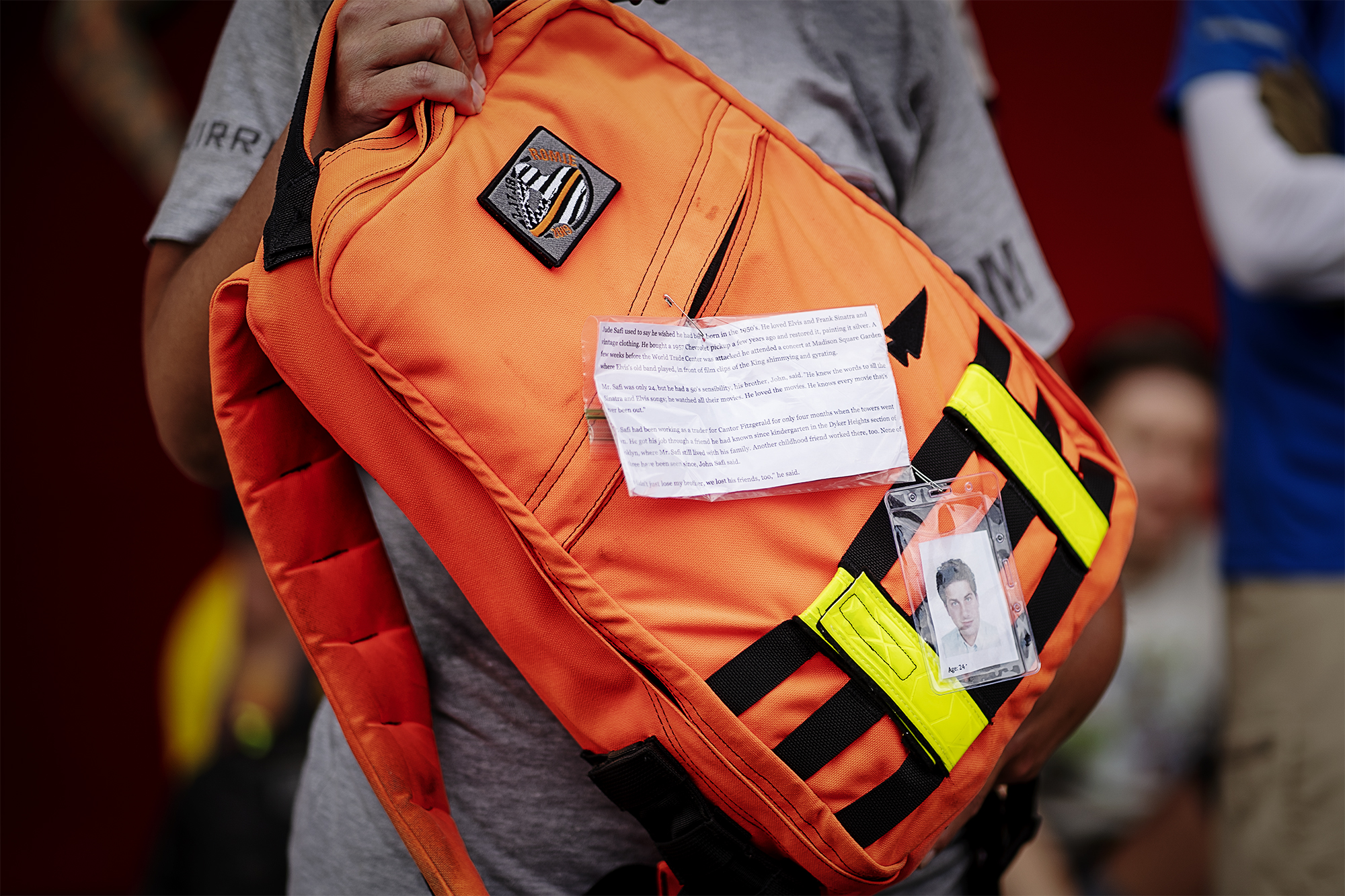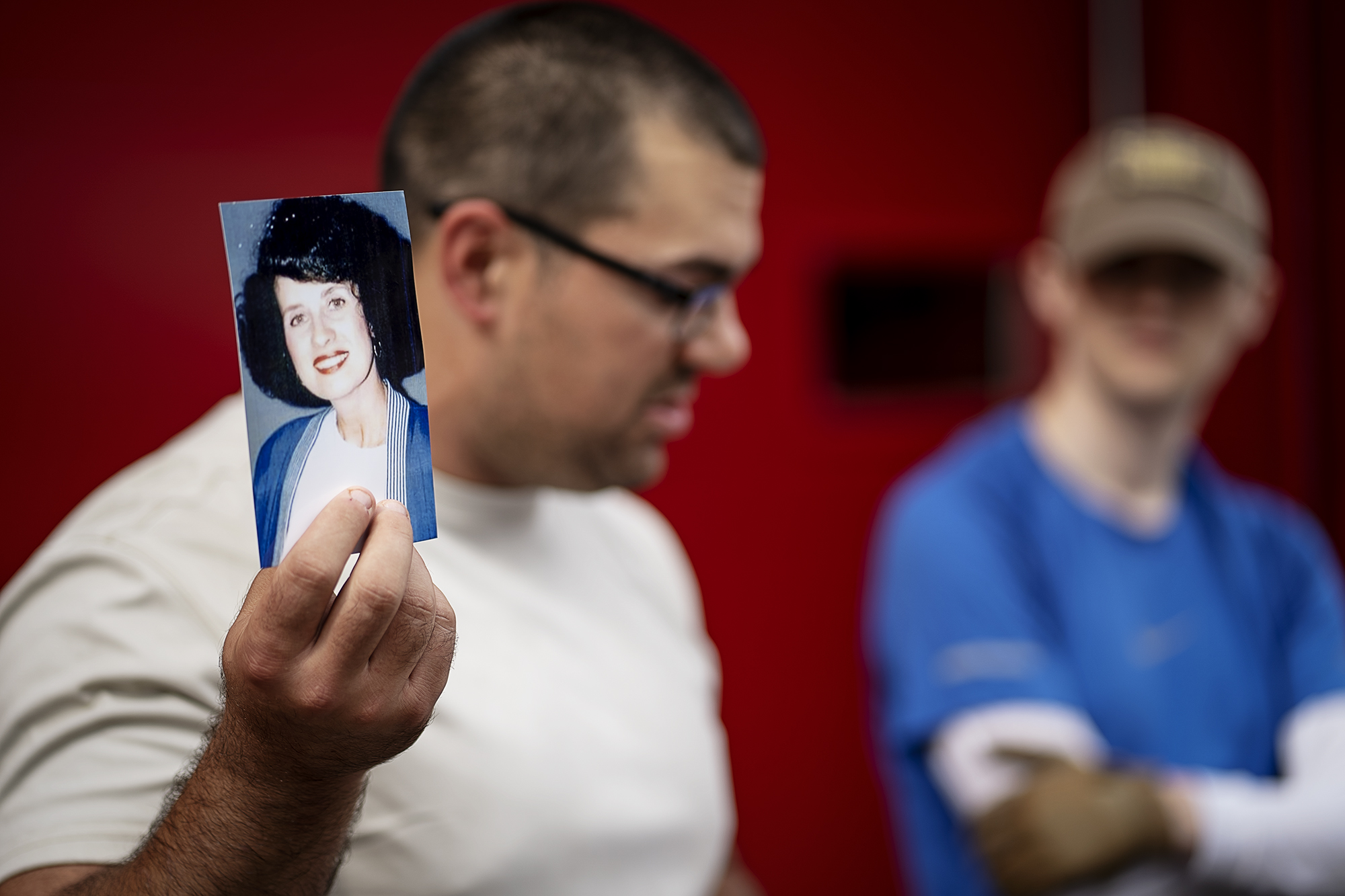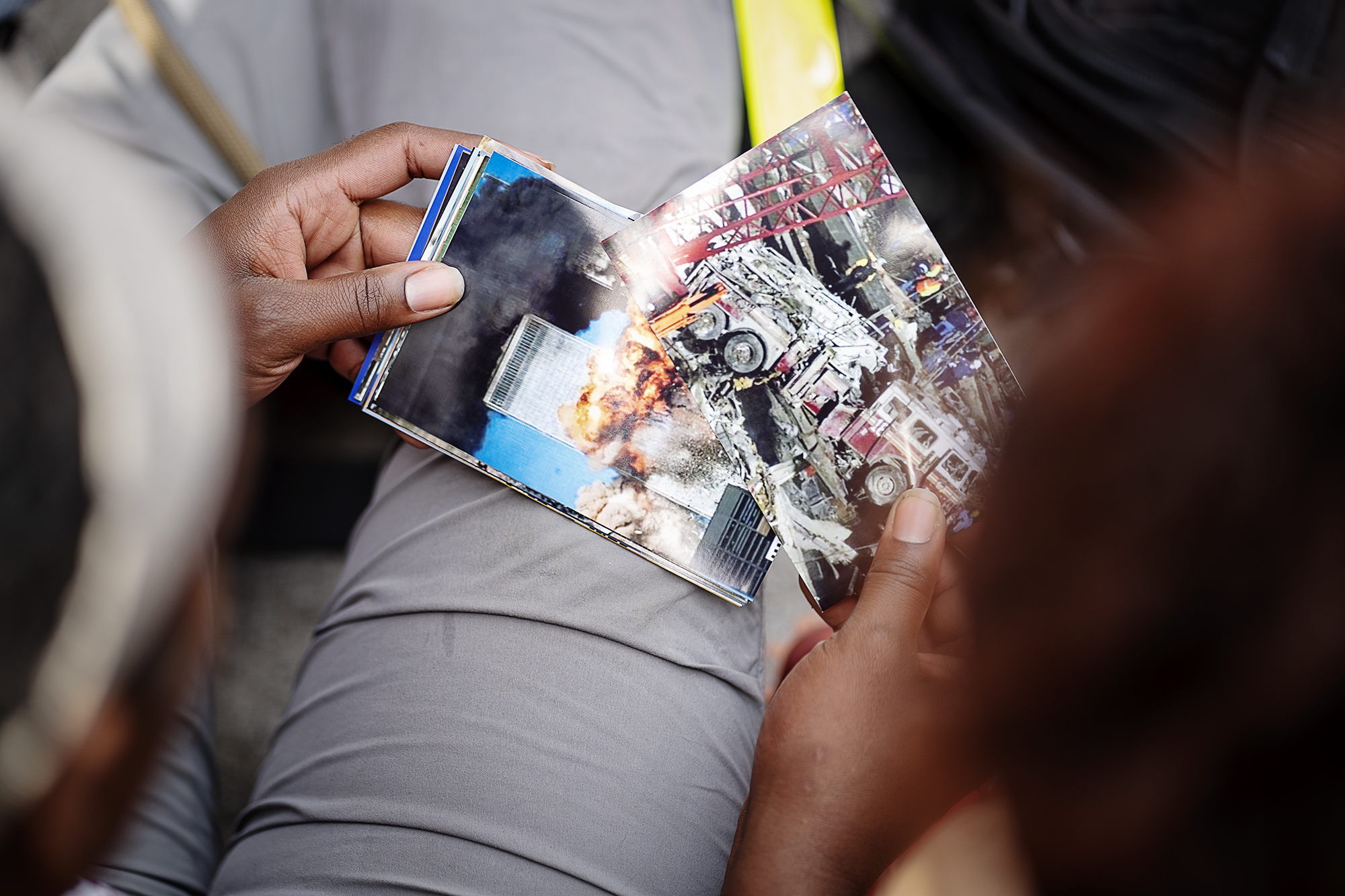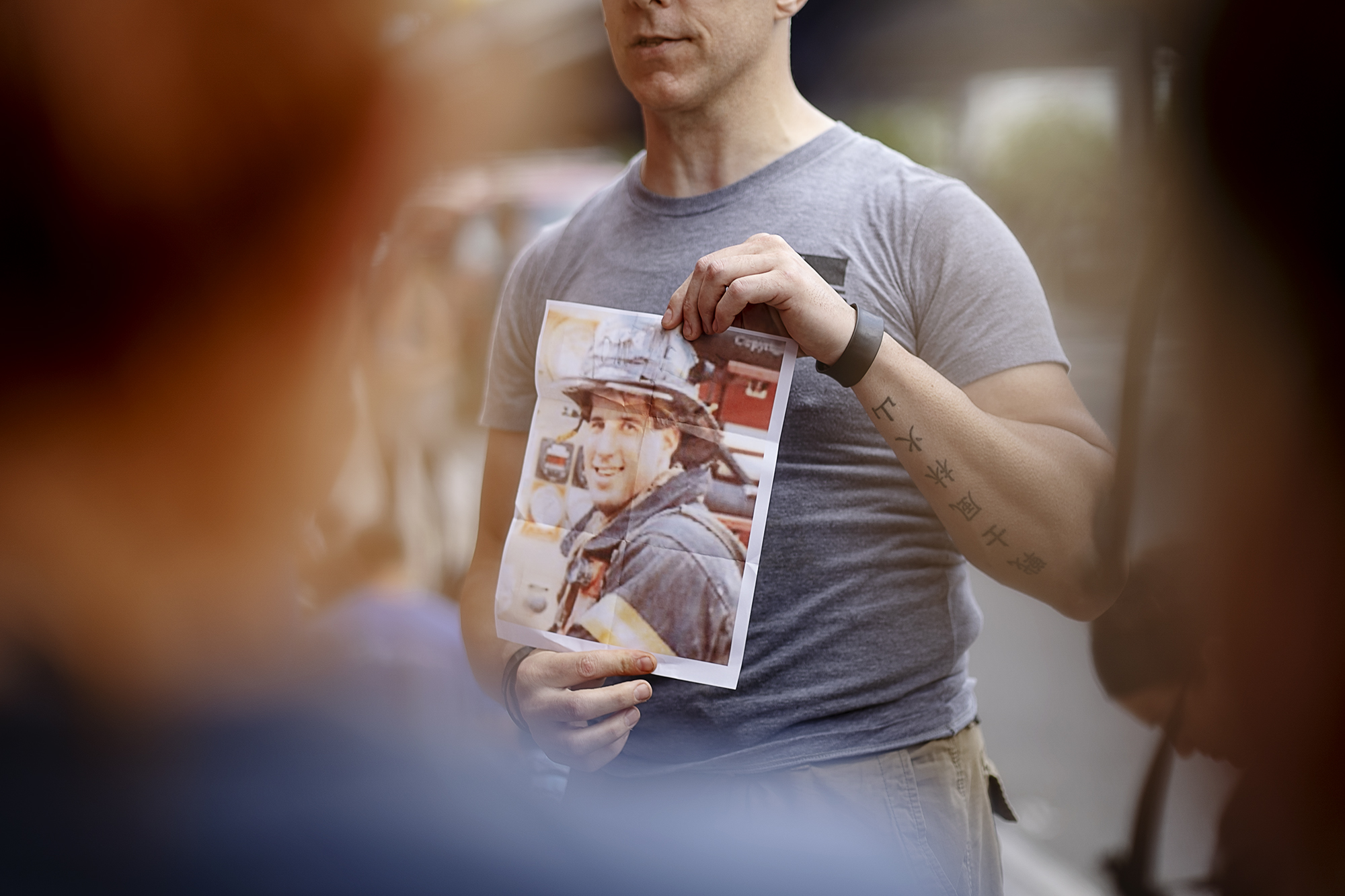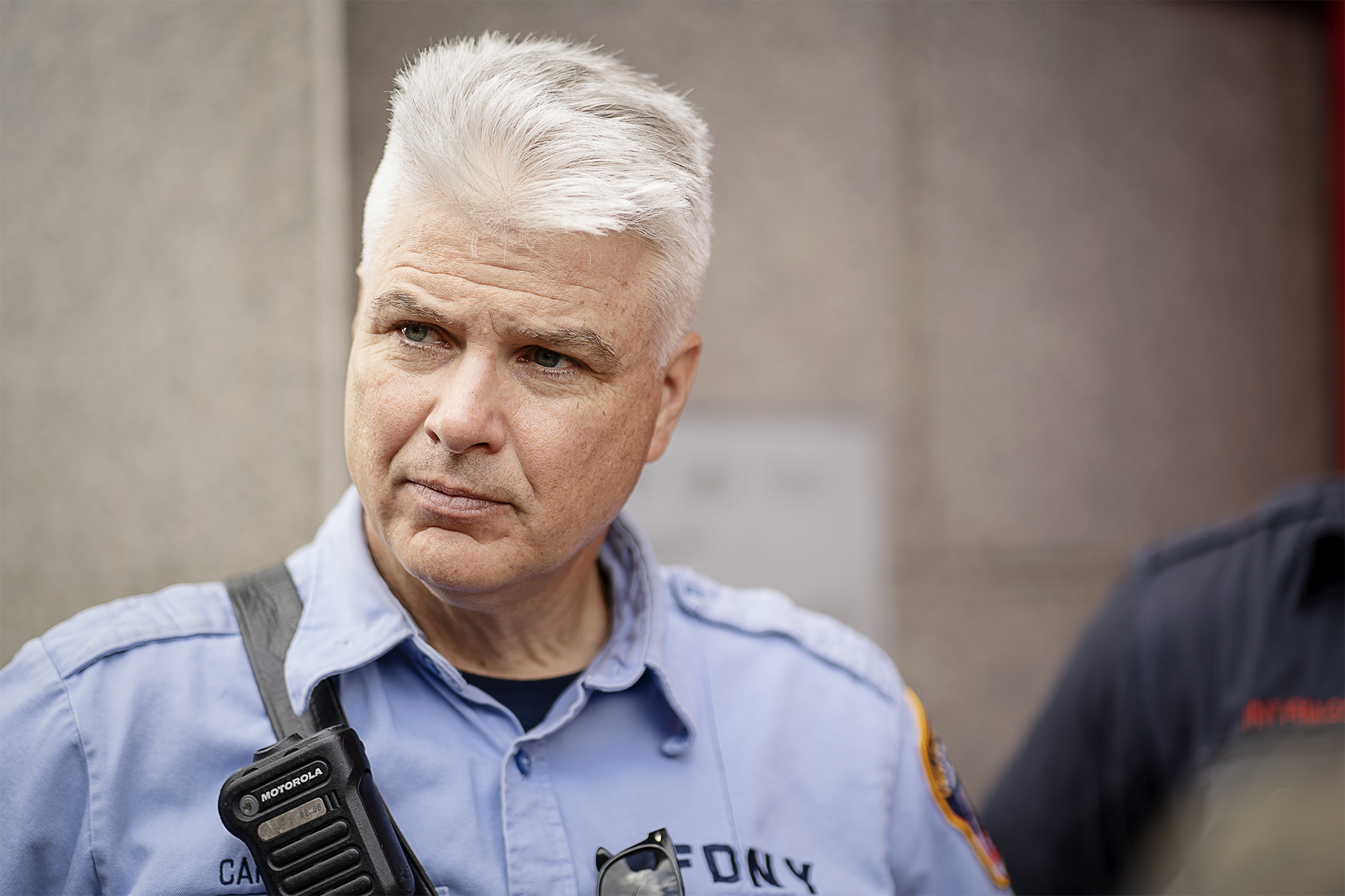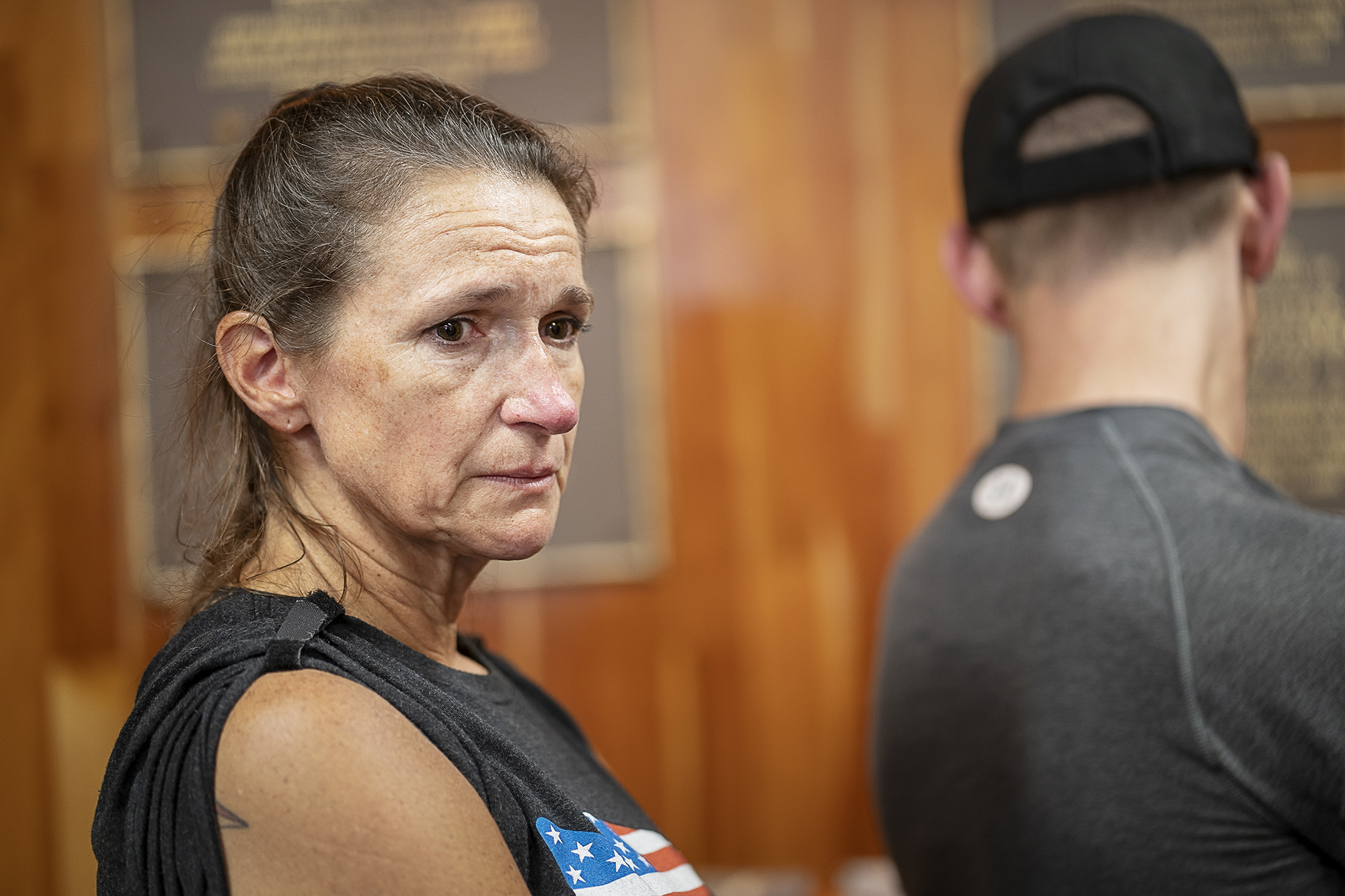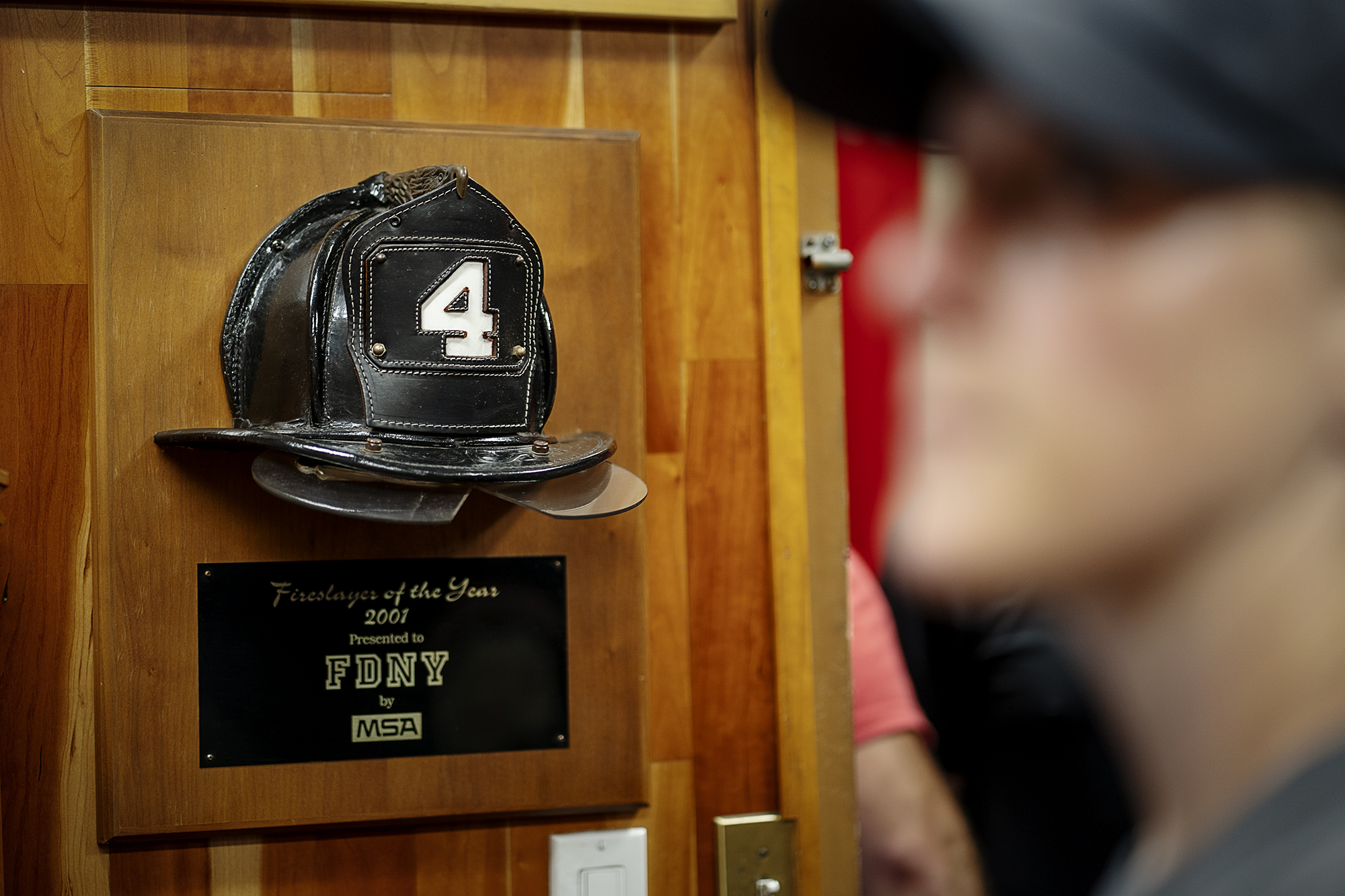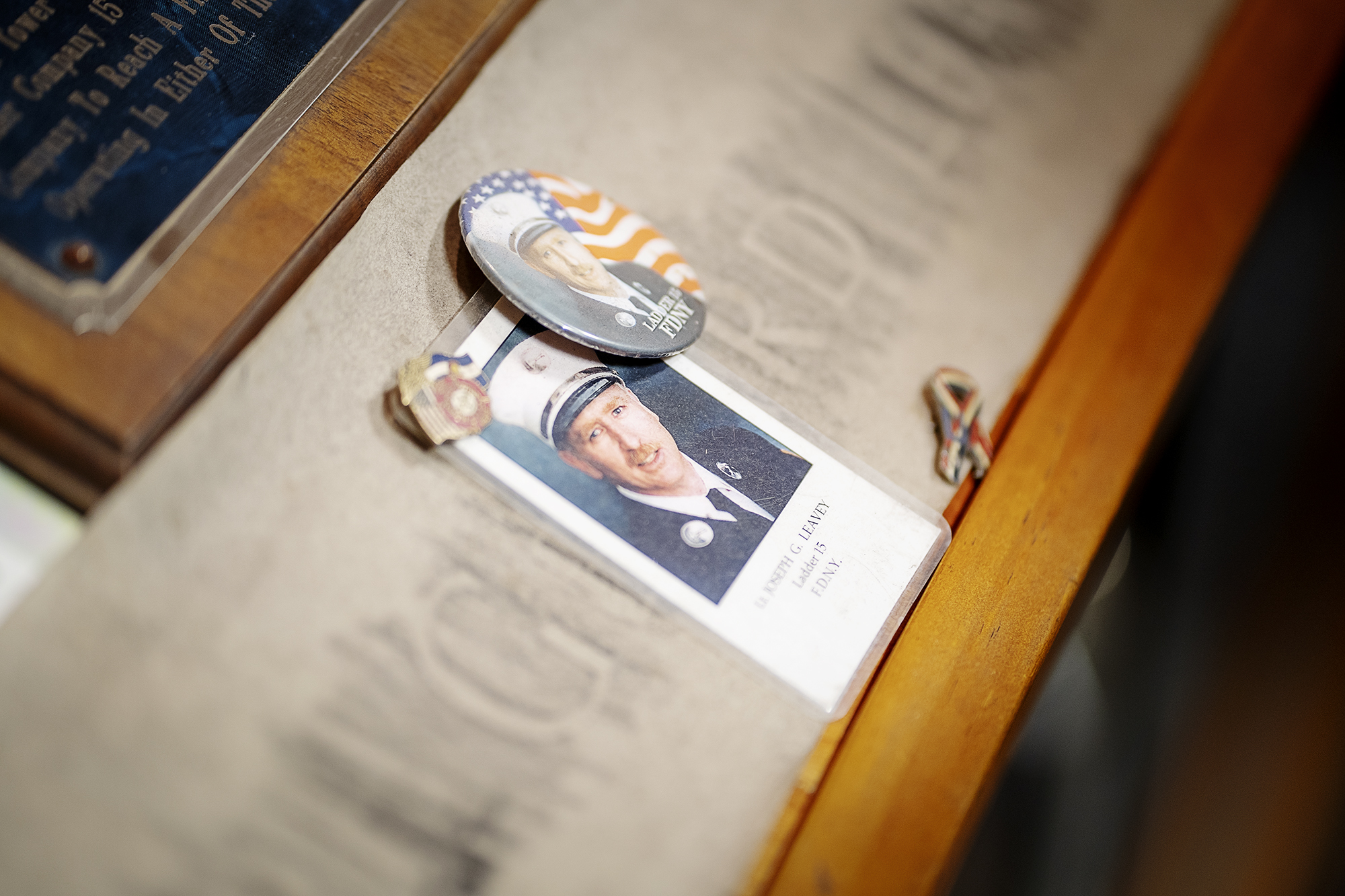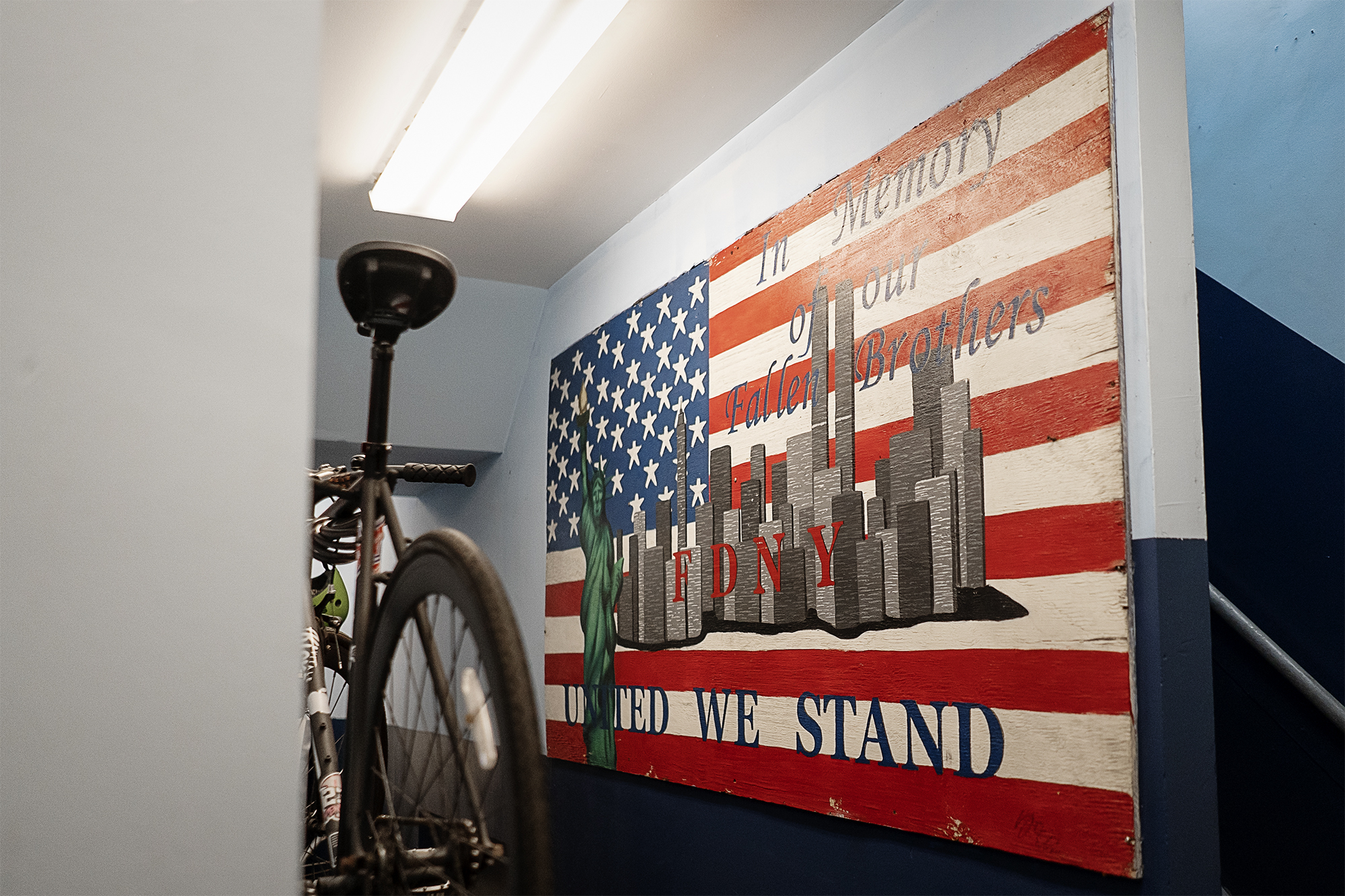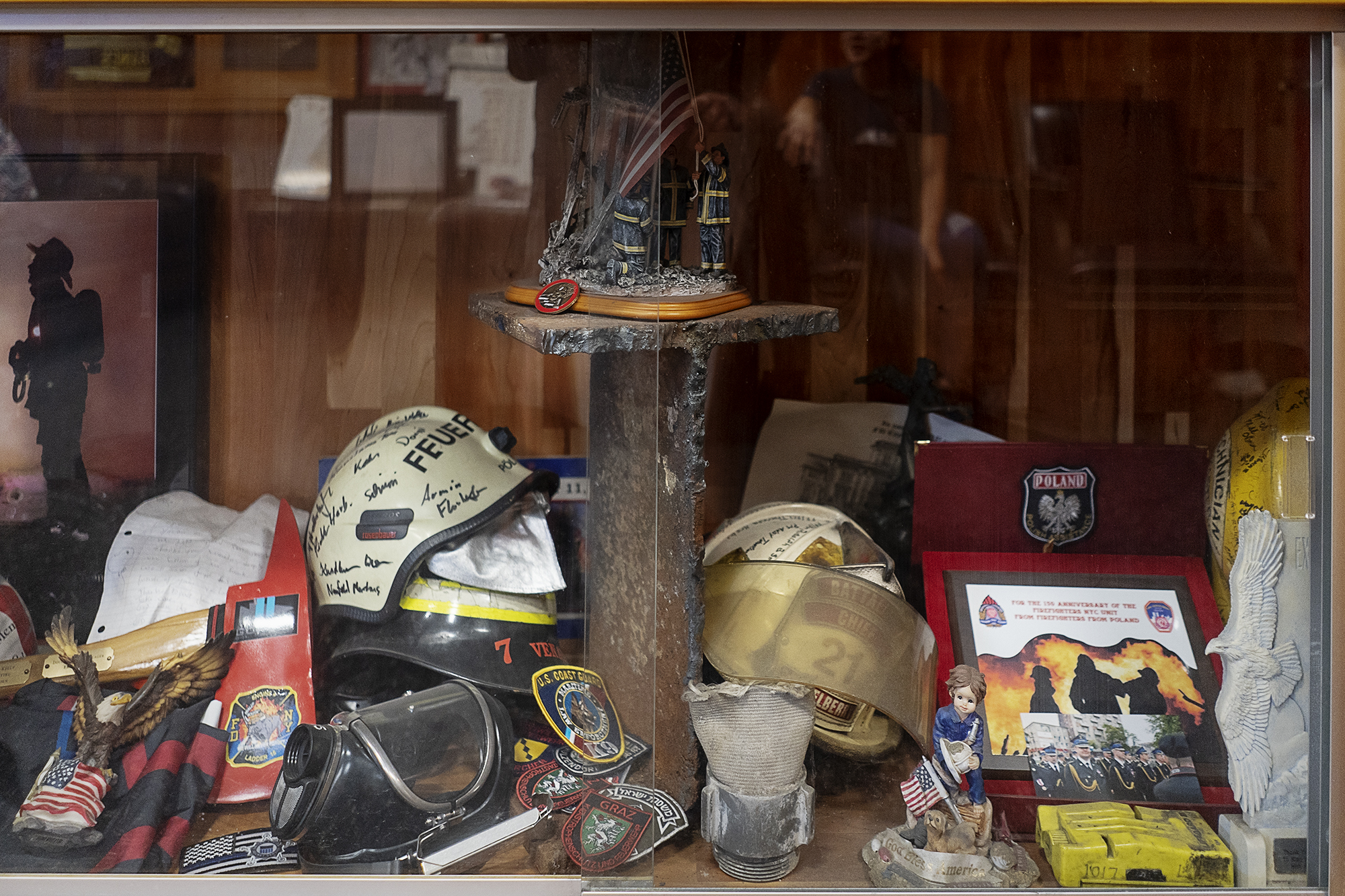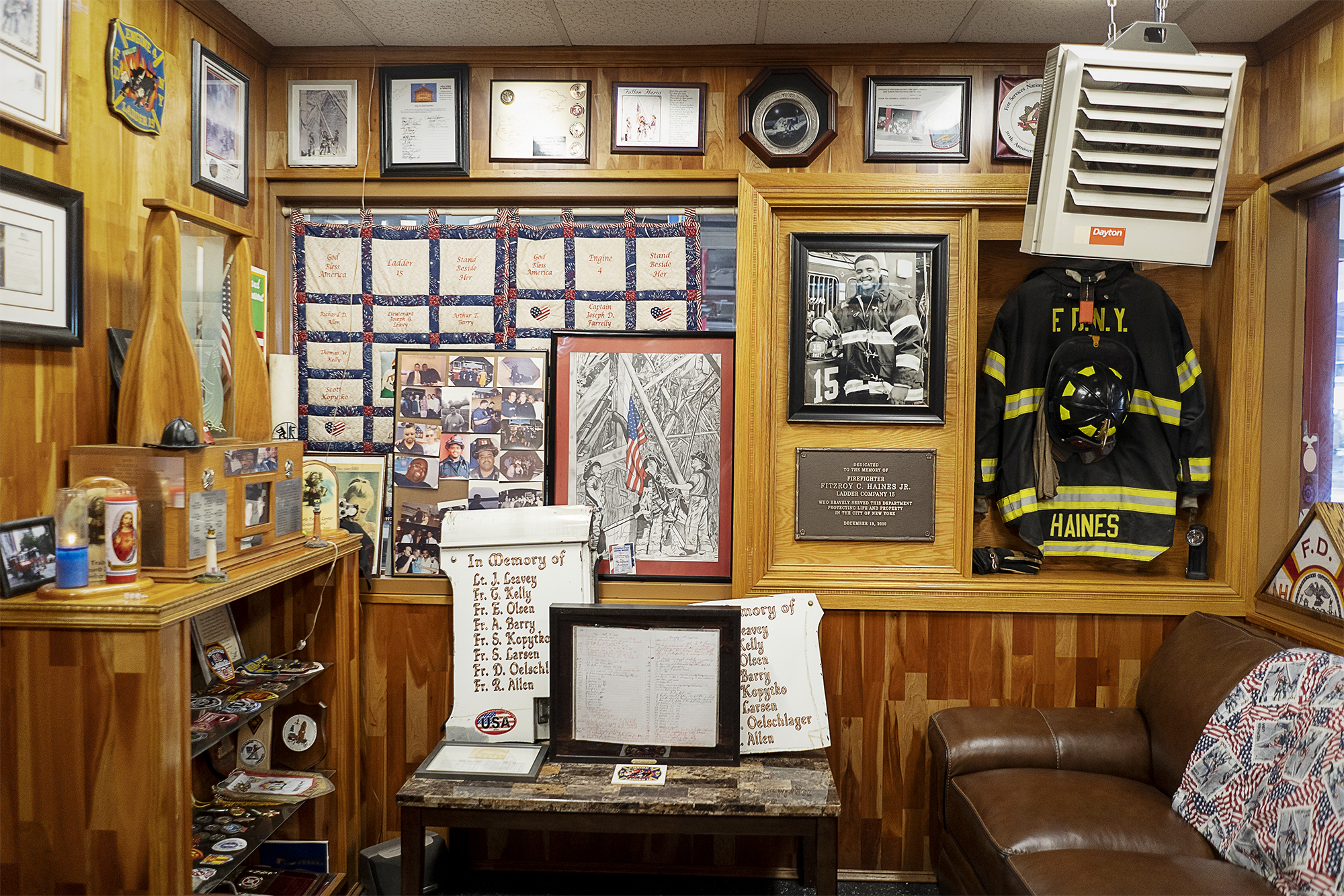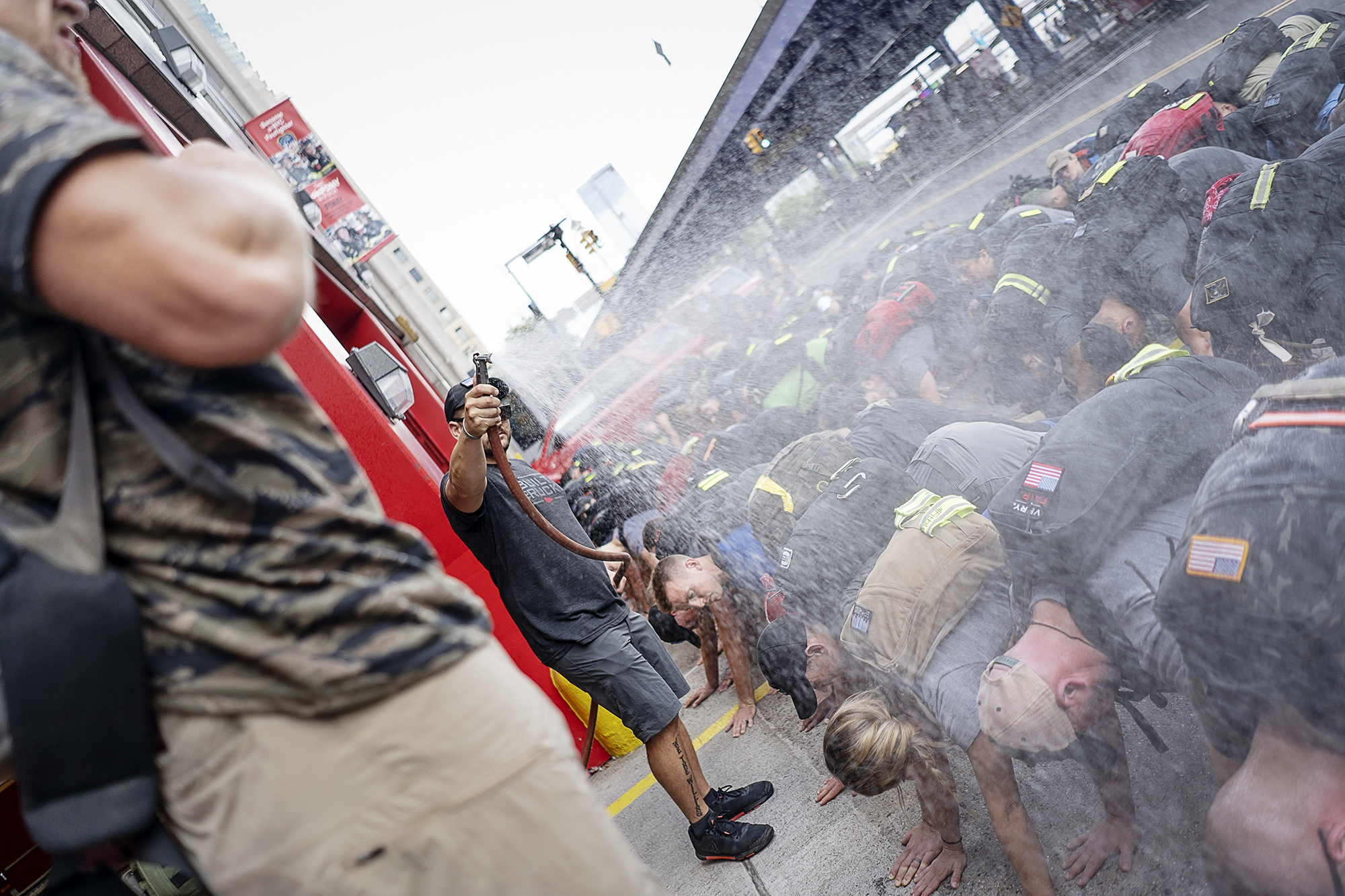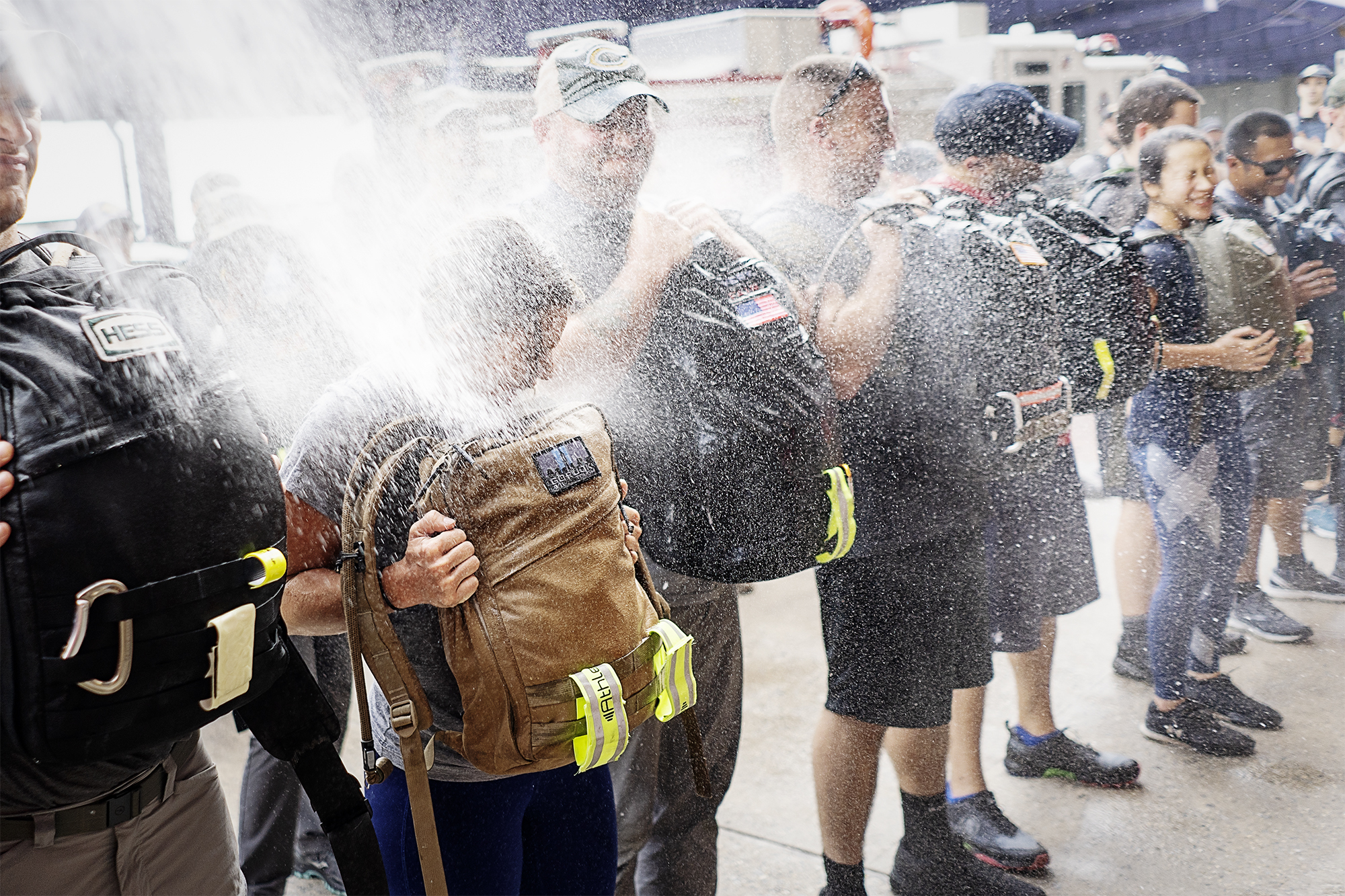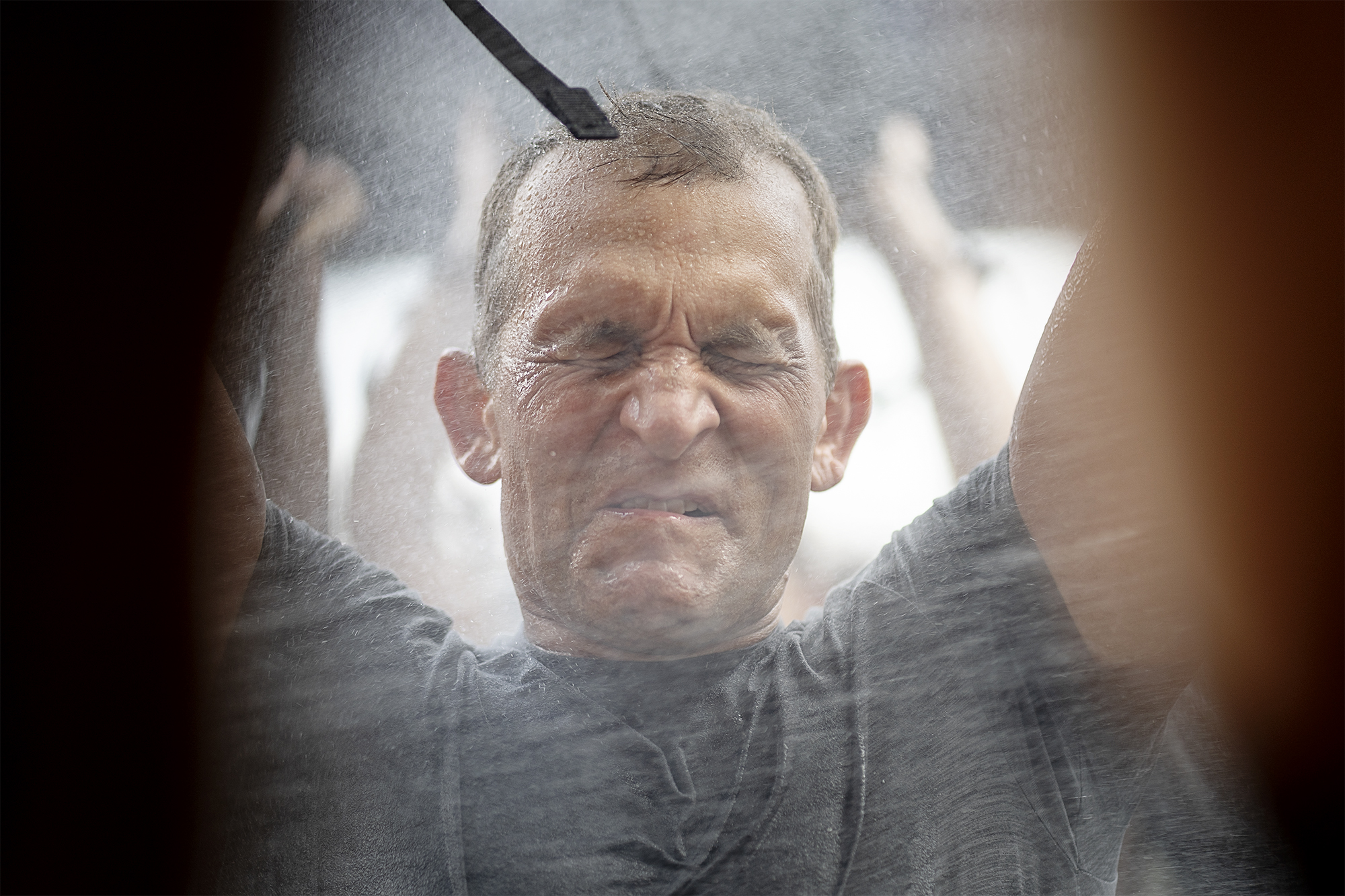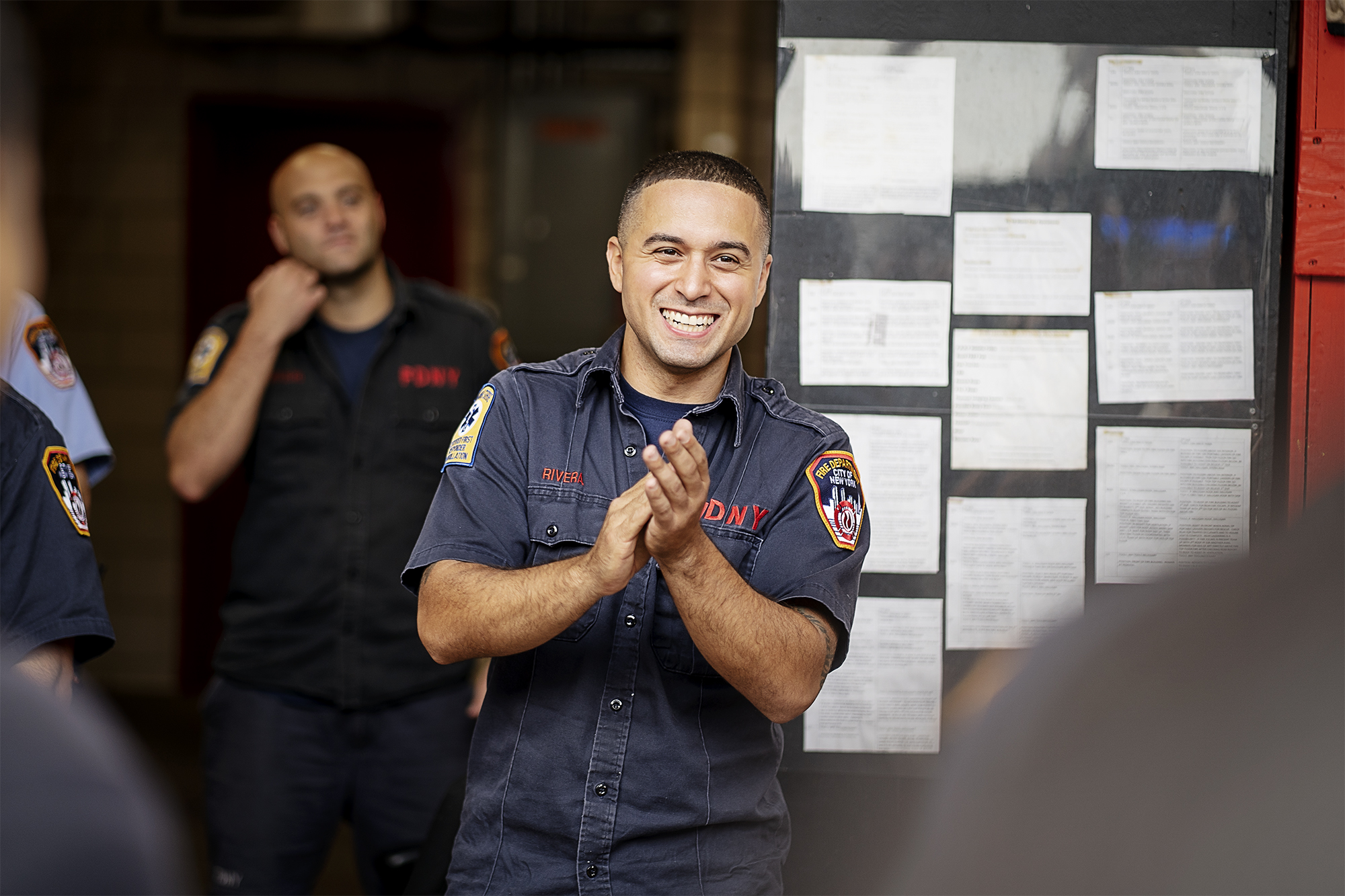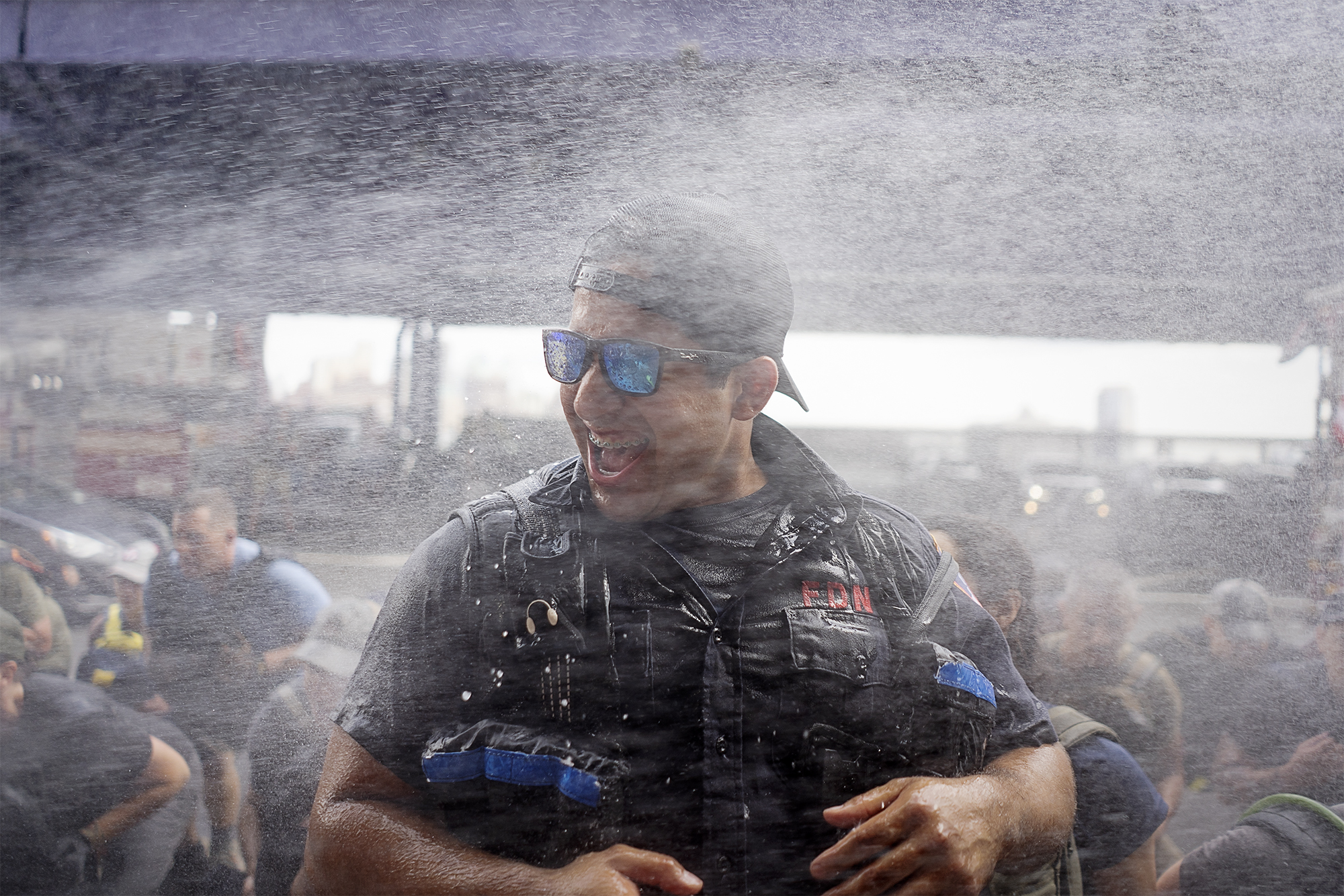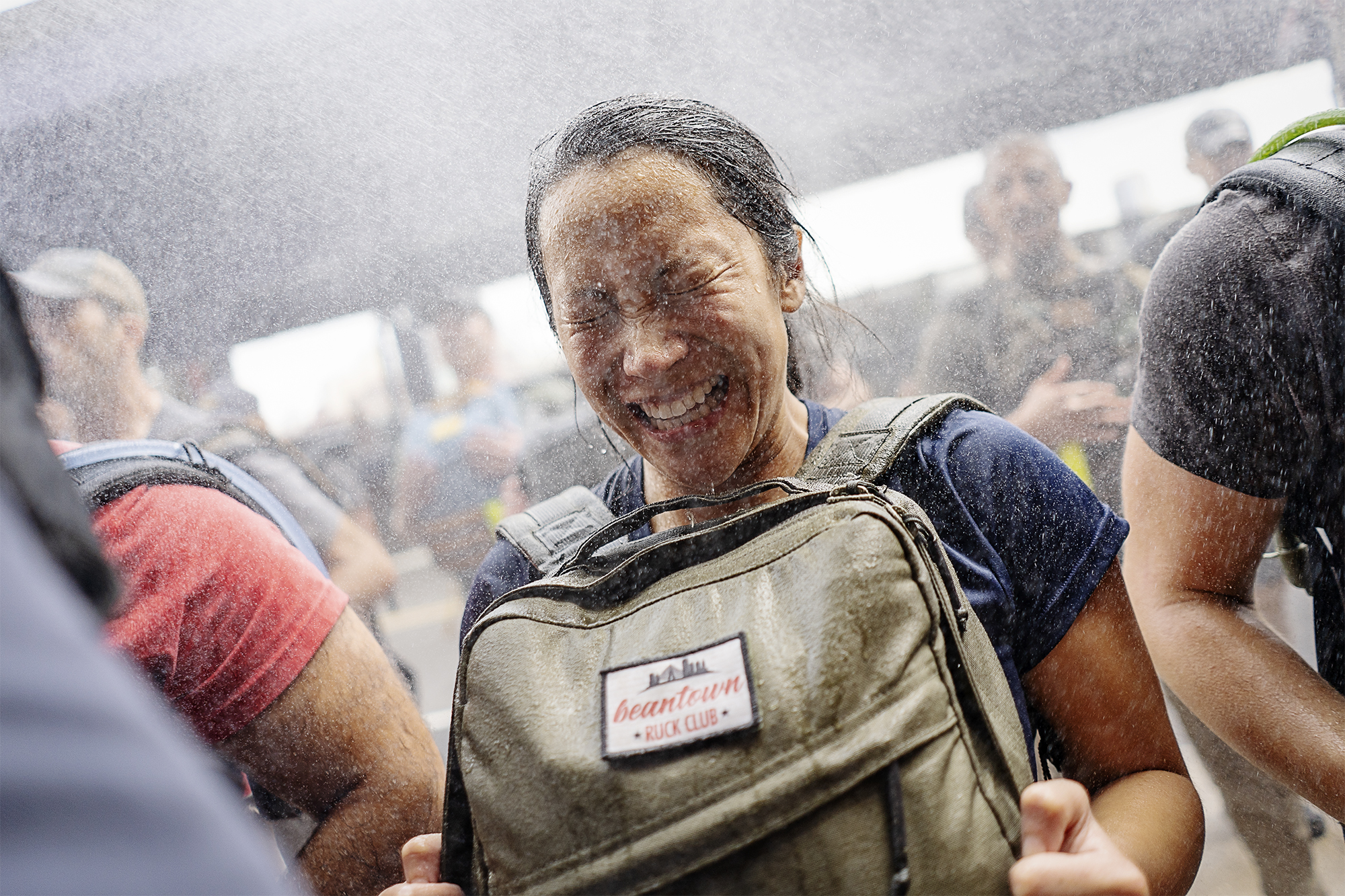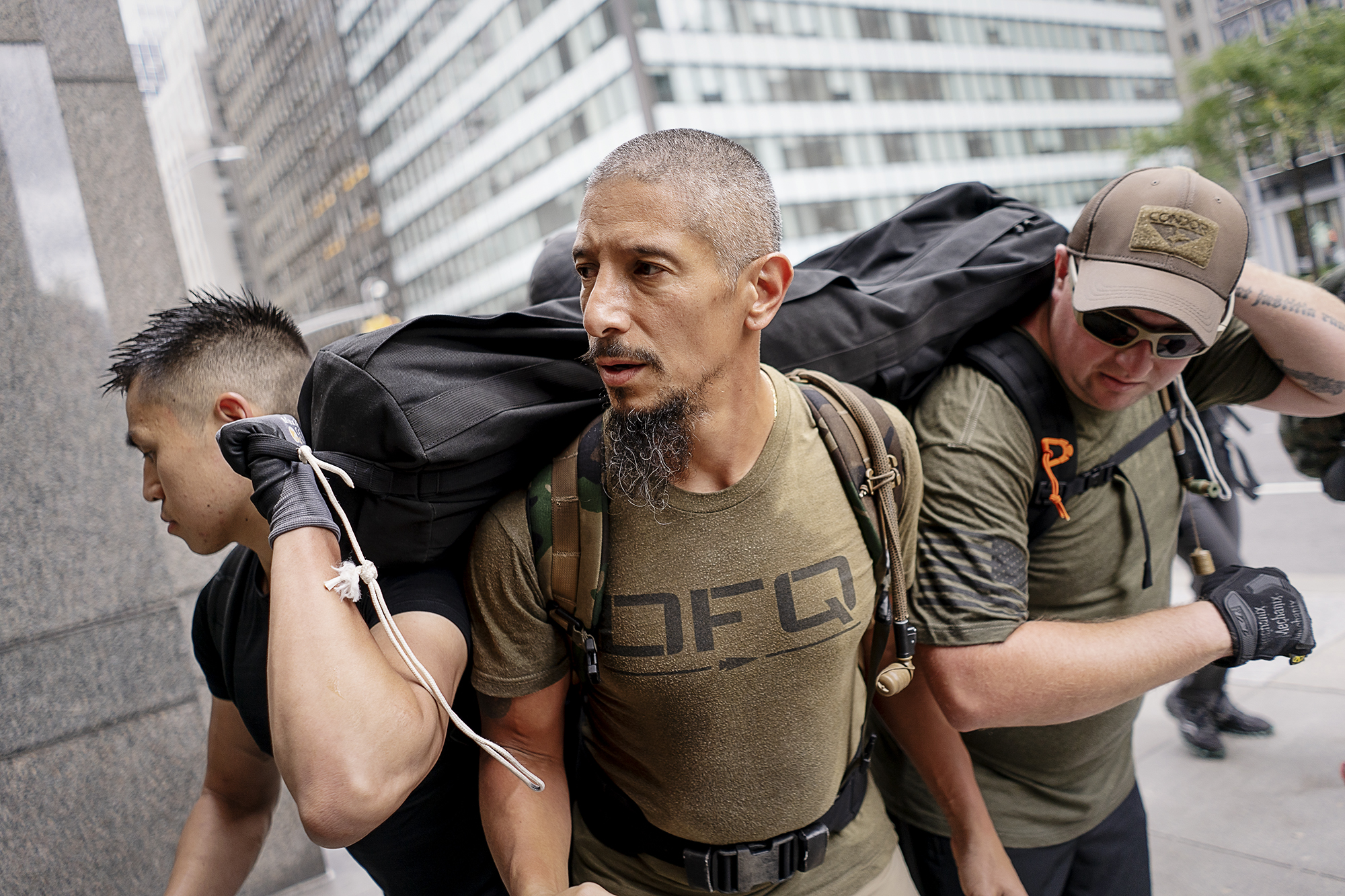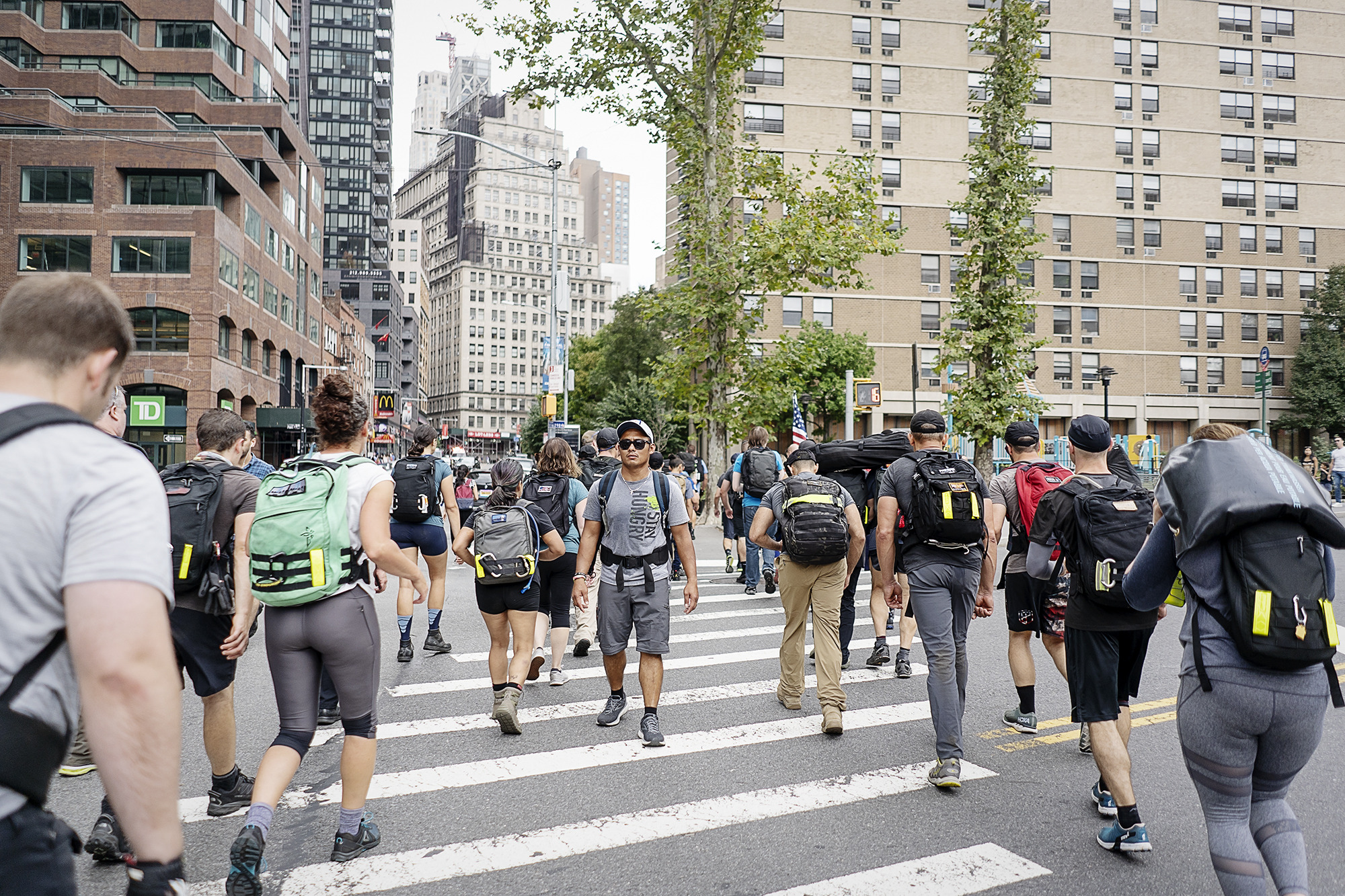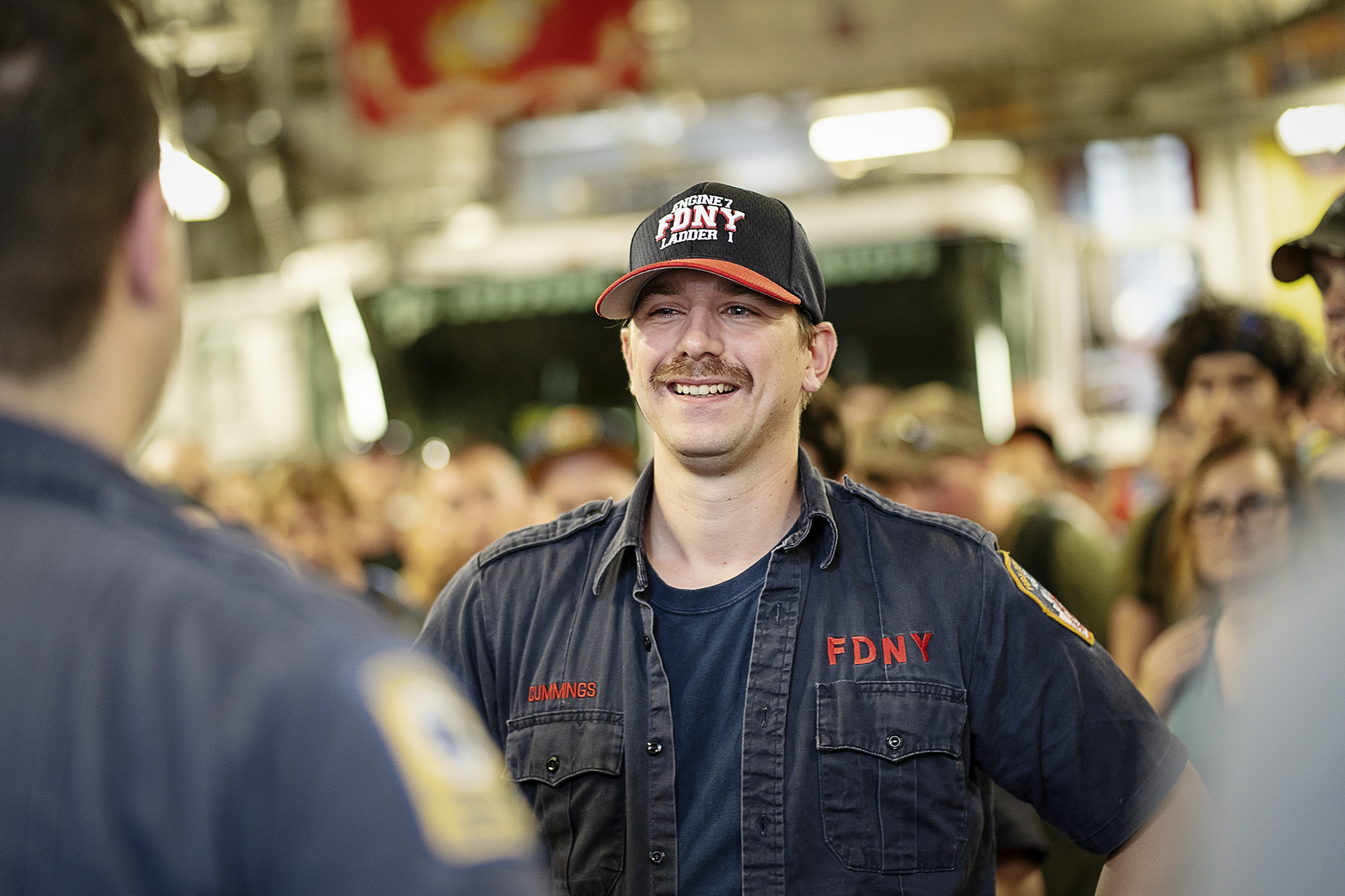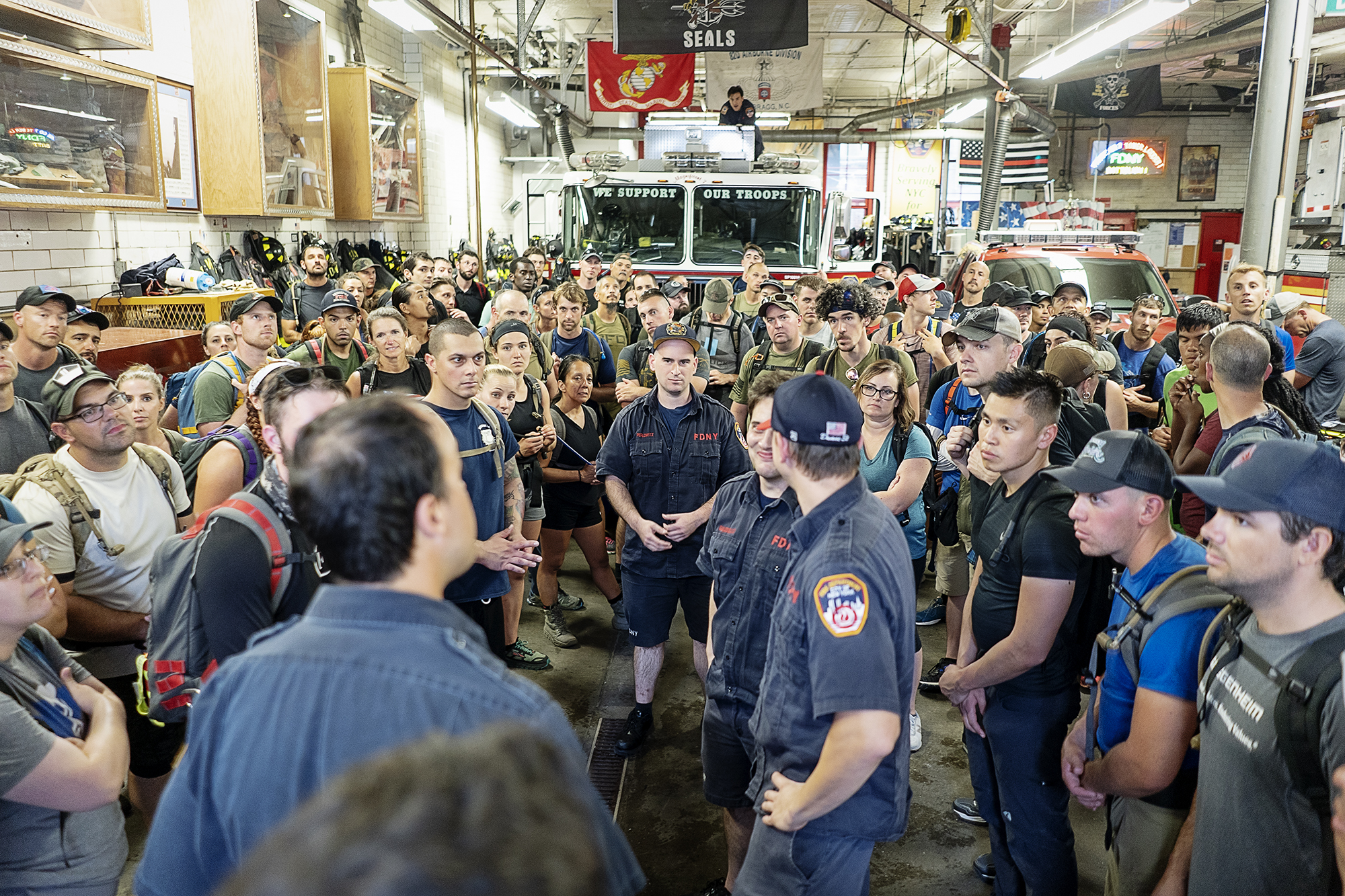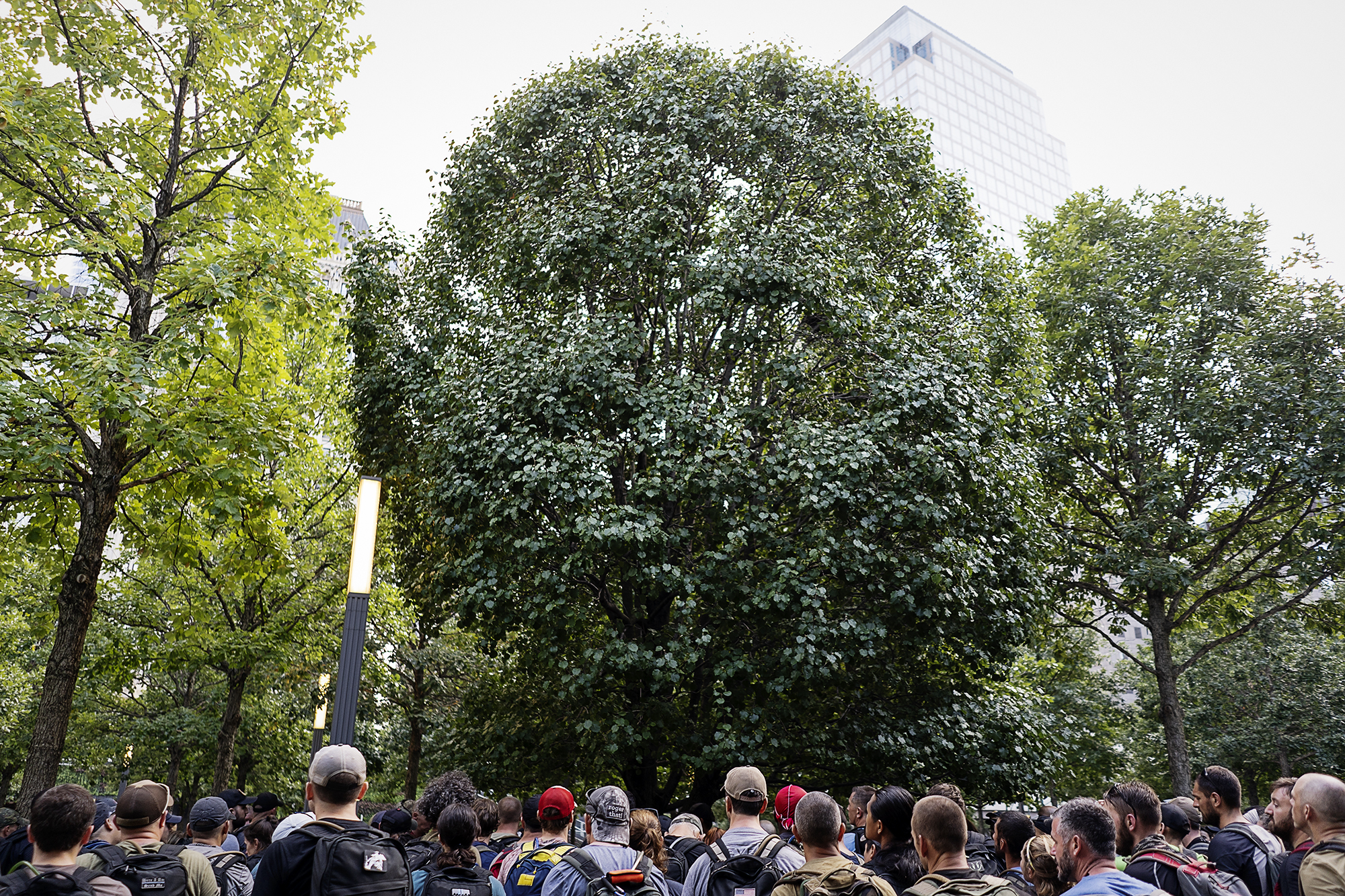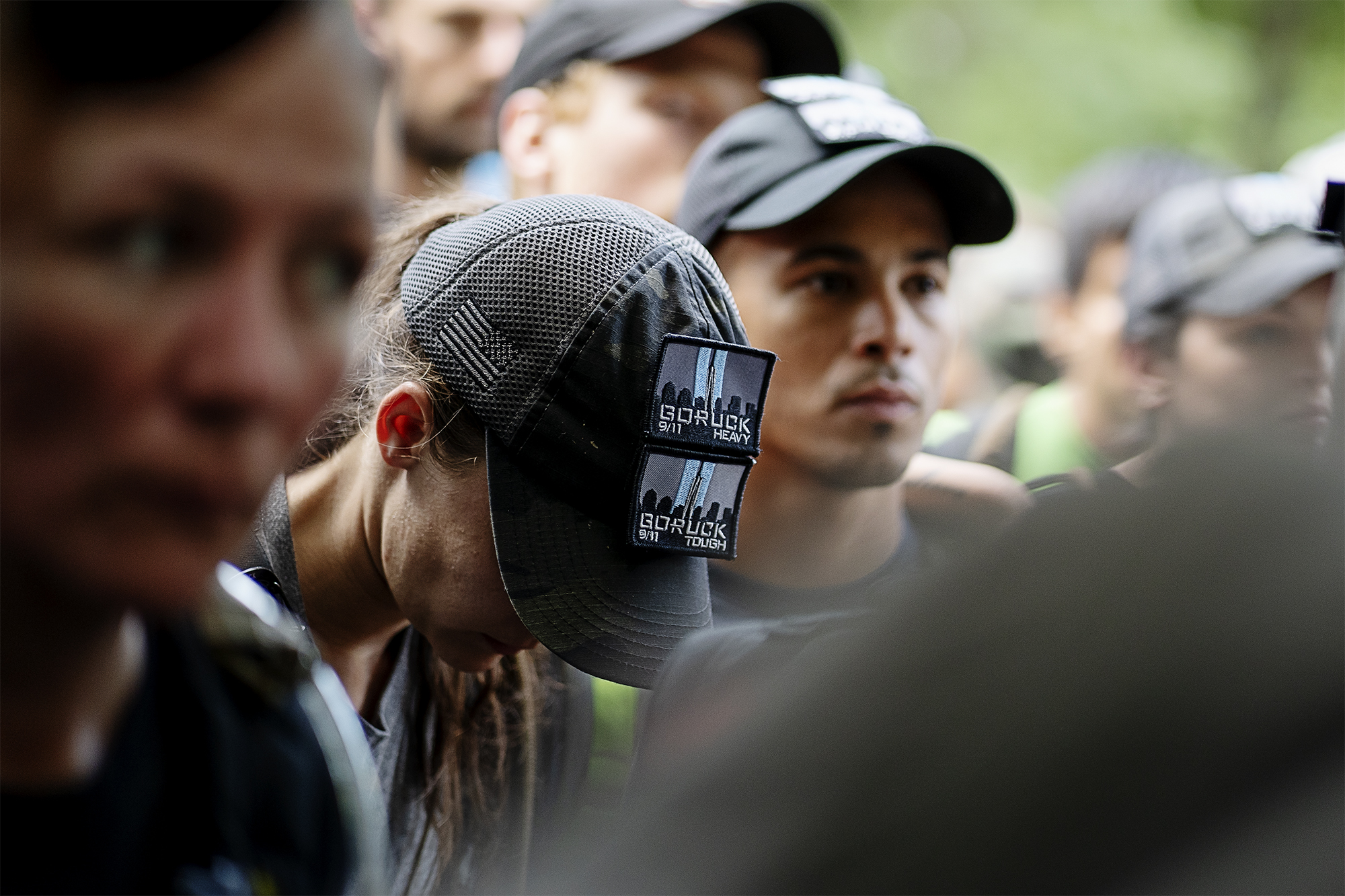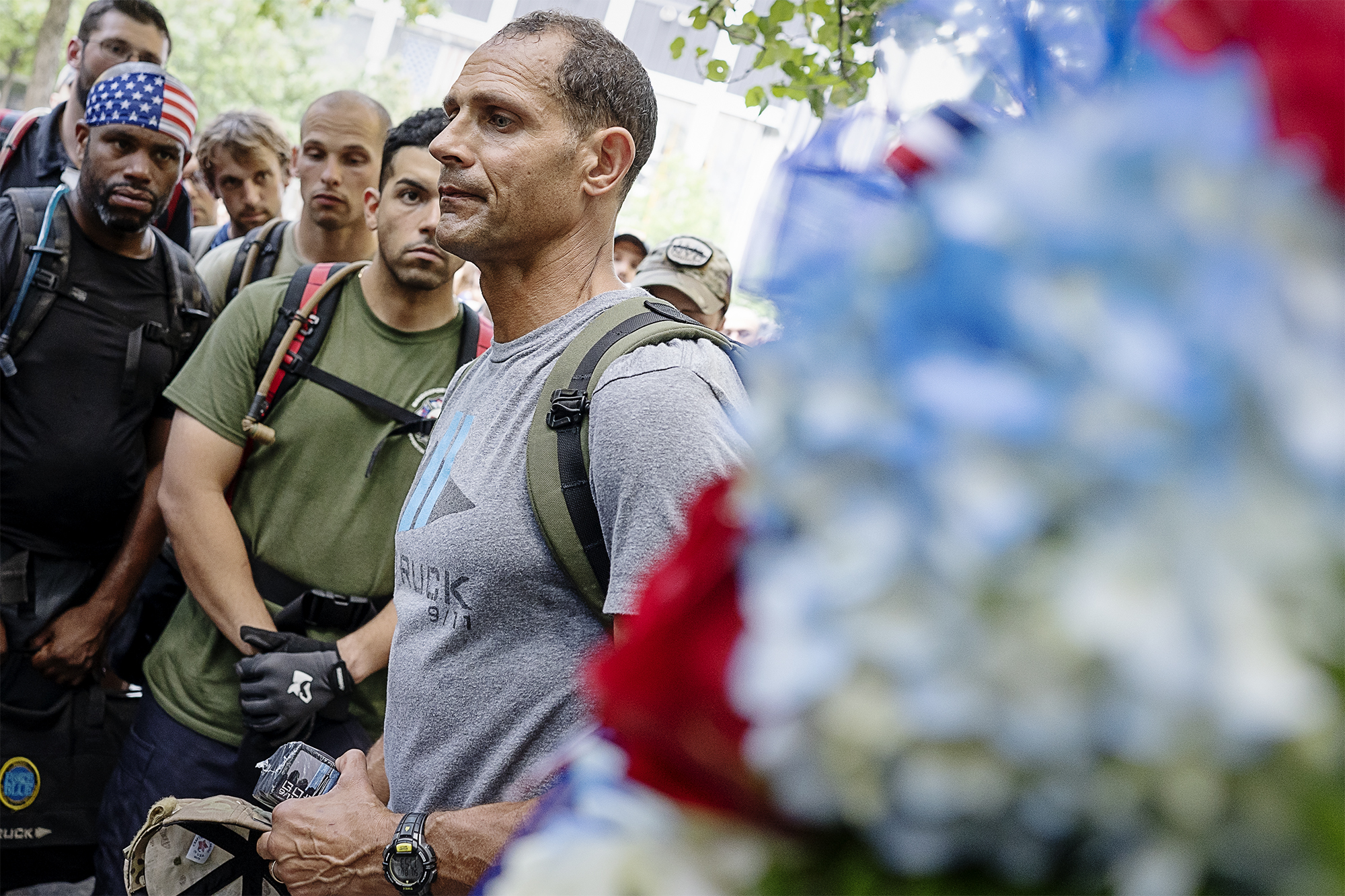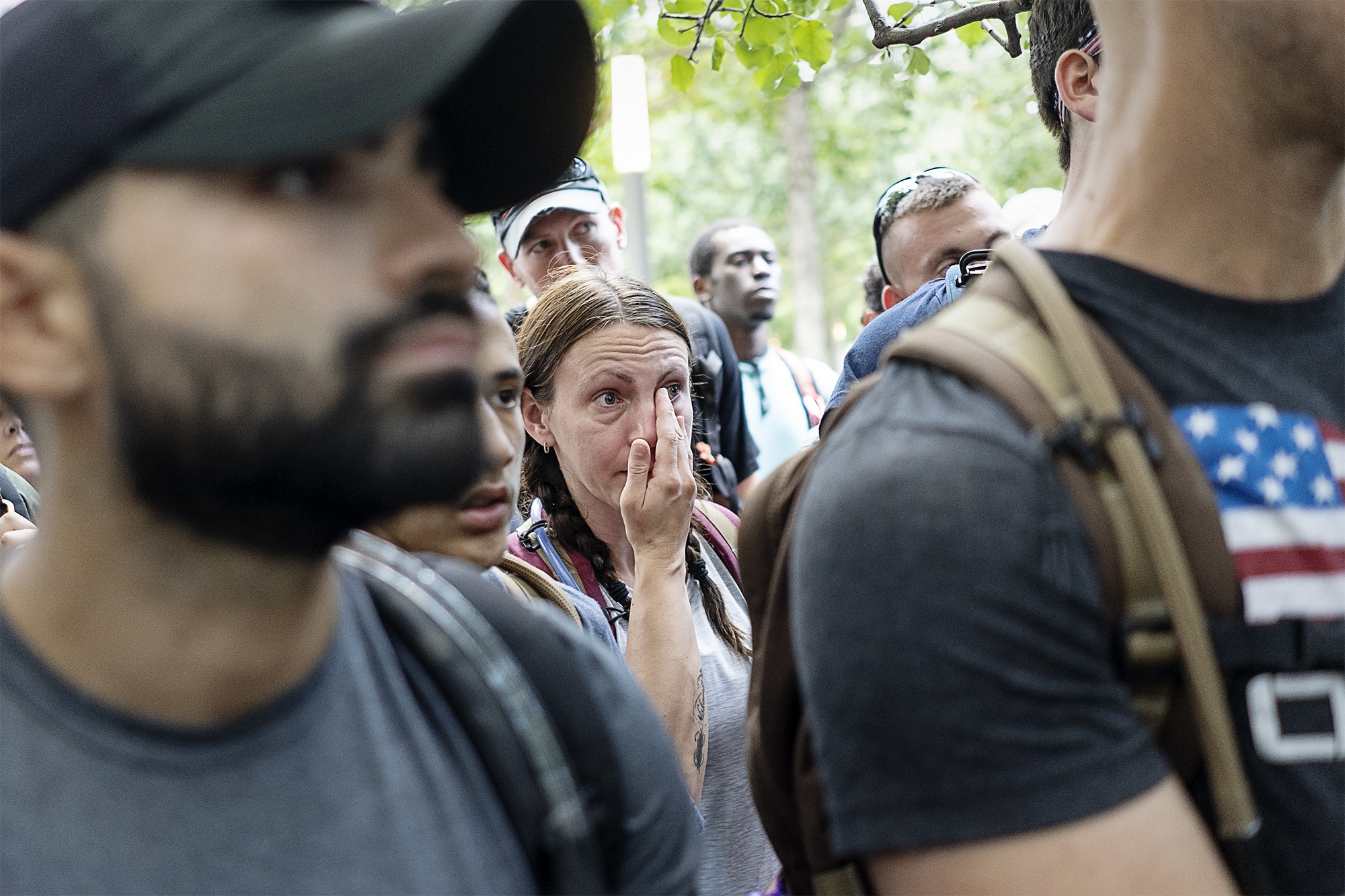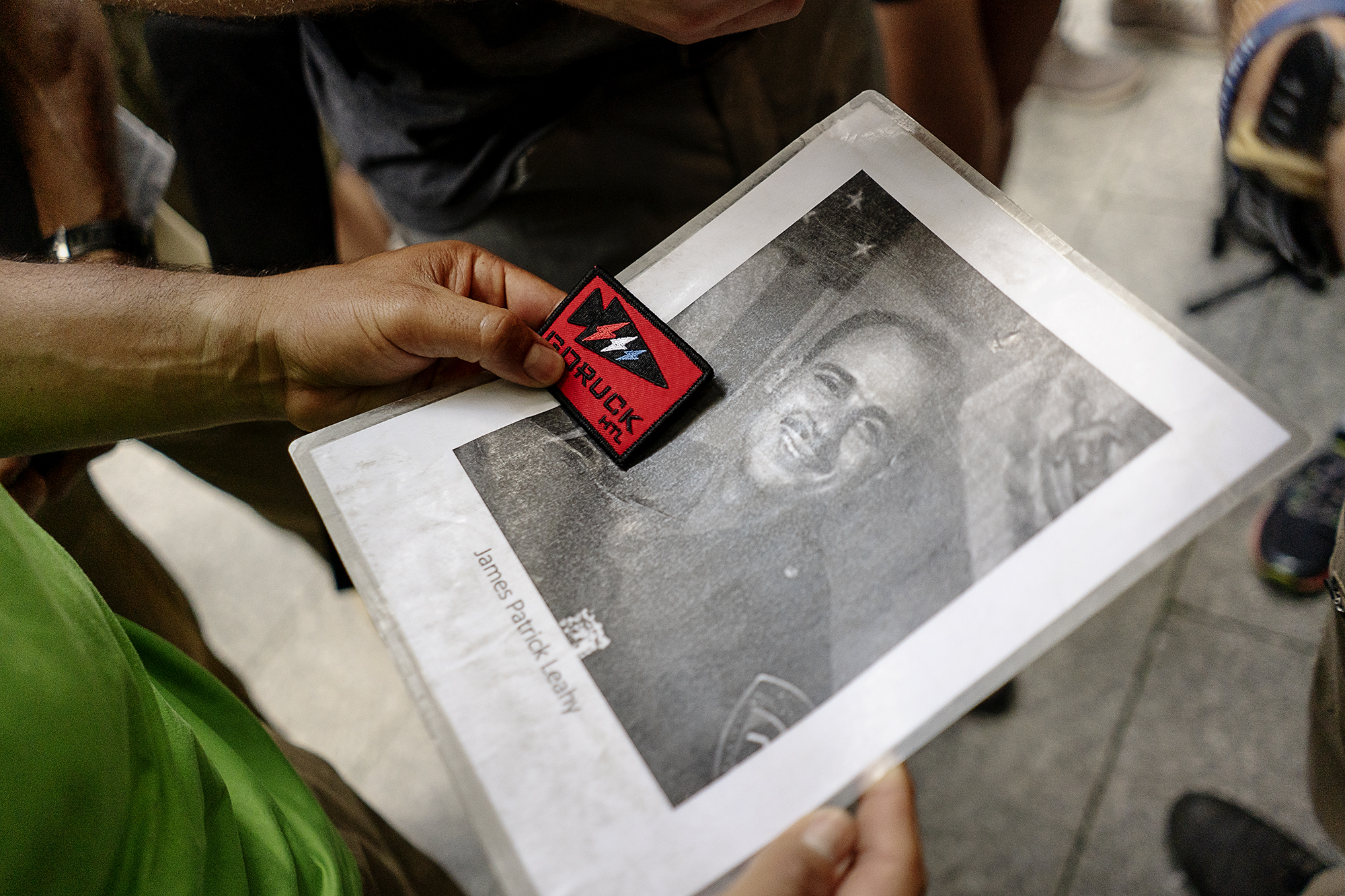 It's folks like this that will never let the memory die. It's folks like this that sacrifice their time, their hard-earned money, their bodies to prove that they remember. To manifest thought into action. To display outwardly that the 2,977 lives lost on September 11, 2001 (and the lives that we continue to lose) have not been left by the wayside.
It's been 18 years since the towers fell and many of us still remember exactly where we were when it happened. It's our responsibility to keep the memory alive. Not only of those we lost, but the memory of how we came TOGETHER in a time of despair.
We should never allow ourselves to slip into complacency or ignorance about this monumental tragedy.
Go to the monuments. Read their names. Stand under the Survivor's Tree. Participate in the American way of life. Continue the legacy of freedom. Honor the fallen.